Contactless 2021: The rise of e-grocery services in Poland
In 2020, the e-grocery market became a rising phenomenon as consumers, forced to remain at home, switched to online grocery shopping rather than risking a visit to their local supermarket. As a result, average order values increased by 30% in 2020, while the cost of using these services practically fell to zero (1). However, a stabilizing market in 2021 is seeing a slowdown in growth as bricks-and-mortar shops return to the game.

What does this evolving situation mean for e-grocery in Poland?
According to UBS estimates, the Polish e-grocery market is expected to grow up to 22% by 2024, compared with just 4% in 20191. These figures illustrate the rapid scale of progress in response to consumer demands during the pandemic. However, evidence is also emerging that interest in e-grocery is declining, with the total share of online grocery sales in Poland decreasing from 10.8% in April 2021 to 9.1% a month later, in May2.
While decreases in comparison with a high valuation base in 2020 are to be expected, it is anticipated that the sector will continue to develop and grow in 2021. Online grocery shopping is also becoming increasingly competitive, as more players enter the market and new models are introduced. Some promise fast delivery of small basket values in just 10 or 15 minutes, while others are betting on customers who will use e-grocery to do their entire weekly shop.
As the vaccination rollout continues to immunize more of the population, some will go back to traditional shopping methods rather than continue with e-grocery providers. Even before the pandemic, the weekly shopping trip to the mall was a ritual for families – and some might be eager to return to this activity and enjoy browsing for impulse purchases. For others, the online 'weekly shop' simply might not be as comfortable – even though it was a good alternative to leaving home during lockdown.
Despite the fact that bricks-and-mortar shops are back in the game, e-grocery services will continue to evolve and increase in popularity. However, merchants who wish to achieve success online, will need to pay attention to their quality of service and payments experience. Here are some of the key areas that e-grocery stores need to address:
Ensure the inventory is up to date. Keeping stocks updated with the latest information is a crucial goal for shops promising fast delivery times. For those who fail, it leads to an uncomfortable situation when a customer purchases and pays for goods that are not actually available. Some stores resolve the issue by calling the client directly and asking them whether they should refund the item or provide another in exchange. However, it is not possible to service every customer if there are thousands of them waiting for the promised fast delivery – and walking each customer through their shopping list is unrealistic, as well as self-defeating.

Keep the payment process simple. Some customers receive information about items missing from their orders at the moment of delivery to their home. Many shops refund the difference to a customer's card after the goods have been received, but rarely does this happen instantly and often it can take days, leading to frustration. But what about situations when the client's order rises in value, for example due to replaced items costing more than the original order? Handling these challenges can be tricky. However, a good payment terminal will resolve this by providing customers with the ability to pay for the entire order as it arrives without any over or under payment hassles. The long battery life of modern payment terminals will be useful even on the busiest days and enable customers to pay for their order when it arrives, rather than having to pay in advance and then pay extra or waiting for the refund if the order couldn't be completed. [Ingenico, a Worldline brand, is already providing mobile POS solutions to support home delivery operations for a wide range of merchants and use cases. For example, in Italy, a partnership with PayGlobe enabled a secure, 'pay-at-delivery' service for Mondo Convenienza stores].

Make payments safe and comfortable too. Using a payment terminal also provides the opportunity to utilise contactless transactions, speeding up the checkout process and providing a safe way to pay. And Poland is well positioned to take advantage of this. By the end of March 2021, nearly 9 out of 10 bank cards were contactless enabled, according to data provided by the National Bank of Poland3. Many clients remain conscious that we are in the midst of a pandemic and do not wish to risk touching too many surfaces, if possible. Contactless not only provides an increased sense of safety, but it is also more convenient and reassuring for a customer.

A good payment flow can improve the quality of service and deliver better customer experience
Merchants usually run e-stores using a variety of devices and platforms, each of them responsible for a different area – processing orders, customer support, payments, apps, and so on. When it comes to delivery of the goods to the customer, some choose to support this with a smartphone or tablet, through which the couriers confirm the delivery details and introduce potential changes to the order.
However, an Android-based terminal, such as those offered by Ingenico, could easily replace this set-up, providing much more convenience. The Android environment offers the technological capacity to design and adapt new functionalities, transforming the payment terminal to support both merchant and customer needs and create an all-in-one approach that simplifies the experience.
With new players arriving in the e-grocery market almost every month, the search for points of differentiation will become more important to stand out from the competition. While pricing models will be an important factor in attracting customers, high quality customer service delivery and other benefits from payment technology innovations cannot be ignored.
For more information on how Android portable payment solutions can deliver the extended coverage and flexibility needed to accept any payments anytime, anywhere - read about Ingenico's smart Android point of sale solutions.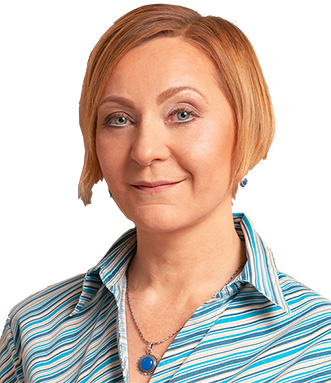 About the author
Ewelina Kitlińska, Head of Marketing Eastern Europe for Terminals, Solutions and Services at Ingenico, a Worldline brand.
Ewelina has specialised in marketing in the CEE and CIS regions for over 20 years. Prior to joining Ingenico in 2021, she worked in the money transfer industry for 5 years, developing new corridors for sending money and channels for transactions such as e-commerce and Visa direct. Ewelina is responsible for managing marketing in Eastern Europe, Russia and CIS at Ingenico, a Worldline brand.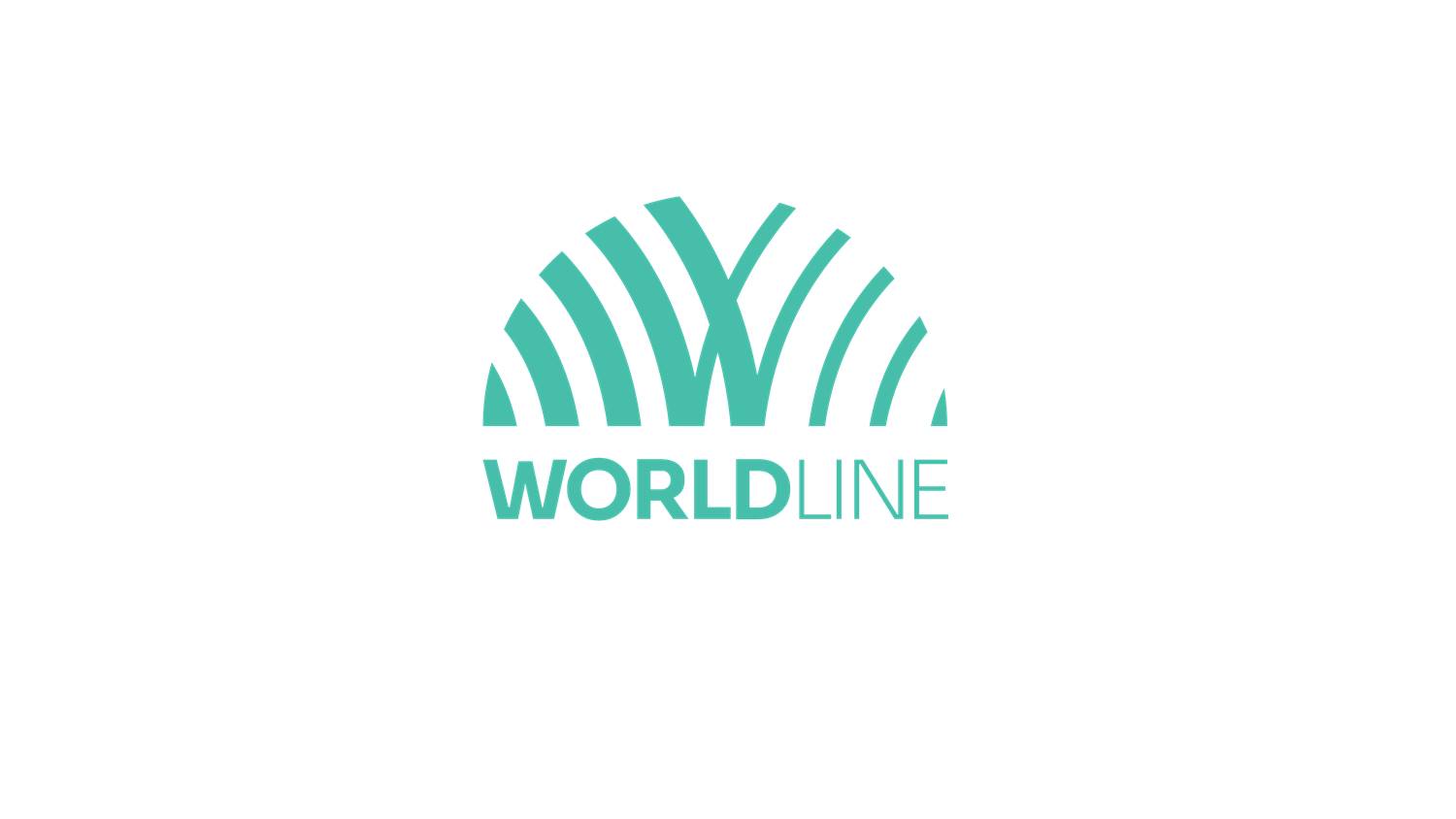 About Worldline
Worldline [Euronext: WLN] is the European leader in the payments and transactional services industry and #4 player worldwide. With its global reach and its commitment to innovation, Worldline is the technology partner of choice for merchants, banks and third-party acquirers as well as public transport operators, government agencies and industrial companies in all sectors.
Powered by over 20,000 employees in more than 50 countries, Worldline provides its clients with sustainable, trusted and secure solutions across the payment value chain, fostering their business growth wherever they are. Services offered by Worldline in the areas of Merchant Services; Terminals, Solutions & Services; Financial Services and Mobility & e-Transactional Services include domestic and cross-border commercial acquiring, both in-store and online, highly-secure payment transaction processing, a broad portfolio of payment terminals as well as e-ticketing and digital services in the industrial environment. In 2019 Worldline generated a proforma revenue of 5.3 billion euros.
Previous:
Protecting our communities against COVID-19: how technology plays a part in making testing programs safer, faster and more efficient.
Next:
When remote management can be so much more