The New World of Commerce: Adapting to Changing Customer Behavior
In a world of global commerce and connectivity, understanding the complex forces driving our industry will give you the power to shape what success means.
In an earlier blog, I discussed the four trends that are creating a New World of Commerce. In this blog, I'll discuss how changing consumer behavior is shifting the landscape for online businesses and how to adapt to it.
The way customers interact with tech is changing
Historically, consumers used keyboards and a mouse (or touch) to shop online. That's just how the devices were set up. However, as a result of new technology, alternative methods of interaction are growing more popular. For example, conversational commerce - or chatbot technology - is something that people are increasingly comfortable with. Similarly, Alexa-enabled devices have popularized voice commands as a means of making a purchase.
More and more, ecommerce businesses should allow customers to shop and pay through these alternative interactions. This extends even to biometric authentication methods such as fingerprinting or facial recognition to verify transactions. As the collection of biometric data becomes passive rather than active for the consumer (i.e. iris, gait, voice), we could enter a world of continuous authentication, in which the end user can make a purchase with no friction.
We must be device agnostic
The consumer device ecosystem has become incredibly diverse and complex. Desktop, laptop, smartphone, tablet, wearable tech – people may use some or all of these in a single day. So, when it comes to designing a payment experience, it must be seamless and consistent regardless of the device being used.
Naturally, this comes with complications and challenges, especially with the influx of Internet of Things (IoT) gadgets. The internet-connected refrigerator that alerts the user when milk is running low could be used to make purchases, but online businesses and payment services providers will have to integrate payment methods in a way that is secure and provides the best consumer experience.
Customers want it all and they want it now
The internet opened up a global marketplace, giving consumers access to just about any product in the world. Besides an abundance of choice, consumers expect everything about the shopping experience – from browsing to checkout to delivery – to be fast and easy. In an age of one-click purchases and next-day delivery, everything must happen immediately, and even the slightest friction will lead to frustration and abandoned carts.
Speed and convenience can come from simple implementations like optimizing mobile UX or using tokenization so customers do not have to keep entering their details. In the future, more advanced use of customer data and Artificial Intelligence (AI) will make powerful predictive recommendations – anticipating what customers want before they even know they want it.
Putting the payments experiences at the heart of ecommerce
With any aspect of commerce, the ultimate goal is to make things as smooth, easy and enjoyable for the customer as possible. With payments in particular, we are shifting from being operational to shaping new experiences.
Consider the Amazon Go Store, where customers pick up items and walk out of the store without an explicit payments moment. It happens instantly in the background, working together with continuous authentication to create a simple, rewarding experience where the customer doesn't have to worry about payments. Or consider chatbots, where the payment experience is a simple conversational interaction. Payments are no longer a functional end point, but a pivotal part of satisfying customers.
However, facilitating simplicity for customers does come with complexity for online businesses and payment services providers. There are huge technical challenges involved in building a positive customer experience around payments, in being device agnostic, in facilitating more ways to pay, and in making shopping fast and convenient for customers. Among other things, there will be regulatory challenges with how businesses collect and utilize customer data while remaining compliant with GDPR.
To overcome these challenges and adapt to changing customer behaviors, the first step is understanding your customers – how they want to pay and what their preferences are. Armed with robust and comprehensive customer data, we can work together to implement the infrastructure necessary to deliver that experience.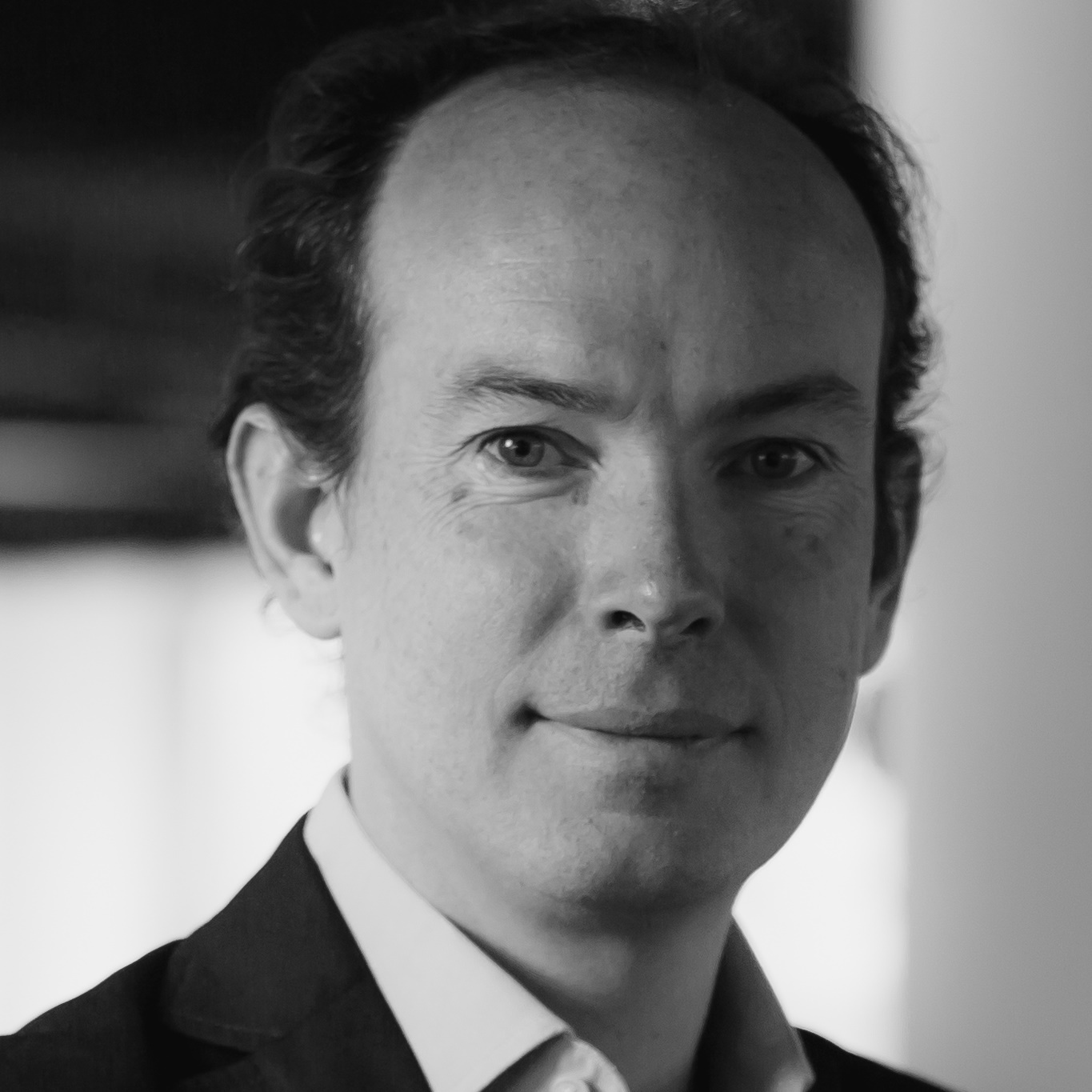 Gabriel de Montessus SVP, Global Online (Retail Business Unit) of Ingenico Group
Gabriel de Montessus was appointed SVP, Global Online (Retail Business Unit) of Ingenico Group in January 2018. Gabriel has a broad experience in technology and digital industries.
Gabriel's digital career started in 2000 with the launch of www.toluna.com, a digital insights company, with around 30 million consumers participating in fully automated and real time online panels.
In 2004, he headed to the USA as investment manager, to oversee the North American tech fund of VPSA in Palo Alto. This led him to Citigroup with a specific focus on mergers and acquisitions in the TMT sector. Gabriel joined Hi-Media Group in 2007 and became COO in 2011. In 2013, he was nominated CEO of HiPay, turning it into a global provider of innovative full-service payments.
Gabriel is a graduate from Université Paris Dauphine and EM Lyon.
Previous:
How did user research contribute to the creation of Ingenico new "Voice Commerce" concept?
Next:
Ingenico behind the scenes 2