Want to Get More Customers Through the Checkout? If you're in Digital Goods & Services, Make Sure You've Got These 4 Points Covered.
Clicking 'Checkout' might be one of the last steps consumers take when shopping, but this simple action is just the beginning of an intricate payments flow. To steer transactions through the final stages of conversion, merchants must optimize many different points along the way—and that includes shaping a smooth way to navigate the checkout.
If you want to start off your conversion optimization journey on the right foot, keep these four tips in mind when designing your checkout experience: 
1. Quick and Easy Does It
Today's consumers expect to access your product or service as quickly as possible, and if there are any snags or unnecessary steps in the checkout process, they're not going to stick around to complete a payment. That's why you should keep things simple – don't ask for information that isn't essential to the purchase, consider technologies like tokenization to enable one-click payments, display clear entry fields and make use of auto-suggestions to help users speed through form filling.
2. Customize for Your Customer Base
Your checkout page should speak to the specific demographic you're serving. For instance, if you're a mobile gaming company with a significant number of young users, it's likely that your core demographic might not yet have access to a bank account or credit card. Make sure you don't miss out on their business by offering alternative payment options, such as Skrill eWallets or PayPal.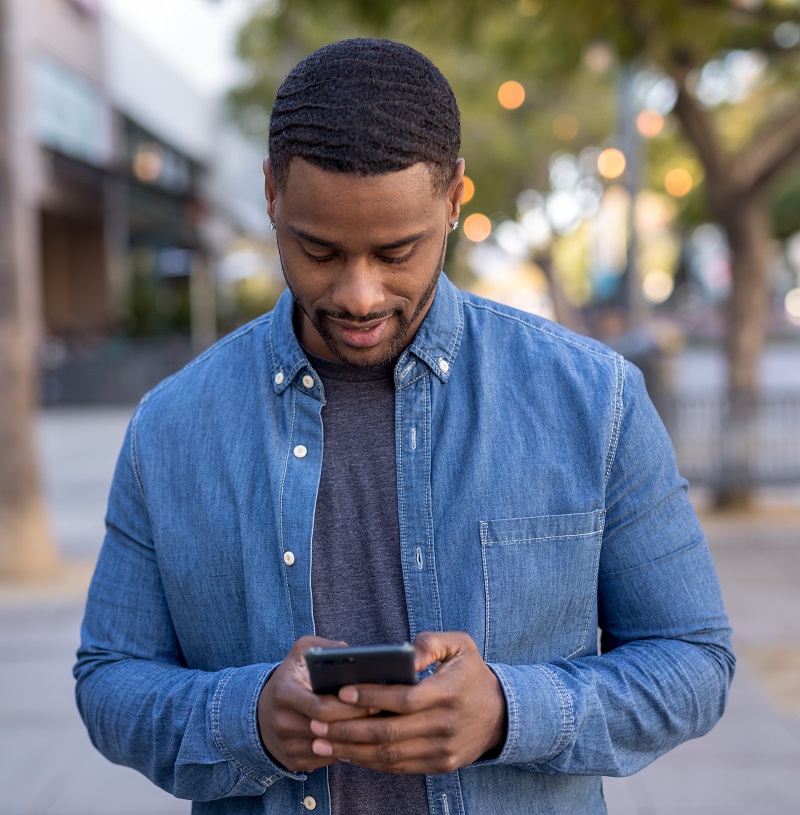 3. Think Like a Local
Selling online means you can sell to any person anywhere in the world—and that also means you can't neglect to take local language and currency requirements into account. Besides translating your checkout page, offering your customers the ability to pay in their own currency can help smooth the way to conversion. It saves your customers from having to manually calculate the price in their own currency, or getting an unpleasant surprised when their total turns out to be higher than anticipated.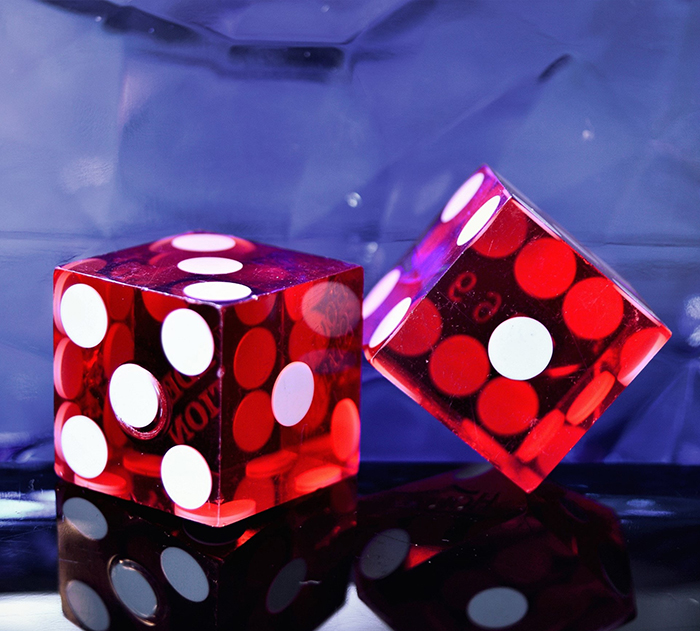 4. Play the Game
As consumers grow more demanding of merchants, it's no longer enough for checkouts to be extremely responsive and secure—they should also be enticing. Simple yet rewarding games technologies, such as a virtual scratch card, slot machine or gift box, give shoppers the opportunity to immediately win prizes related to their purchase – a more appealing reward than applying a standard discount at checkout. In fact, technology specialists Luckycycle estimate that a gamified checkout can increase basket conversions by 15% and the average basket value by 25%. If you're looking to convert more customers at checkout, gamification could be a winning option.
When it comes to checkout, it's clear that there are many incremental improvements that digital goods and services providers can make to improve both the consumer experience and conversion rates. If you're unsure about where to get started, then Ingenico is here to help. Our experts know the digital goods and services vertical inside-out, and will work one-on-one with your business to determine the exact steps you can take to build a checkout experience that drives more customers to convert and drives your revenues higher.