Mobile payments in China reach new record
Chinese consumers completed mobile payment transactions worth 81 trillion yuan (US$12.8 trillion) from January to October last year as they went wild for online retail, financial and on-demand services.
That 10-month total was more than the 58.8 trillion yuan transacted via mobile in the whole of 2016, according to official government data. In contrast, the United States, the world's largest economy, saw mobile payment transactions of "just" $49.3 billion, eMarketer estimates.
Chinese consumers use mobile payments for various transactions, including paying for smartphone game upgrades, ordering food online, buying tickets for leisure events and electronic hongbao ­– cash gifts.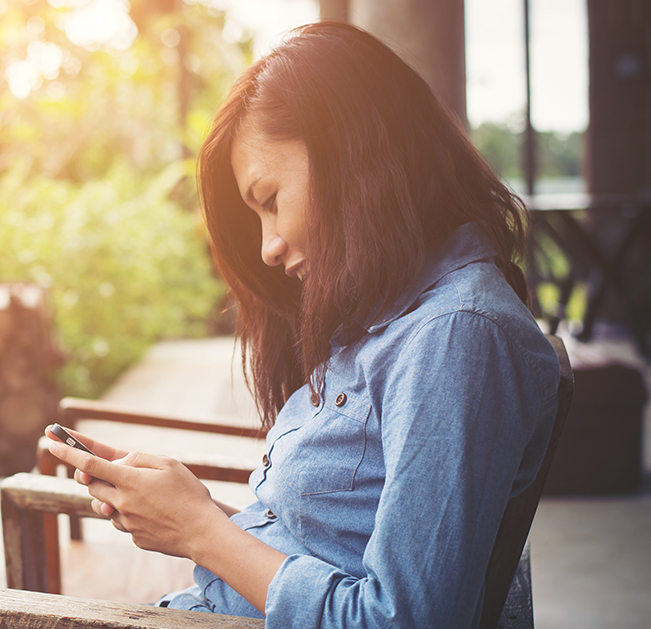 Payment apps such as Alipay and WeChat Pay have enabled many Chinese, especially those living in rural areas, to go straight from cash to smartphone payments, skipping banks and credit cards.
"China is recognized as the most advanced market for mobile payments in the world," said Paul Haswell, a senior partner at international law firm Pinsent Masons. "Essentially, use of credit and debit cards in China is relatively cumbersome compared to making WeChat payments. As such, many Chinese cities are now the closest we have to cashless consumer economies."
LEARN MORE / Ingenico enables Chinese tourists to pay with their favourite digital wallet in European stores.
Previous:
1-in-4 Europeans want to pay via wearable devices
Next:
1-in-4 Europeans want to pay via wearable devices