China's subway embraces m-payments
Commuters in Guangzhou with UnionPay cards can now pay for their ride via their iPhone or Apple Watch at over 6,000 subway gates.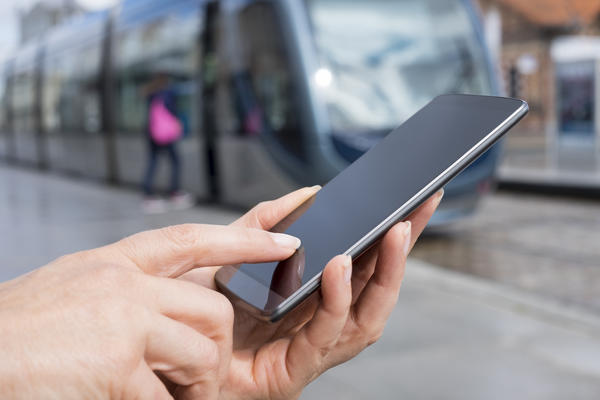 It's the latest payment innovation to be launched for China's public transport system. Payments are processed through so-called offline data authentication (ODA) and do not require an internet connection. An earlier trial in Longyan saw about 300,000 "quick pass" payments made using ODA technology over a period of 20 days. Internet behemoths Tencent and Ant Financial have also created payment solutions for China's public transport market.
"Public transport stands out as one of the new battlefields for e-payments, thanks to high frequency and real demand," Wang Pengbo, an analyst at Analysys, told South China Morning Post. "In future, we will see much wider use of mobile payments, driven by the strong consumer need."
Similarly, commuters can pay for bus fares with Tencent Pay or WeChat Pay by using a QR code. The service is already operational in several cities including Guangzhou, Shenzhen and Qingdao. Meanwhile, Commercial Bank of China, the country's number 1 lender, has unveiled plans to extend QR code scanning for payments on all Beijing subway lines by March 31, 2018.
eBook "Payments: driving additional opportunities to transport"
The way we pay is changing and this is impacting a variety of industry sectors including retail, hospitality and increasingly, transportation. Consumer behaviours are driving demand for improved user experience and customer service, core to which is a seamless and safe payment option. This way of thinking is not limited to one particular generation with the convenience of new payment methods grabbing the attention of varying demographics of consumers and commuters alike.
Previous:
Latin America cashes in on cards
Next:
Girl power: Ingenico paves the way for women in payments