Online shopping complements in-store purchases
While consumers still prefer to finalize their purchases in-store, the majority start their shopping experience online, according to a new study.
The report, called "Shopper-First Retailing: What Consumers Are Telling Us About the Future of Shopping", showed that 60% of respondents start looking up products online but prefer shopping in physical stores.
79% of all shoppers said that they want to leave a store having bought something, showing the need for retailers to expand efforts to buy online, pick up in-store (BOPIS) programmes.
The survey also said that 54% of 18 to 24-year-olds are very or moderately interested in BOPIS, increasing to 60% for 25 to 34-year-olds and 35 to 44-year-olds.
Mobile is also an increasingly important platform with 71% of consumers having used a mobile device for retail activity in the last 30 days.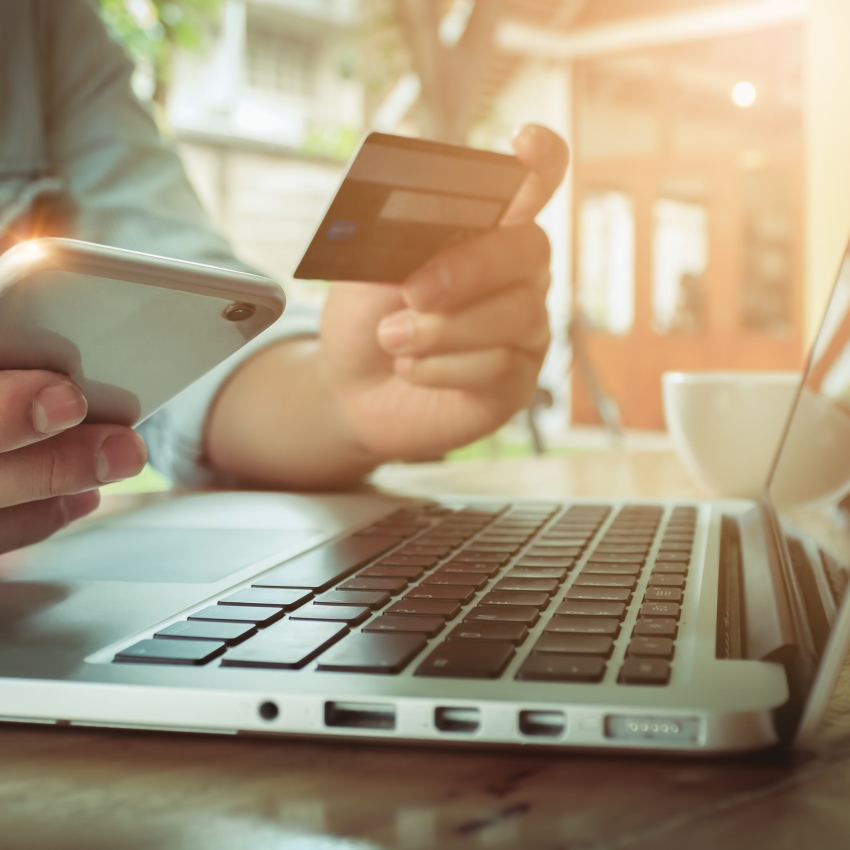 Previous:
6-Month Countdown: Are You Ready for PSD2?
Next:
Connected screens: The future of commerce