Over 150 million people will use smartphone payments by end of year
The number of people using Apple Pay, Android Pay, Samsung Pay and other forms of smartphone payments will top 150 million by the end of the year, according to figures released by Juniper Research.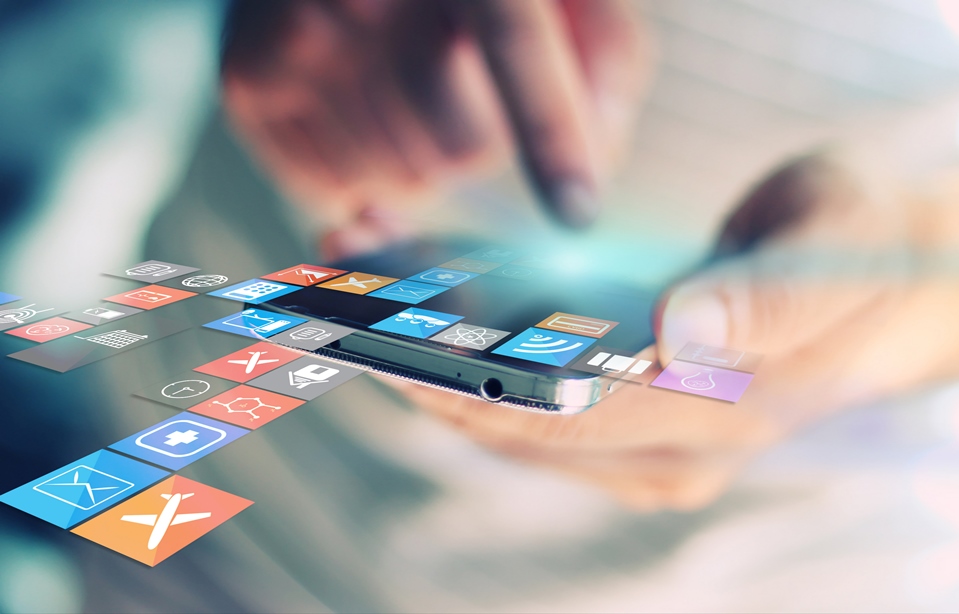 The analyst outfit said that host card emulation (HCE) adoption is set to rise five-fold over the next four years.
The market share of Apple, Samsung and Google combined swelled from 20% in 2015 to 41% in 2016, as a proportion of total NFC mobile payment users. The figure is expected to hit 56% by 2021 as the companies' joint user base exceeds 500M, the research firm forecasts.
Juniper Research also said that at least 194 banks rolled out commercial host card emulation services at the end of 2016.
Previous:
Facebook unveils group payments in messaging app
Next:
E-commerce pays off for retailers