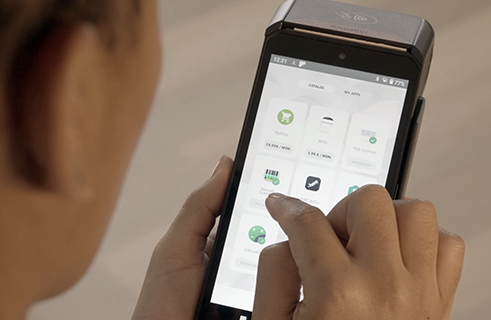 In the past few years, innovation, speed and agility have increasingly become the watchwords for merchants. During this time they have seen consumers' purchasing behaviour change as the lines between in-store, online and mobile shopping have blurred. And at the same time they have gone through their own digital transformation, upgrading the front office to enable these new customer experiences and also updating the back office, to manage inventory, accounting and other business services on a daily basis.
Customer Experience
Tech trends
Payment Services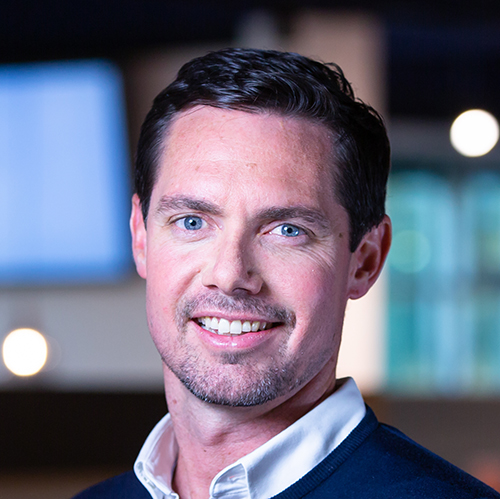 On 11th March 2020, the World Health Organization (WHO) declared the COVID-19 outbreak a pandemic. At the time of writing, hundreds of thousands of lives and businesses have been affected. With multiple countries issuing bans on travel across borders and ordering shutdowns of cities and towns, many businesses are seeing the virus take its toll.
Customer Experience
Tech trends
Security & Fraud
Payment Services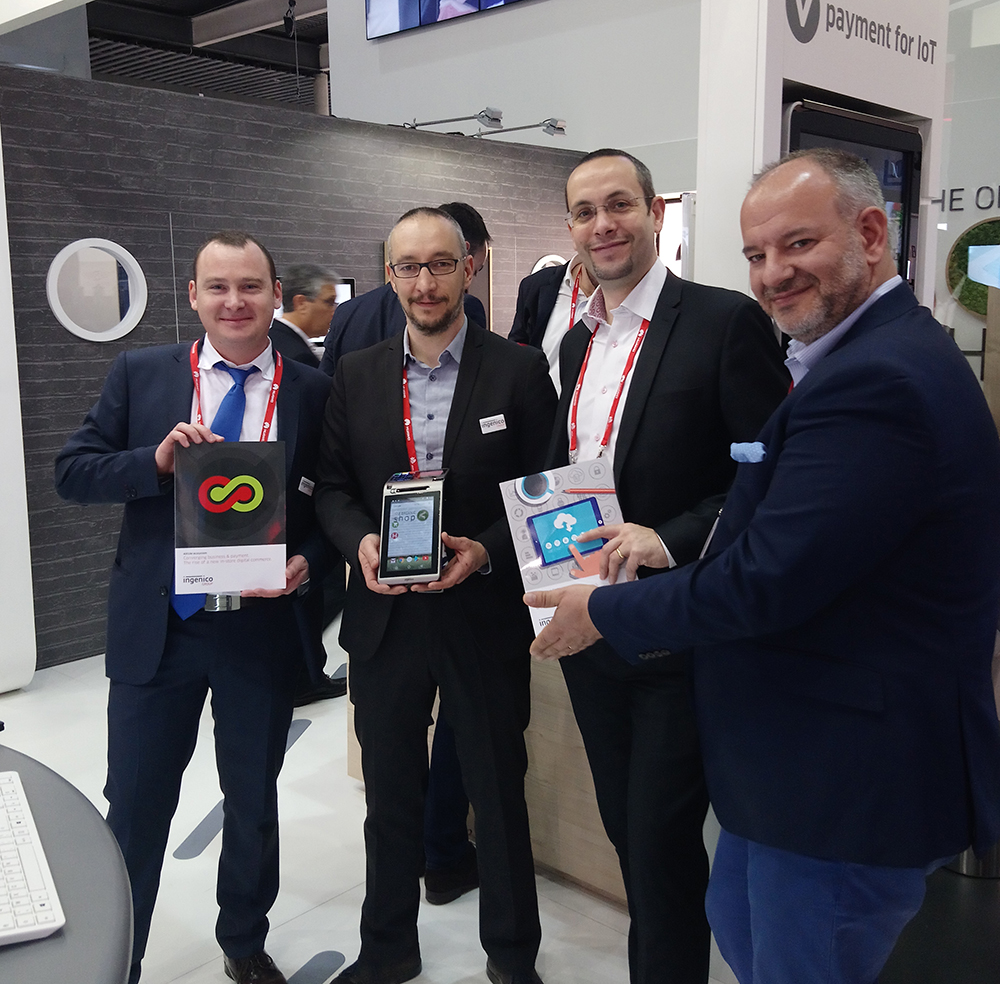 Relive the best moments from Mobile World Congress 2018.