Relive the best moments of the first Money2020 conference in Europe.
Customer Experience
Tech trends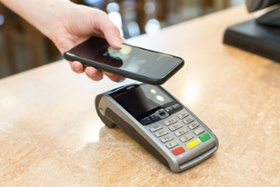 What payment solutions and trends do US merchants need to be aware of in 2016? Two leading payment experts share their top three.
Customer Experience
Security & Fraud
by Simon-Pierre de La Seigliere, General Manager EMEA at Ingenico ePayments.