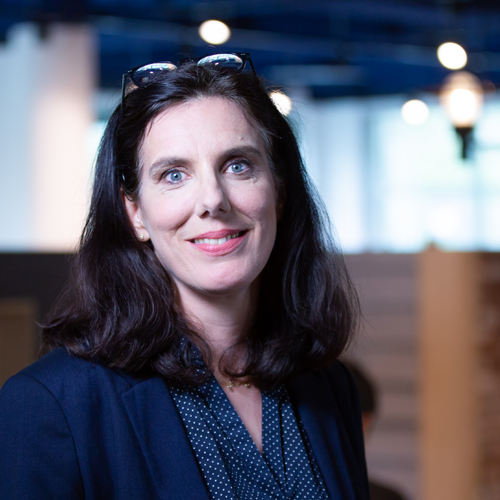 Ingenico Insight is here! In all my years in product management, this is probably the most excited I've been about an upcoming product launch. The team at Ingenico is about to take a massive step forward when it comes to payment management. We have relied on basic dashboards for more than a decade to provide us with an overview of payment data and they have served our merchant users well, but I believe it's time for a new evolution in payments.
Customer Experience
Payment Services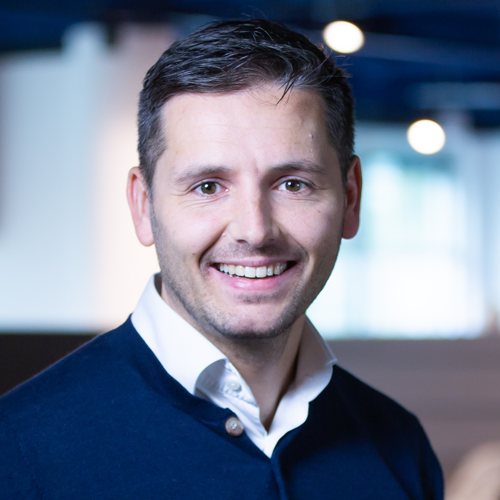 For too long online businesses have had to rely on basic dashboards for insight into their business performance. At Ingenico we believe that more is needed.
Customer Experience
Payment Services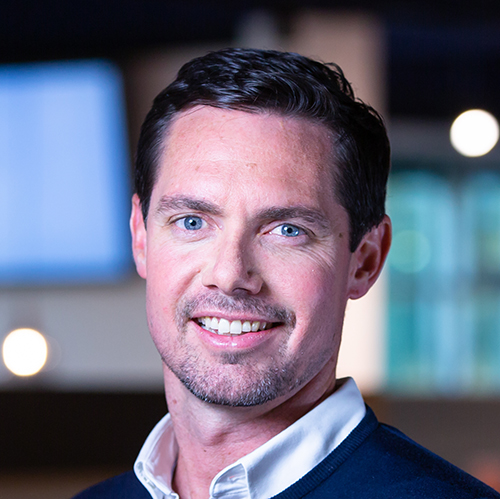 On 11th March 2020, the World Health Organization (WHO) declared the COVID-19 outbreak a pandemic. At the time of writing, hundreds of thousands of lives and businesses have been affected. With multiple countries issuing bans on travel across borders and ordering shutdowns of cities and towns, many businesses are seeing the virus take its toll.
Customer Experience
Tech trends
Security & Fraud
Payment Services