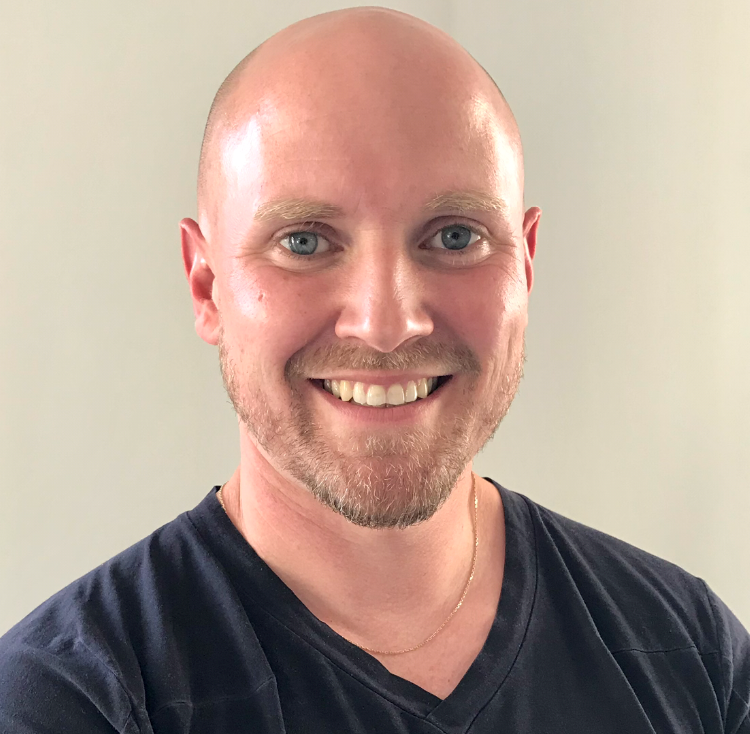 Xavier LAISNEY Payment Terminals Eco-design Expert
With over 12 years of experience in the payment industry, Xavier brings expertise to develop Ingenico's CSR approach, including eco-design methodology, ISO 14001 certification, greenhouse gas emissions assessment or extra-financial reporting. He is focused on helping the business to make payments more sustainable, inclusive and transparent.
My posts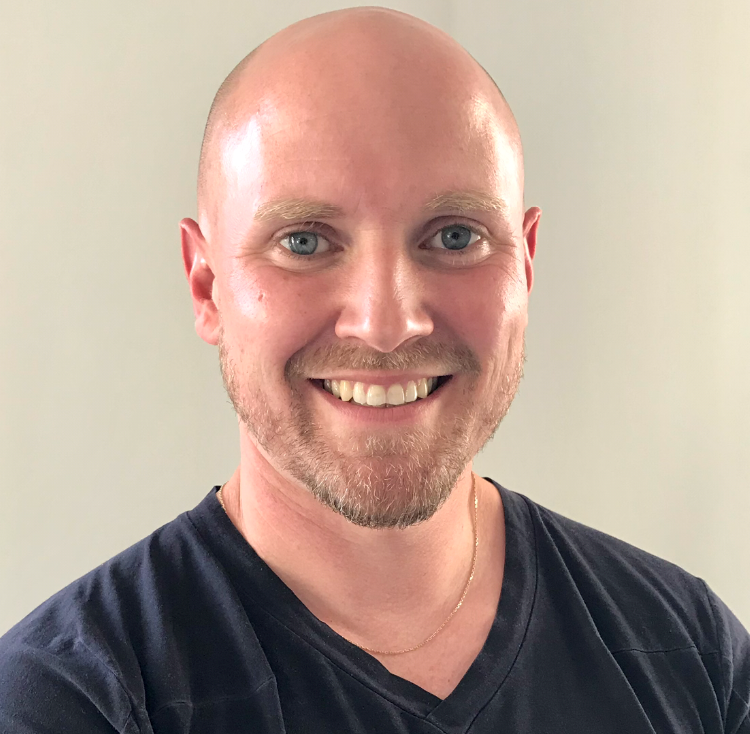 Discover how Worldline through Ingenico has managed to significantly reduce the environmental footprint of its payment terminals through its eco-design approach, at the heart of its CSR strategy.
The eco-design of payment terminals is not a "nice-to-have" anymore. It is an obligation for every sustainable and responsible company. At Ingenico, a Worldline brand, we have put in place an innovative and preventive product-oriented approach to protecting the environment. Being the leader in payments starts with an eco-responsible attitude.