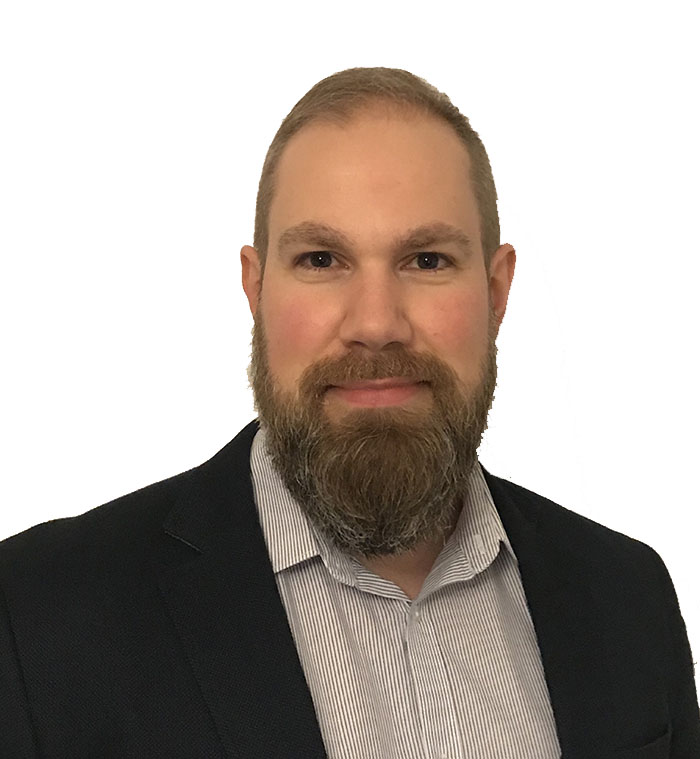 Stuart Ruthven Project Manager for Terminal Solutions and Services, EMEA at Ingenico, a Worldline brand
Stuart Ruthven is a Project and Customer Engagement Manager supporting the Estate Management roadmap and delivering projects that unlock value for internal operations and customers. With over 13 years' experience in consulting, technology and start-up environments, Stuart is focused on bringing innovation to a variety of change management projects.
My posts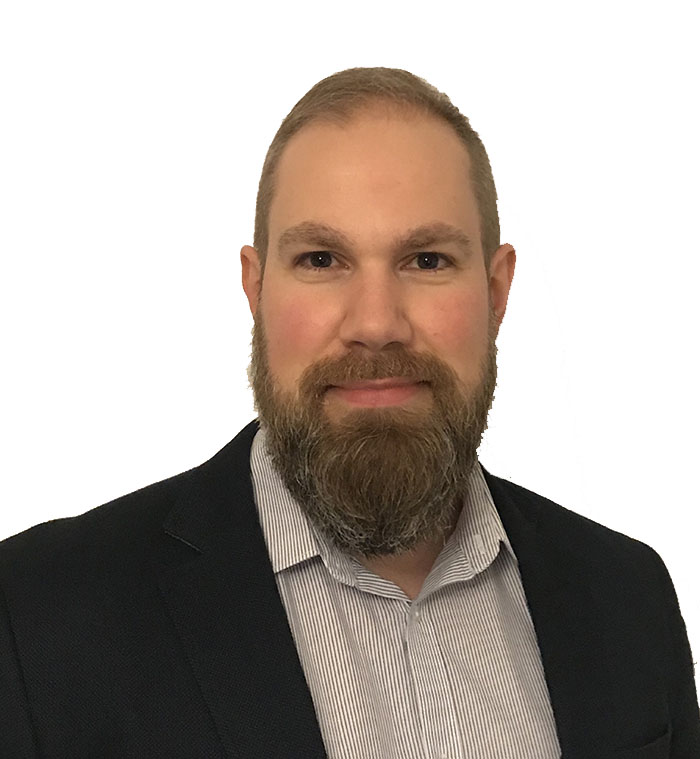 Not so long-ago, companies relied on servers and systems that resided in their own premises. If more capacity was needed a new server would need to be spun up, a task that could take weeks and would then need to be maintained, kept up to date via patches and capable of scaling as the company grew over the following years. This was a complex and costly exercise, one that would frighten the hardiest of IT managers.