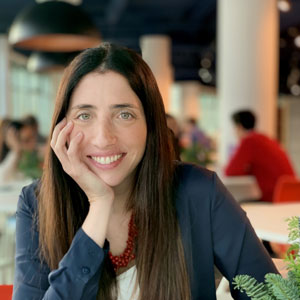 Paula Costa Product Manager Cards at Ingenico ePayments - Global Online
From developer to Product Manager, Paula Costa has been working in the Payments Industry for 15 years. She started the journey in a PSP in Argentina and joined Ingenico ePayments HQ in 2016. Paula specializes in Card Payments; she has a solid experience in CP and CNP within Retail and Travel as well as issuing banks. In her PM role Paula aims to support the merchants in understanding the complexity of rules and regulations of the different markets to maximize conversion and keep compliance at the same time.
My posts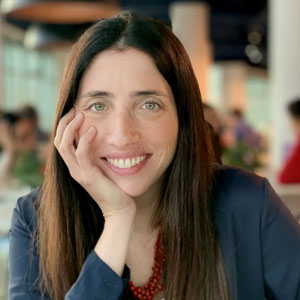 Communication on PSD2 2020 by Paula Costa, Product Manager Cards at Ingenico ePayments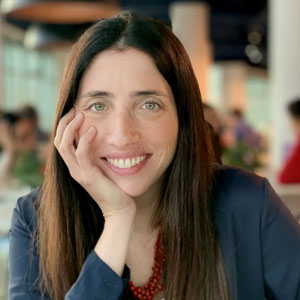 PSD2 continues to transform online payments. Proactive merchants are identifying fresh opportunities to innovate and are taking control of the data that drives their businesses. One significant area of opportunity in 2020 is strong customer authentication (SCA), which is set to become a requirement for most online transactions by the end of this year.