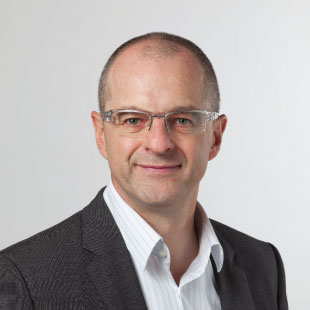 Michel Léger EVP Innovation / Ingenico Group
Michel has over 25 years of international experience in electronic payments.
Michel Léger (1960) was appointed EVP Innovation in January 2015. He joined the Group in 2010 to take over management of the company's EMEA segment and became EVP Marketing & Global Sales in 2013. He began his career with Schlumberger in 1985 where he was in charge of sales and marketing for the North American market. In 2003 he was named General Manager of the Payment Terminal Division for Axalto (ex Schlumberger) and held a similar position at Gemalto until 2009. He also helped develop Gemalto's e-payment market on a global scale.
3 innovations in payment which are breaking new ground in retail

innovation

Merchants are losing time to embrace IoT, personalization and gig payments

innovation

Nothing can be done without security

securityfraud
Find out more