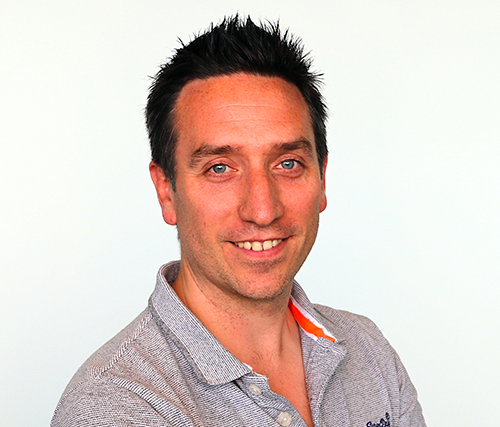 François Roget Lead Designer / Ingenico ePayments
François Roget is Lead Designer in Brussels head quarter of Ingenico ePayments. His role is to develop new technical solutions and make sure the team is up to date with its technical skills.
François has 15 years of experience in software development. He joined Ingenico in 2017 and participated in multiple customer and platform consolidation projects. He works mainly with web technologies and Java.
François is always curious for new technologies and new development techniques.