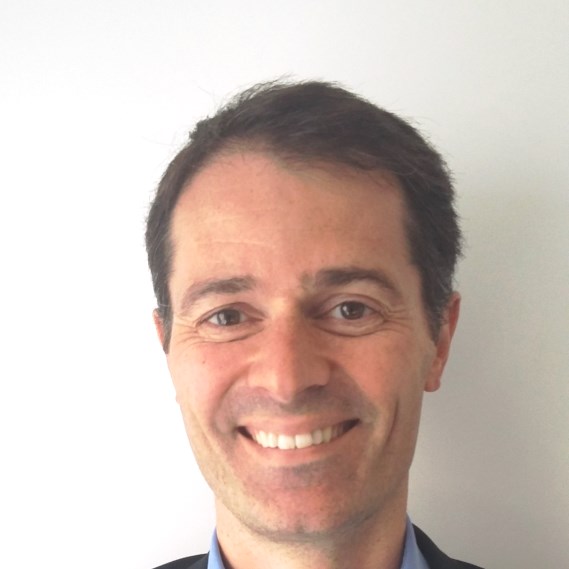 Nicolas Brand Omnichannel Business Development Manager / Ingenico Group
Nicolas Brand is responsible for developing and strengthening Ingenico Omnichannel payment solution across Europe. He draws on his recognized expertise in the retail, payment and e-commerce sectors to support Ingenico clients and prospects in their transition to omnichannel.
Nicolas Brand, who joined Ingenico mid 2012 as Omnichannel Product Manager, has a 15-year experience in payments and retail, with a strong focus on omnichannel payments in the past years. Since 2014, Nicolas leads the omnichannel business development team, who assist European merchants and partners in increasing their sales, improving customer experience, making savings and understanding better their consumers.
Omni-channel puts payment everywhere, all the time

in-store
Find out more