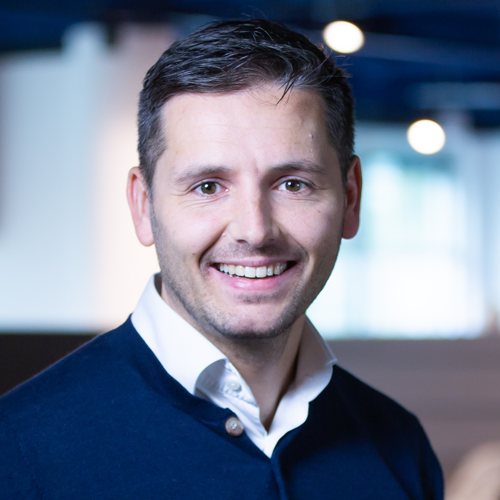 Menno Hoekstra Senior Product Manager at Ingenico ePayments
Menno Hoekstra is a Senior Product Manager with a focus on Reporting and Data Analytics. Joining the company in 2013, Menno has launched several new products and major upgrades to existing services. He worked on the launch of Elevate, Ingenico's BI platform that visualizes and benchmarks merchant's performance in order to identify and track improvement areas. Menno was also one of the leads for Ingenico Insight, a completely new reporting application. One that aims to combine data analytics, reporting and transactions management, focusing on UX and alerting to optimize both performance and productivity.
With over 10 years of experience in Product Management in the software as a service (SaaS) industry, with a focus on fintech (Payments) and Data Analytics. Menno knows how to identify needs and translate them into products that bring value to clients.
My posts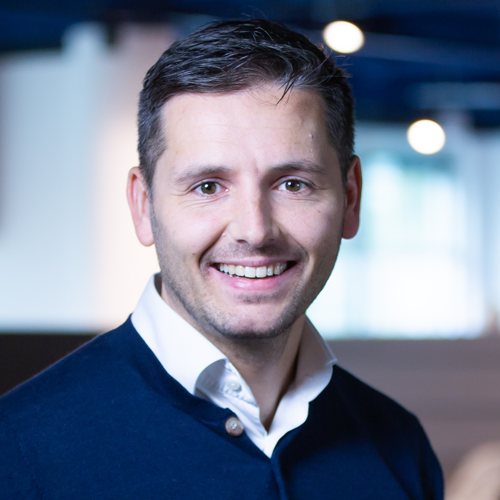 For too long online businesses have had to rely on basic dashboards for insight into their business performance. At Ingenico we believe that more is needed.
Customer Experience
Payment Services