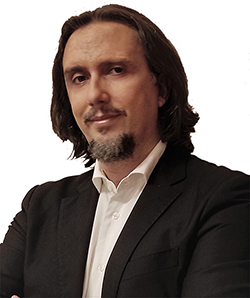 Mario Perciabosco Android and Service Development Team Leader for Terminals, Solutions & Services EMEA at Ingenico, a Worldline brand.
Mario has 18 years' experience in the payments industry having held a variety of roles in Software, Development and Pre-Sales. He is currently the Android leader for Professional Services in EMEA and responsible for new collaborations, reinforcing customer partnerships and offering his experience to simplify access to the most recent payment technologies
My posts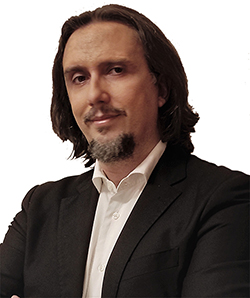 Ingenico, a Worldline brand, has an essential philosophy at its core - to stay up to date with the latest security standards and promote the most secure cryptographic elements for our customers.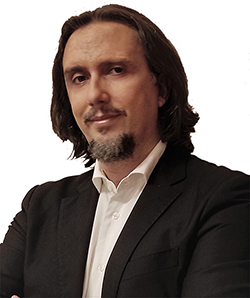 Recent years have seen the humble payment terminal evolve from a traditional, proprietary embedded operating system, into an open source point of sale (POS) utilising Android. This new paradigm comes with the ambition to accelerate customers' digital transformation and reshape the traditional "point-of-sale" into a "point-of-interaction".
Customer Experience
Tech trends