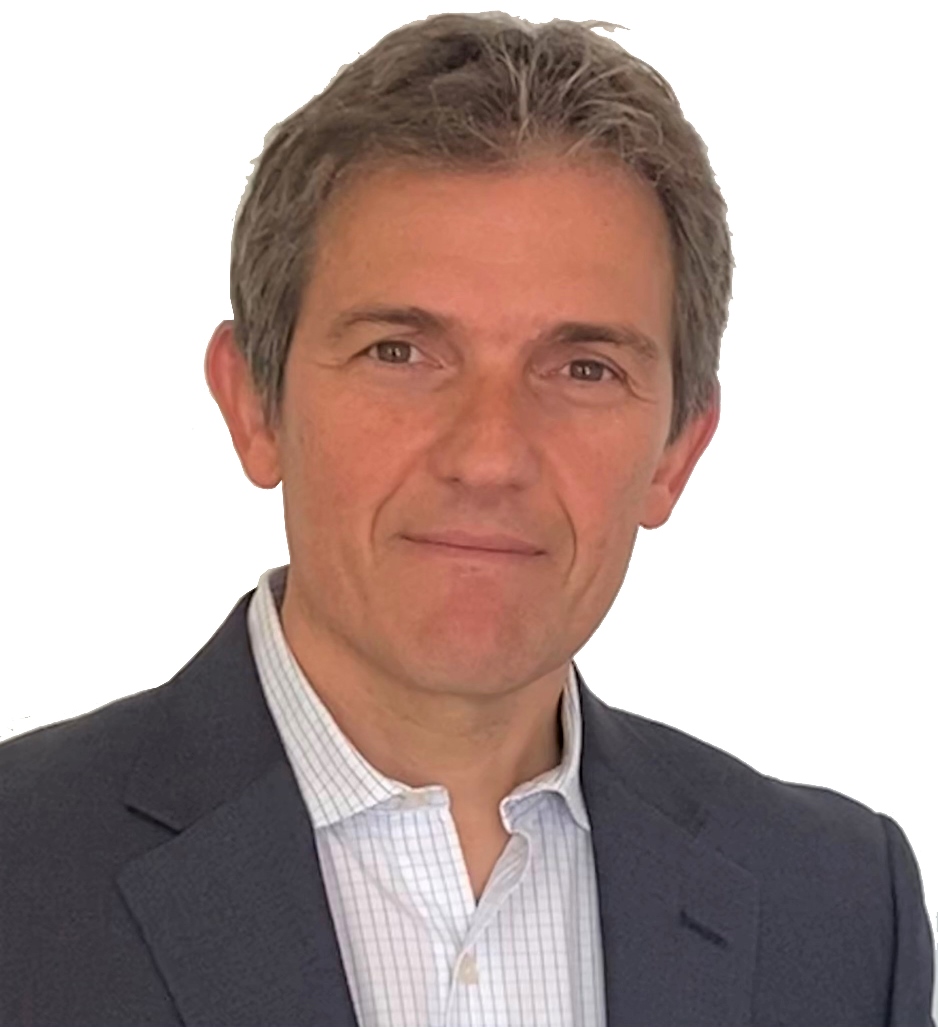 Hernán Moya Marketing Director for Terminals, Solutions & Services, Iberia at Ingenico, a Worldline brand
With over 25 years' experience in the financial industry, Hernán Moya is an expert on payments and digital banking, He has extensive international experience with companies including Citibank, Prisma medios de Pago and Diebold-Nixdorf. Hernan is responsable for go to market activity in the EMEA region and is a member of the team leading Ingenico's Terminal as a Service model.
My posts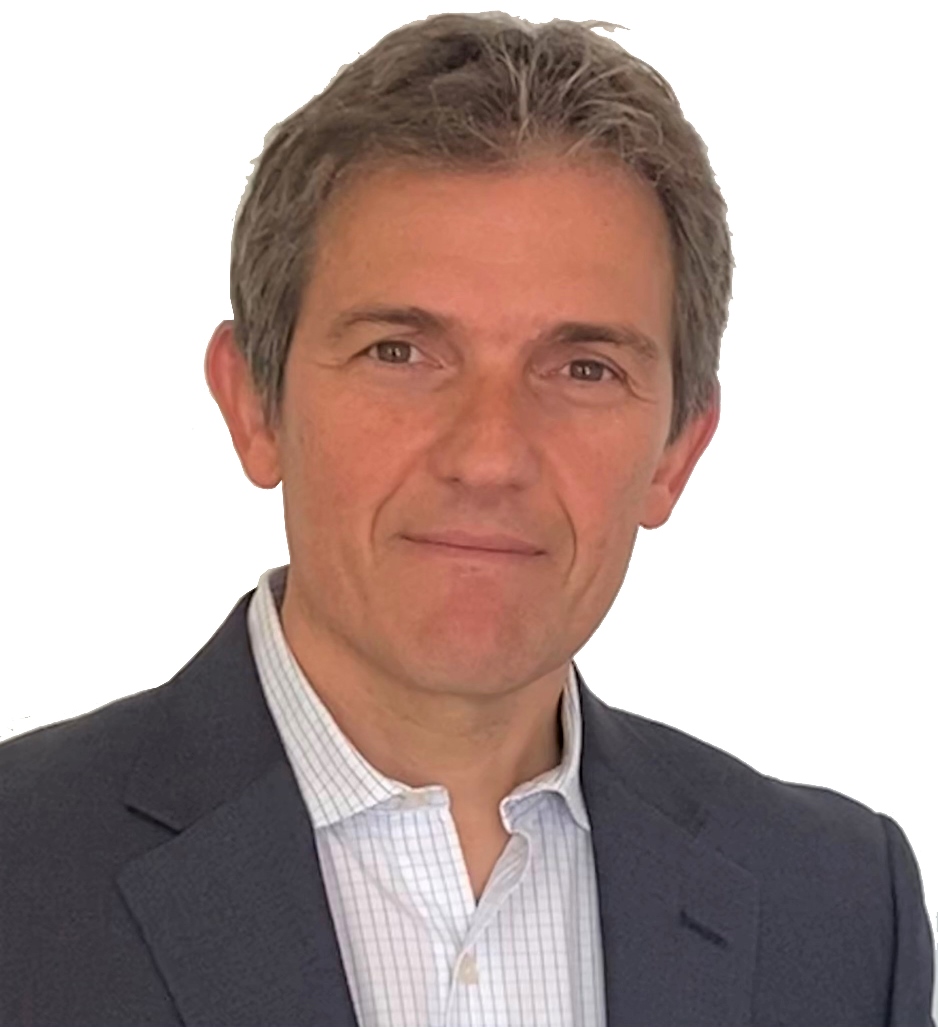 The evolution of the next generation of payment terminals has seen the Android operating system emerge as the front runner in the race for innovation. But what are the drivers for this momentum, and why is Android gaining traction?
Hernán Moya, Marketing Director, Iberia for Terminals, Solutions & Services at Worldline, considers four key reasons why Android is making such a significant difference in the world of payment…
Customer Experience
Tech trends