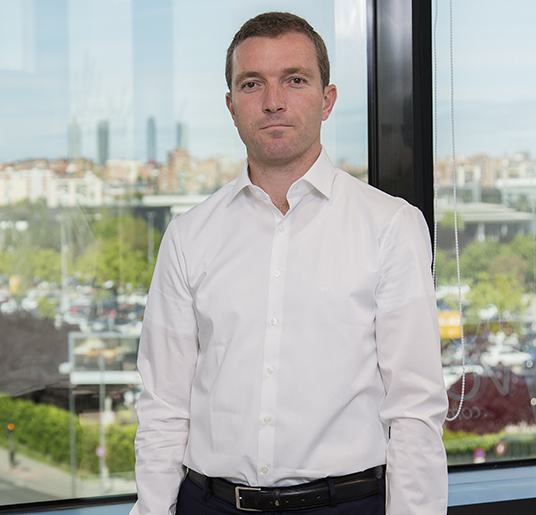 Francisco Gil Barez Managing Director Iberia for Terminals, Solutions and Services at Ingenico, a Worldline brand
Francisco oversees Ingenico's (TSS) activities in Spain and Portugal. With extensive experience in the technology and payment sectors, both in domestic and international markets, he has been part of Ingenico since 2014.
Prior to joining Ingenico, he worked as CFO at BT Global Services and has outstanding experience in the design and development of service solutions in B2B technology environments, service outsourcing, telecommunications, IT and in global supply chain management.
My posts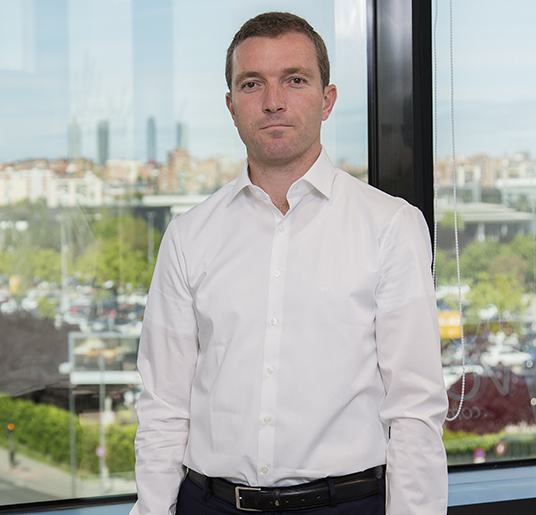 For those of us who belong to Generation X, or even the lucky ones known as Millennials, looking back at payment methods in our youth takes us to a time when cash was king, and the predominant method of settlement. Point of sale (POS) terminals, when they arrived, were slow and limited to the major card types such as Visa and Mastercard.