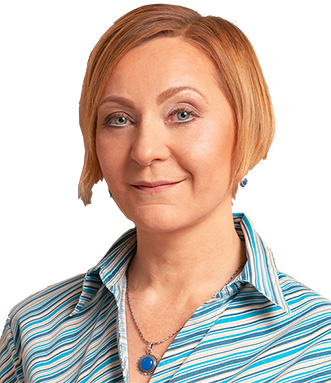 Ewelina Kitlińska Head of Marketing Eastern Europe for Terminals, Solutions and Services at Ingenico, a Worldline brand
Ewelina has specialised in marketing in the CEE and CIS regions for over 20 years. Prior to joining Ingenico in 2021, she worked in the money transfer industry for 5 years, developing new corridors for sending money and channels for transactions such as e-commerce and Visa direct. Ewelina is responsible for managing marketing in Eastern Europe, Russia and CIS at Ingenico, a Worldline brand.
My posts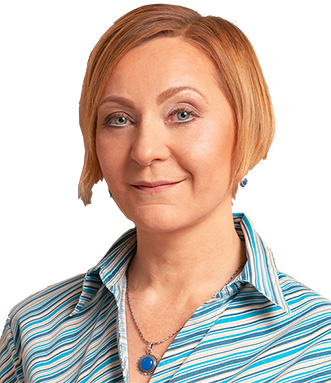 In 2020, the e-grocery market became a rising phenomenon as consumers, forced to remain at home, switched to online grocery shopping rather than risking a visit to their local supermarket. As a result, average order values increased by 30% in 2020, while the cost of using these services practically fell to zero (1). However, a stabilizing market in 2021 is seeing a slowdown in growth as bricks-and-mortar shops return to the game.