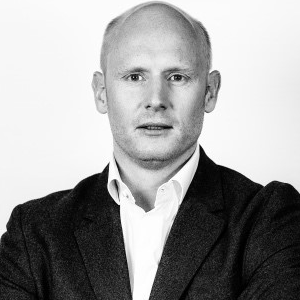 Damien Perillat SVP, Global Online (Retail Business Unit) of Ingenico Group
Damien Perillat joined Ingenico in April of 2020 and leads the Global Online Business Line, which is the digital payment arm of Ingenico Group servicing large enterprises. He is responsible for all aspects of the business including strategy and vision, strategic initiatives, generating growth and operational excellence. His main focus is helping international online business expand into high growth markets and untapped specific verticals across the globe. Damien leads the team's vision in establishing Global Online as the growth accelerator for tomorrow's connected world. He is passionate about payments and is intrigued by the dynamics and the potential of the industry.
Damien has extensive international experience working in various countries throughout Europe and Asia. Before joining Ingenico, Damien was General Manager for Western Europe at PayPal and prior to this led Southern Europe for PayPal. At PayPal he worked on the launch and development of PayPal services in various key markets, such as in Russia and in Central and Eastern Europe. Prior to PayPal, Damien worked for GE Money in Europe and Asia, and as a management consultant in France.
Damien holds an MBA from IESE Business School, Spain and a MSc in management from ESC Toulouse, France.
My posts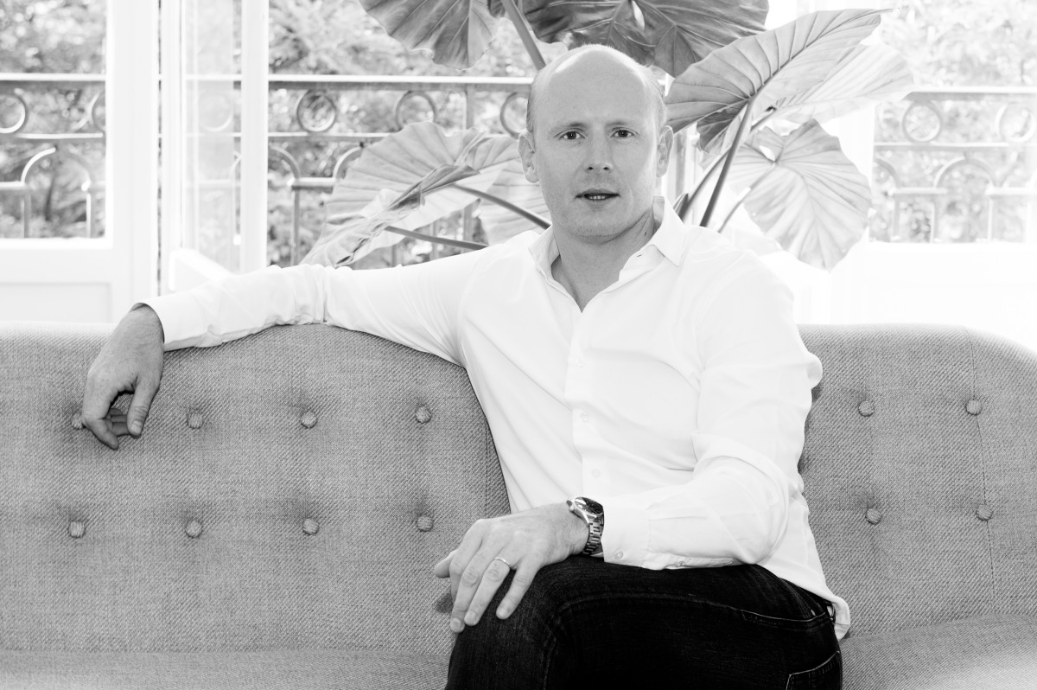 "We are at the brink of massive digital acceleration" says Damien Perillat, our new head of the Global Online division of Ingenico since April of this year.
Bringing fresh insight and a wealth of payments experience, we spoke with Damien to learn more about his new role and the rapid changes in the global economy and payments landscape.