A new boost for contactless adoption in France
The Cartes Bancaires organisation authorises Ingenico for FRv6: It's time for contactless to become…limitless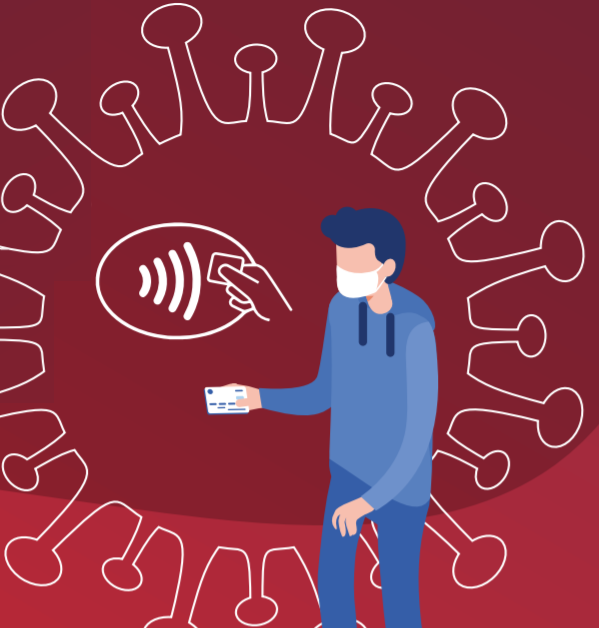 The Covid-19 pandemic has created a situation whereby merchants have had to reduce their use of cash, moving quickly to digital payments, and promoting their use as a safer way to pay.
This increase in electronic payment acceptance has been accompanied by a rise in customer expectations: to be able to pay with a simple 'tap' on a contactless-enabled terminal. Contactless is no longer a 'nice to have', but an essential requirement for merchants of all sizes.
The reduction of customers touching the POS has increased the number of contactless transactions. Indeed, the growth in its use is impressive, whichever country you look at. For example, in 2020, Cartes Bancaires (CB) contactless payments grew in France from 38% in Jan 2020 to 48% in 2021 (The CB Observatory, Cartes Bancaires), representing a total of 4 billion transactions per year.
Within this context, the regulation requiring the FRv6 certification is great news for the French market as it lifts the authorised contactless transaction limit, thanks to the implementation of online PIN entry. From this point, at participating merchants, consumers can simply tap their card on the terminal, regardless of the value, whenever the network scheme is leveraging this feature.
Online PIN entry is an additional feature which forms part of the FRv6 requirements whereby the terminal checks the typed PIN (for transactions of more than 50 euros) by contacting an online server.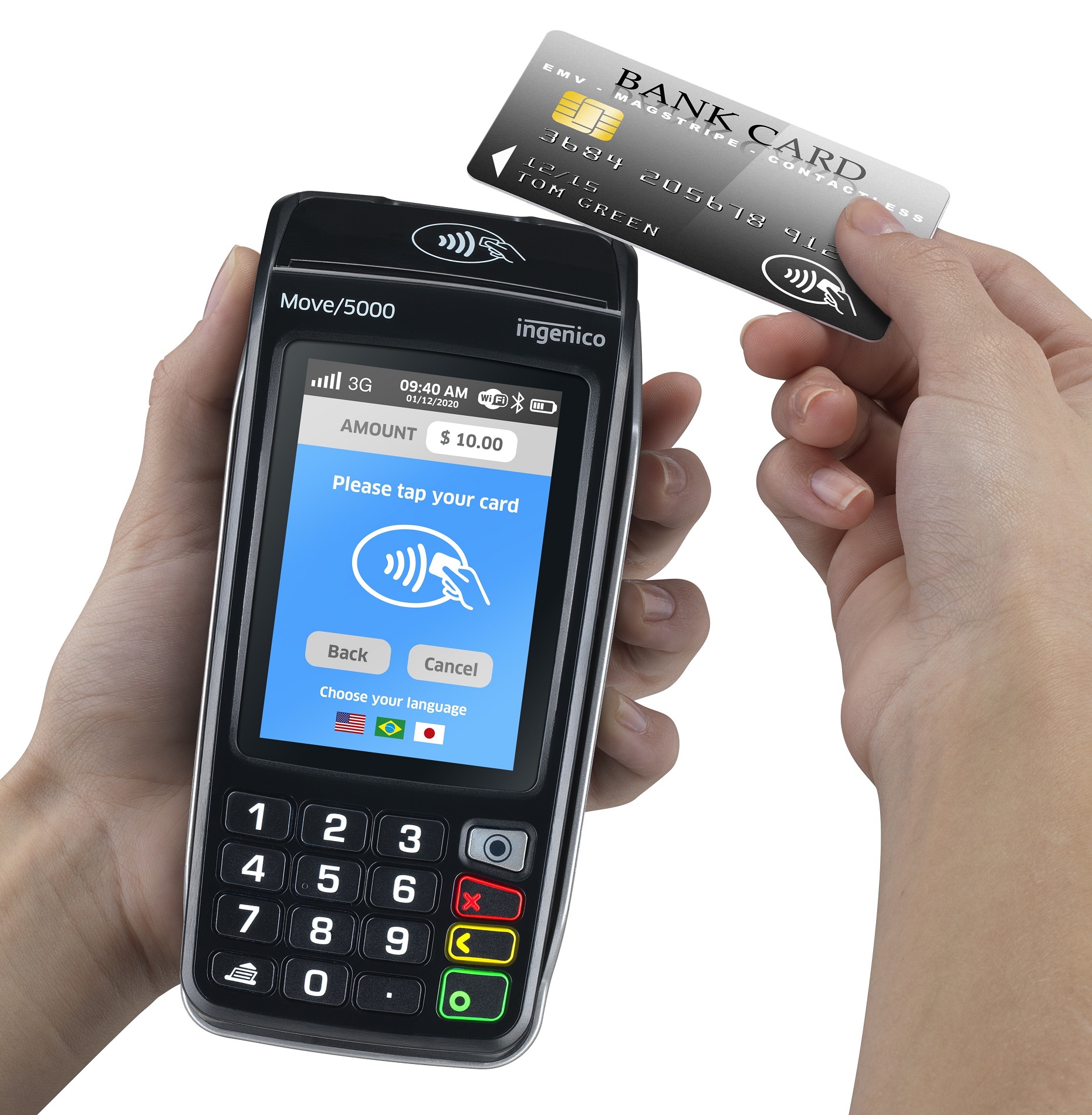 The introduction of FRv6 also provides other benefits for banks, such as the prevention of fraud via an online credit approval check, which is now a requirement for FRv6 where previously it was only optional.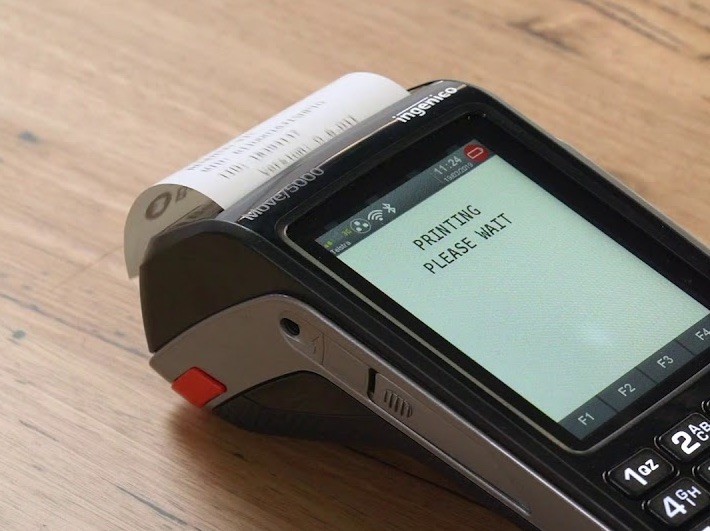 Additionally, the printing of receipts is no longer mandatory, which opens the door to the deployment of paperless receipts, where the consumer will receive a transaction receipt digitally.
Ingenico, a Worldline brand, started integrating the FRv6 specifications last year and is delighted about the opportunities it will bring, which not only include software, but also key injection solutions.
Fabien Darné, country manager for France at Ingenico, a Worldline brand, commented:
"Contactless technology has been a strong driver of the cashless economy and the move to digital, both of which have been accelerated by the pandemic. Supporting FRv6 will place Ingenico at the forefront of this new wave of activity.
I am also happy to announce that FRv6 is already supported on our Tetra payment terminals and will shortly be available on Telium 2 devices, with our Android solutions due to follow in H1 2022.
This successful release has been the outcome of a strong collaboration with our partners and customers. Because as a leader, we commit to making each one of our solutions tailored to the needs of our clients".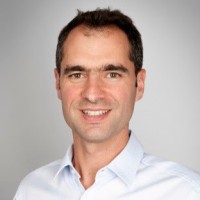 About the author
Fabien Darné is Head of France and Benelux for Terminals, Solutions and Services at Ingenico, a Worldline brand.
He has nearly 20 years' experience in management and complex sales through direct approach and with partners. His experience has seen him work for a wide variety of companies including Atos and Alcatel-Lucent.
During his time in the payments industry, Fabien has demonstrated his ability to support transformations through a consultative approach, carefully crafting business models and technological solutions for customer success.
His personal motto is: "If you always do what you did, you'll always get what you got".
About Worldline
Worldline [Euronext: WLN] is the European leader in the payments and transactional services industry and #4 player worldwide. With its global reach and its commitment to innovation, Worldline is the technology partner of choice for merchants, banks and third-party acquirers as well as public transport operators, government agencies and industrial companies in all sectors.
Powered by over 20,000 employees in more than 50 countries, Worldline provides its clients with sustainable, trusted and secure solutions across the payment value chain, fostering their business growth wherever they are. Services offered by Worldline in the areas of Merchant Services; Terminals, Solutions & Services; Financial Services and Mobility & e-Transactional Services include domestic and cross-border commercial acquiring, both in-store and online, highly-secure payment transaction processing, a broad portfolio of payment terminals as well as e-ticketing and digital services in the industrial environment. In 2019 Worldline generated a proforma revenue of 5.3 billion euros.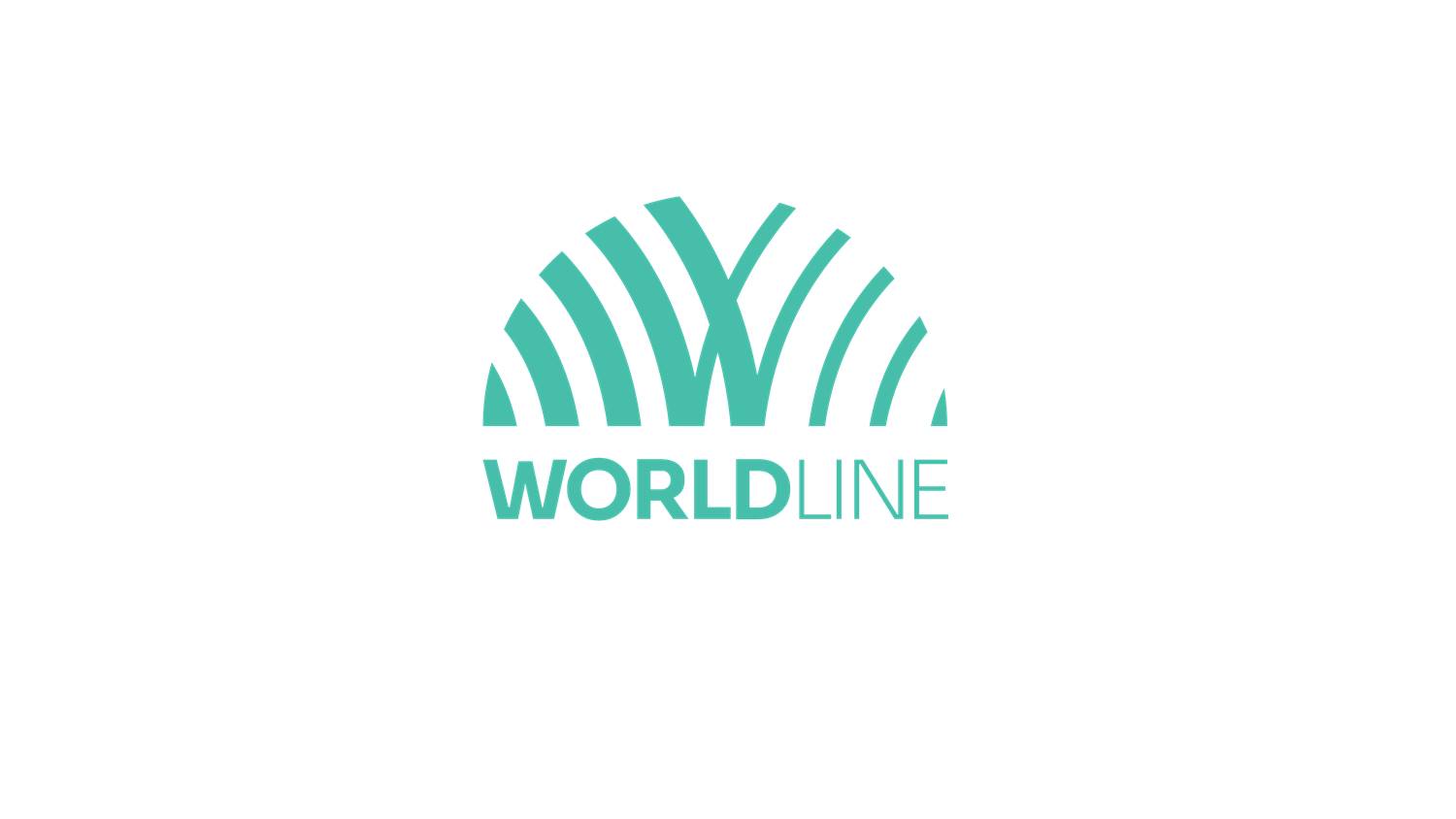 Previous:
It's strange how the best technology is never used the way it was intended
Next:
11 years of goodness from one brilliant idea