What would be the "payments" menu for Hotels, Restaurants and Cafés?
For those of us who belong to Generation X, or even the lucky ones known as Millennials, looking back at payment methods in our youth takes us to a time when cash was king, and the predominant method of settlement. Point of sale (POS) terminals, when they arrived, were slow and limited to the major card types such as Visa and Mastercard.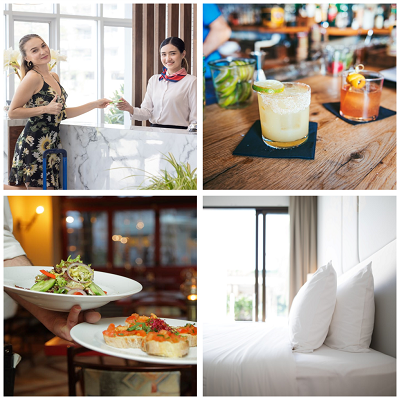 Fast forward to today, and payment at the POS is a daily habit we don't even think about. The way to catch our attention might be through a new value-added service (VAS) at the till, such as bill split, providing customer feedback or even making a charity microdonation. Payment terminals have become a crucial point of interaction with customers, but the act of payment itself is merely an additional feature.
When we gaze into the future, we know at some point soon, the use of physical cash will disappear, digital payment will be omnipresent, and we will have reached a point where "anything can pay on anything".
So, what does the POS terminal need to achieve to meet the expectations of today's merchant and their customers?
To answer this question, we decided to launch a new series of articles, called Perspectives, looking at the expectations of different sectors from their payment experience. We start by considering hotels, restaurants and cafes, often referred to as the HORECA segment.
The functional requirements for the perfect payment experience…
Hospitality businesses are based on a physical, face-to-face customer experience. A variety of devices and tools are used to collect information from customers relating to reservations, customer preferences and feedback, orders, bill split and ultimately payment. That's a lot of information coming from a wide variety of sources. So, why not use only one device for all of them?
Ingenico, a Worldline brand, has conducted research1 evaluating the needs of HORECA merchants to identify their key requirements and what they need most from their payment terminal: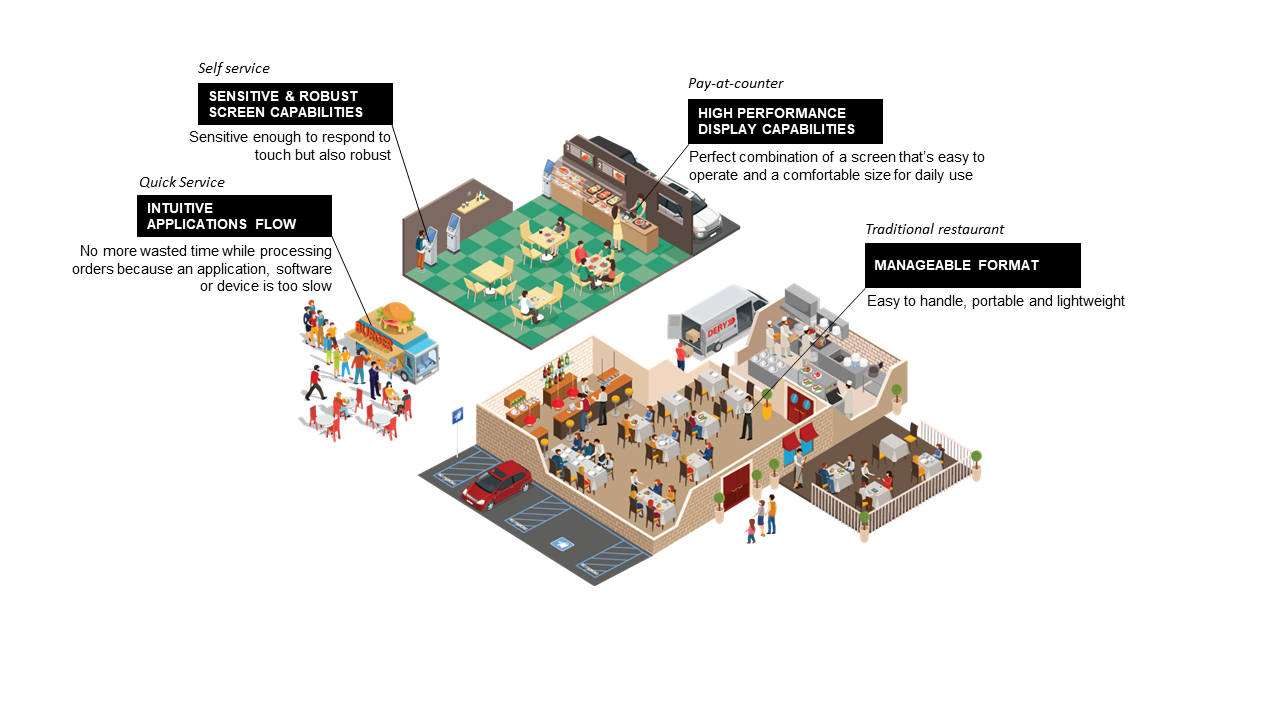 SMALL AND MANAGEABLE FORMAT: The device should be easy to handle and portable so that payment can be taken at any moment. Weight is also important, something lightweight and small would be ideal.
RELIABLE CONNECTIVITY: so that payment can be taken from any location, for example, moving from inside a restaurant to an outdoor terrace, with flawless switching from Wi-Fi to 4G, or vice versa.
DISPLAY CAPABILITIES: It's all about finding the perfect combination of a screen that's easy to operate and a comfortable size for daily use. "Will we be able to see the products correctly? I don't want to spend hours searching for menu items…". But whilst the screen needs to be sensitive enough to respond to touch, it also needs to be robust and not require strengthening devices or screen protectors. "If the device is not strong enough, it will last no more than 5 minutes with all the movement around the restaurant".
FAST FUNCTIONALITY: Given the high utility required, applications need to ensure the efficient management of tasks. No restaurant wishes to lose valuable time processing orders because an application, software or device is too slow.
LONG-LASTING BATTERIES: Employees move around a lot in hospitality, serving customers and taking payments. So, keeping a device on a charging station is difficult to maintain. Long-lasting batteries are therefore added to the list of requirements, alongside quick recharging times and clear notifications when battery levels are running low.
Finally, ROBUSTNESS: Any payment terminal that is subject to high levels of use needs to be robust and able to withstand the rigours of daily use.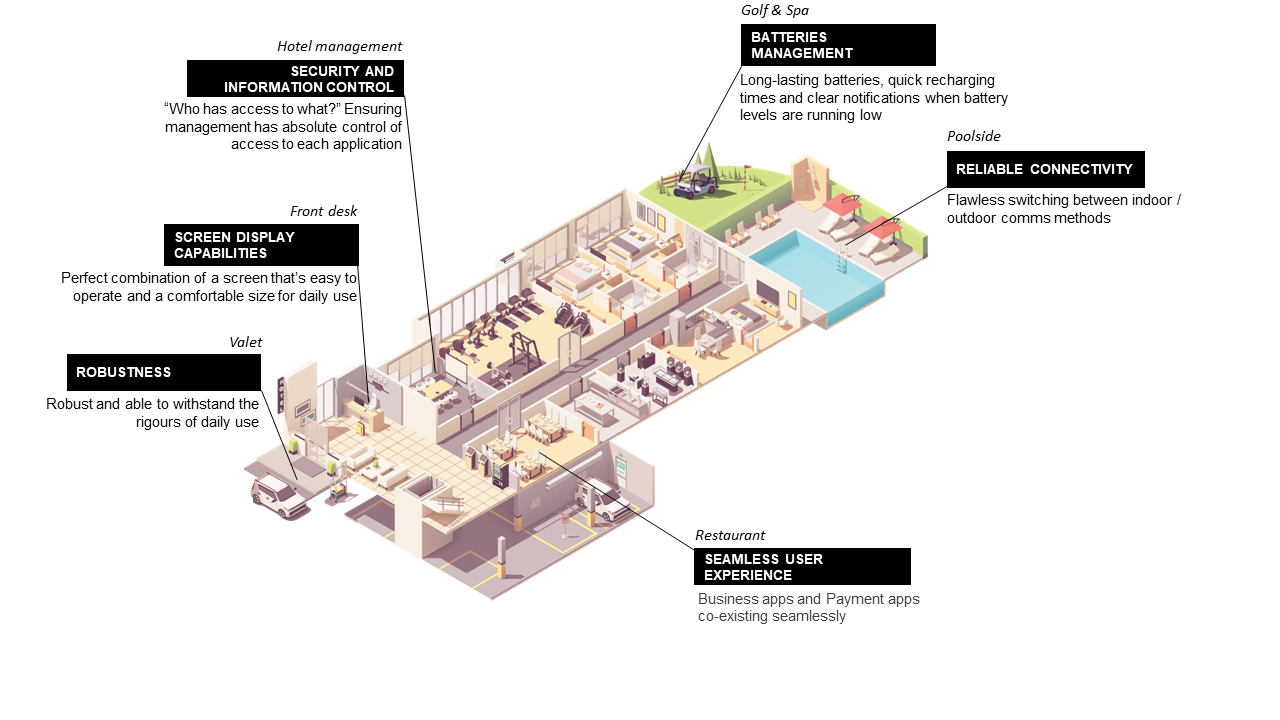 …need to be user friendly too
Having determined the physical and functional attributes of the perfect payment terminal for HORECA, it is important not to overlook the people who will be using the device on a regular basis and to ensure ease of use:
INTUITIVE APPS: Having intuitive applications on the terminal that are easy to use and require minimal training will give merchants a head start and avoid errors by employees. Apps need to provide an excellent customer experience, but they need to make daily tasks simple too. Waiters should be able to withdraw the order, initiate the bill split and move to payment in few clicks. The switch between the different applications must be transparent to help the user trust the device.
SEAMLESS USER EXPERIENCE: Excellent quality, responsiveness and good control of the functions are the priority here to ensure that any user will find the solution straightforward to operate. As one respondent to our research stated: "Training my waiters to use the device should be simple, and I cannot afford for my employees to make mistakes."
SECURITY AND INFORMATION CONTROL: This is a fundamental requirement for HORECA when increasing the terminal's capabilities. "Who has access to what?" can present a barrier to adoption, so ensuring management has absolute control of the access to each application is essential.
The initial results of this analysis demonstrate that payment terminals need to be as close as possible to a "one device fits all" fashion, despite the variety of needs within the same merchant location. With no single solution and a customised approach needed, merchants need payment providers who can adapt to their unique requirements. This is why Ingenico has launched a flexible Android offer, defined and designed to take each segment's needs into account.
Because, at Ingenico, we care about our customers, the merchants they serve, and the payment experience we provide.
1 Source: Merchant Advisory Board, Ingenico Iberia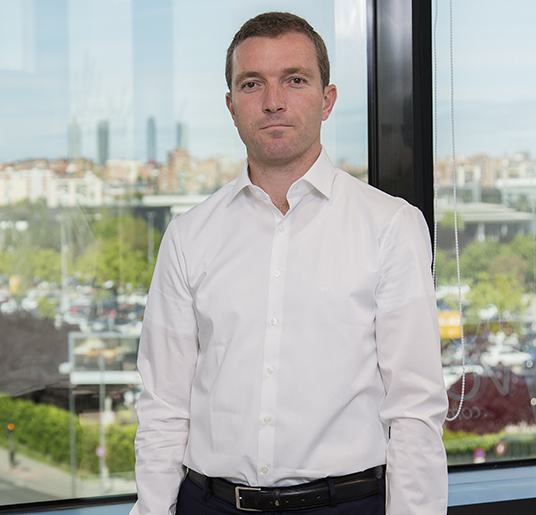 About the author
Francisco Gil Barez - Managing Director Iberia for Terminals, Solutions and Services at Ingenico, a Worldline brand
Francisco oversees Ingenico's (TSS) activities in Spain and Portugal. With extensive experience in the technology and payment sectors, both in domestic and international markets, he has been part of Ingenico since 2014.
Prior to joining Ingenico, he worked as CFO at BT Global Services and has outstanding experience in the design and development of service solutions in B2B technology environments, service outsourcing, telecommunications, IT and in global supply chain management.
About Worldline
Worldline [Euronext: WLN] is the European leader in the payments and transactional services industry and #4 player worldwide. With its global reach and its commitment to innovation, Worldline is the technology partner of choice for merchants, banks and third-party acquirers as well as public transport operators, government agencies and industrial companies in all sectors.
Powered by over 20,000 employees in more than 50 countries, Worldline provides its clients with sustainable, trusted and secure solutions across the payment value chain, fostering their business growth wherever they are. Services offered by Worldline in the areas of Merchant Services; Terminals, Solutions & Services; Financial Services and Mobility & e-Transactional Services include domestic and cross-border commercial acquiring, both in-store and online, highly-secure payment transaction processing, a broad portfolio of payment terminals as well as e-ticketing and digital services in the industrial environment. In 2019 Worldline generated a proforma revenue of 5.3 billion euros.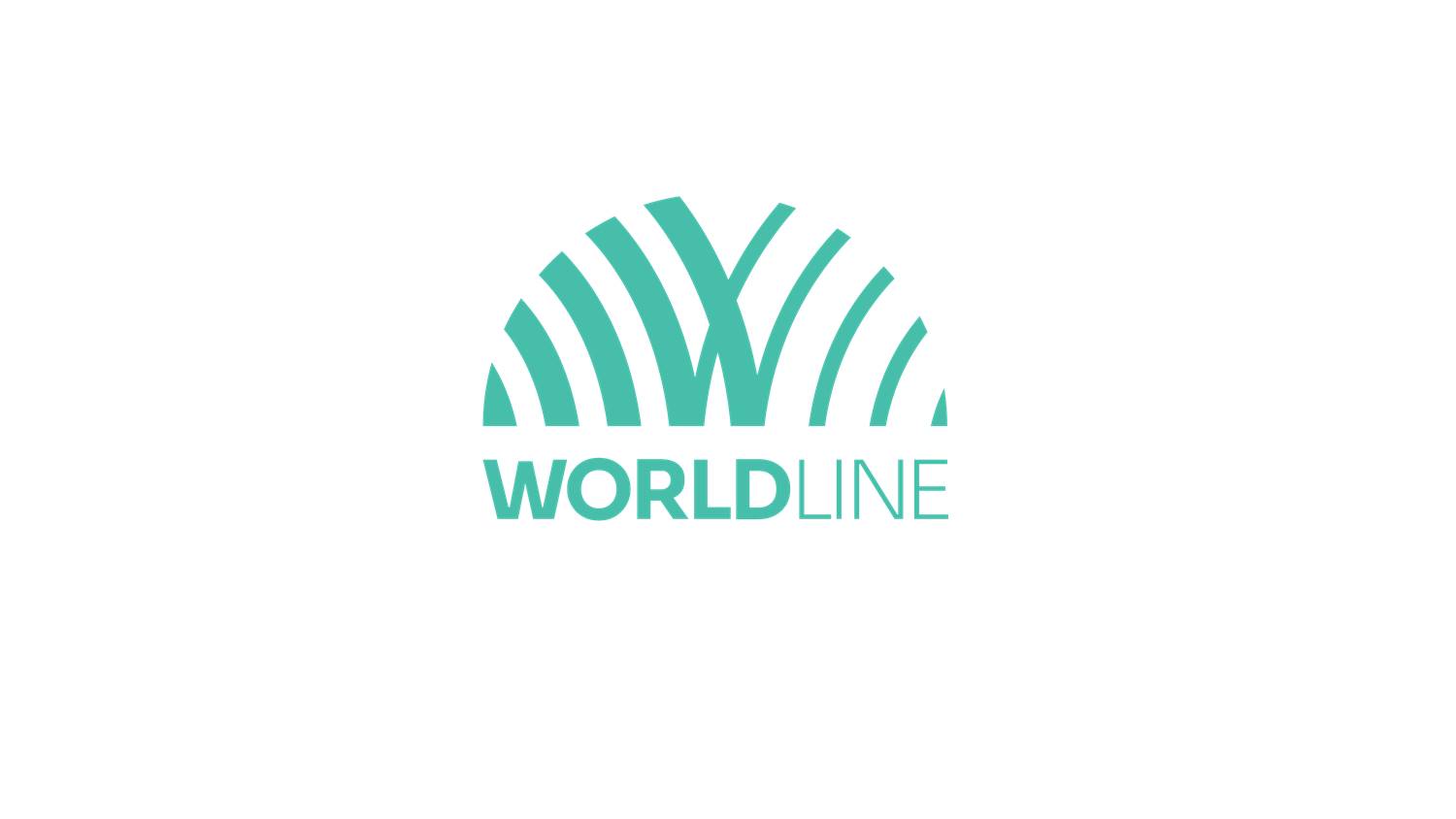 Previous:
Contactless 2021: How small business is driving contactless adoption in France
Next:
How Ian Cuisine got me thinking…