Trust me, I remain a payment terminal!
Down and out in London… and Brussels For almost 2 years now, wherever I go, I have been using an NFC-enabled payments ring for all my low value card purchases. Swooshing my way through the London Underground without needing an oyster or debit card is as satisfying today as it was on my very first go. Now that I reflect on my experience, it has occurred to me that only once in maybe 1,500 transactions, did anyone ever challenge me as to whether it was a legitimate method of payment.
Even now, around half the time I pay with my ring I get a, "Wow – that's cool" comment from the shop assistant or server, or I don't get any reaction at all. By the way, I really like the positive feedback – especially in places where I know I will go back. It's nice to be recognised as a regular customer, even if only as 'That Guy with the Ring'.
In fact, the one time I was challenged was in the Duty-Free shop in Brussels airport where I was buying a bar of chocolate. After a tense exchange with a very unhappy server, finally I said, "Look, if I was going to rip off a duty-free shop, do you think I would be buying this little bar of chocolate?" After a pause, this seemed to satisfy him. He shrugged, handed me my Toblerone and we both got on with our lives.
Faith in the Payment Terminal
I came to realise that even if a consumer pays in a way that a seller has never seen before, they seem very relaxed about it. So, what is going on?
Well, I think every merchant has absolute faith in the payment terminal as an arbiter of what can be trusted. In short, if the terminal says that it's OK, then it's OK. My sceptical friend at Brussels-National is a bit of an outlier in a sound sample size.
This trust in a known technology is important. In the payment tech world, there is a lot of discussion about newer technologies replacing existing models. Recently there has been a lot of thinking (and a lot more talking) around the question: Who needs a payment terminal when you can do everything with a phone? Well you can, but a payment terminal is built to survive for years in a fairly hostile working environment, won't get stolen, and is trusted by everyone.
In recent years, we have seen a lot more growth in QR code-based payments, where a consumer and or a merchant snaps a picture of a bar code to complete a transaction. Personally, I find it a lot less elegant than a contactless transaction. But I accept that, if that's what mattered most, we would all have attics full of unwatchable Betamax tapes instead of unwatchable VHS ones.
There are sound security reasons to process QR code payments through a terminal but aside from the technical issues, there seems also to be to be a strong need to verify the transaction through a device that everyone can recognise as a trusted device and the payment industry seems to be settling on more sophisticated payment terminals. Familiarity breeds content.
Across the world, as I am typing this, around 80 million people are paying for something using a point of sale terminal. If payment terminals were people, they'd be one of the 20 biggest nations on earth. I happen to know this because around half of them come from Ingenico. It is no wonder that they are such a familiar part of our lives across the globe.
When we pay with a card, a ring or a phone, we are trusting a seller to take the right amount of cash from our bank account, not steal it all and head for a beach somewhere sunny, with no extradition treaty. At the same time, the seller is trusting us that the goods they hand over will ultimately get paid for.
A little familiarity in that tense moment of trust goes a long way.
Clearly, the terminal will be an emblem of trust long into the future.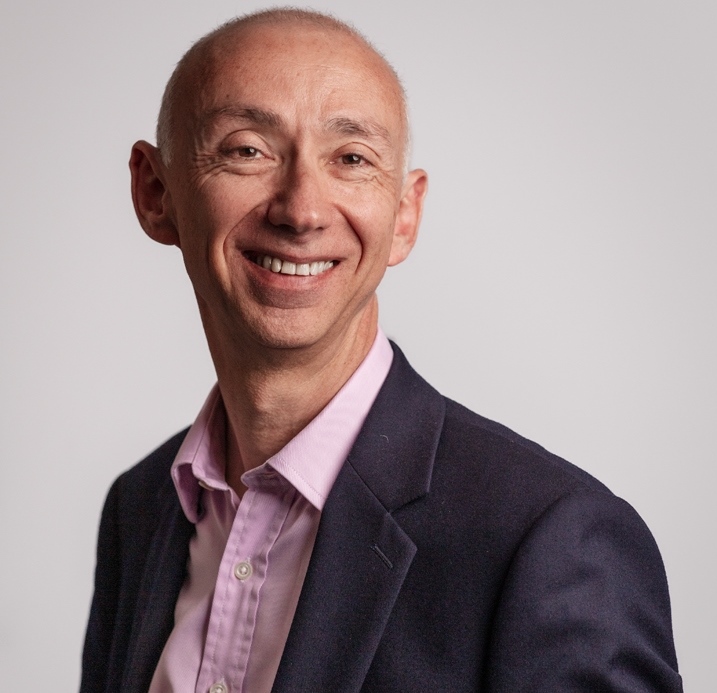 About the author
Ian Benn, Head of Strategy and Market Development at Ingenico, a Worldline Brand.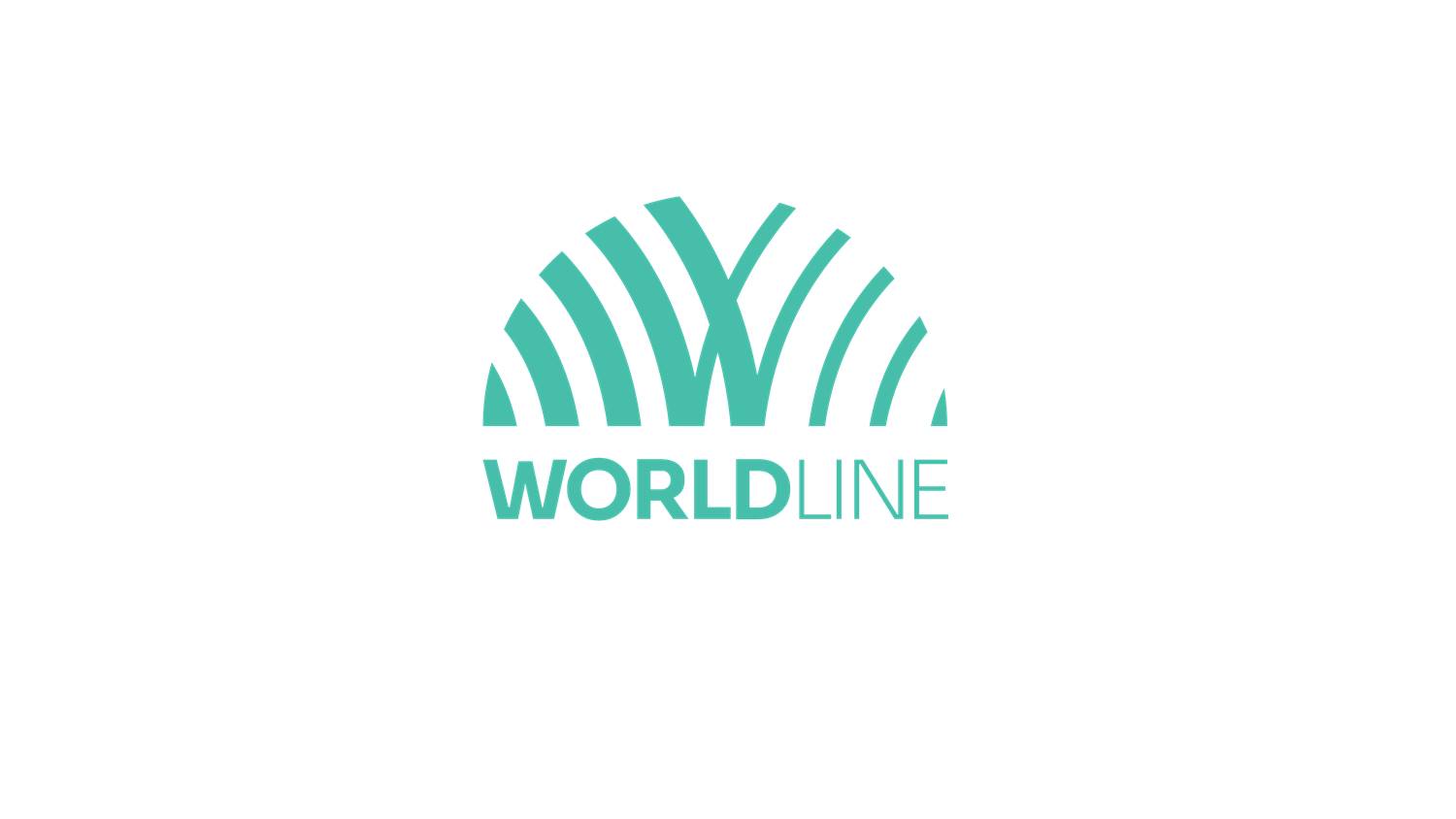 About Worldline
Worldline [Euronext: WLN] is the European leader in the payments and transactional services industry and #4 player worldwide. With its global reach and its commitment to innovation, Worldline is the technology partner of choice for merchants, banks and third-party acquirers as well as public transport operators, government agencies and industrial companies in all sectors.
Powered by over 20,000 employees in more than 50 countries, Worldline provides its clients with sustainable, trusted and secure solutions across the payment value chain, fostering their business growth wherever they are. Services offered by Worldline in the areas of Merchant Services; Terminals, Solutions & Services; Financial Services and Mobility & e-Transactional Services include domestic and cross-border commercial acquiring, both in-store and online, highly-secure payment transaction processing, a broad portfolio of payment terminals as well as e-ticketing and digital services in the industrial environment. In 2019 Worldline generated a proforma revenue of 5.3 billion euros.
Previous:
Pay on Mobile, a game changer for merchants?
Next:
Protecting our communities against COVID-19: how technology plays a part in making testing programs safer, faster and more efficient.