Why Android is the future of POS
Android has become a hot topic in the area of acceptance in the payments industry. Indeed, the question is no longer 'if', but 'when' the market will be shifting in significant volumes to the new platform. But what are the benefits of Android, and how can banks, acquirers, and merchants, gain real value from it?
Jose Luis Arias, EVP of Terminals, Solutions & Services at Ingenico, a Worldline brand, explains more…
What is the Android difference?
Until now, the changes between payment terminal offerings from one generation to another have been incremental. Excluding PCI and security upgrades, from a merchant's point of view, we are speaking of Wi-Fi, wireless communication evolution, ergonomics, colour screens, and a few other features. But the Android ecosystem changes all that. It unlocks the ability to move beyond proprietary ecosystems and allows acquirers and value-added providers to develop their own applications, thus opening a new universe to banks and acquirers. By combining these apps with the creativity of ever-increasing networks of Fintechs, ISVs, Wallet Operators, and other Business Application Developers, a differential competitive advantage can be developed.
What are the benefits for banking partners?
In our eyes, banks and acquirers have a few key priorities. One of them is to reduce the total cost of ownership of the hardware they supply to retailers. Another is improving customer retention. With Android, a single product can replace multiple devices instore, reducing the total cost of ownership for both acquirers and merchants. It also provides acquiring businesses with the opportunity to offer a superior, and sometimes cheaper service to merchants, boosting their relationship over the long term.
Additionally, it enables banks and acquirers to increase stickiness by developing their own apps for merchants: for example, if a merchant has three years of loyalty scheme data with their bank, they will think long and hard before changing their provider.
How can businesses harness Android?
There are few limits to the types of applications that can be deployed on Android devices, however, there are a couple of key ways to gain real value from the platform. The first, is to complement payments with business applications. Android carries with it a large developer community, with a plethora of application types that can be deployed on an Android based POS. These might include front-office apps, such as store applications, loyalty, click and collect and ticketing, while back-office apps can deliver reporting, staff management and more.
Second, is the ability to accept alternative payment methods, leveraging extended device capabilities, such as cameras, scanning and NFC. Android also unlocks the ability to easily port new applications, including QR codes and digital wallets – on top of traditional payment methods.
How secure is the Android Payment Terminal?
Security is vital for retailers, acquirers, banks and consumers. There has been huge progress in Android security in the past few years, it's one of the reasons we chose the platform. In addition, Ingenico offers extra layers of security. Whilst the platform is open, the payment side is not. The two environments are distinct and segregated and everything related to payments sits behind a firewall with dedicated connection layers. Most importantly, all of Ingenico's Android terminals are fully PCI compliant, meeting the strictest payment security standards.
What is the future?
Android unlocks the door to secure transactions, value-added services, and ongoing operational availability that merchants need to create exciting, engaging, and differentiated experiences for customers. It also enables the POS to use thin-client software, in combination with cloud functionality. Applications that live on both the POS, and in the Cloud, could provide real value.
For example, the ability of Android POS to automate and enable many maintenance, software update and self-care functions, can significantly reduce the total cost of ownership for the estate owner. Merchants benefit from unlocking a digital sales process – checking out, checking inventory, and finding product information through the Cloud.
How does Ingenico's portfolio fit in this Android picture?
Ingenico's Android solutions and services are built upon proven capabilities in delivering best-in-class and reliable devices, as well as the strong, local capabilities acquirers need to effectively deploy and sustain their solutions. With ongoing trust and collaboration, customers can draw on our ideas, innovations, and network of partners, continually improving their offerings and helping them to deploy solutions that meet the requirements of their rapidly evolving merchant and consumer needs.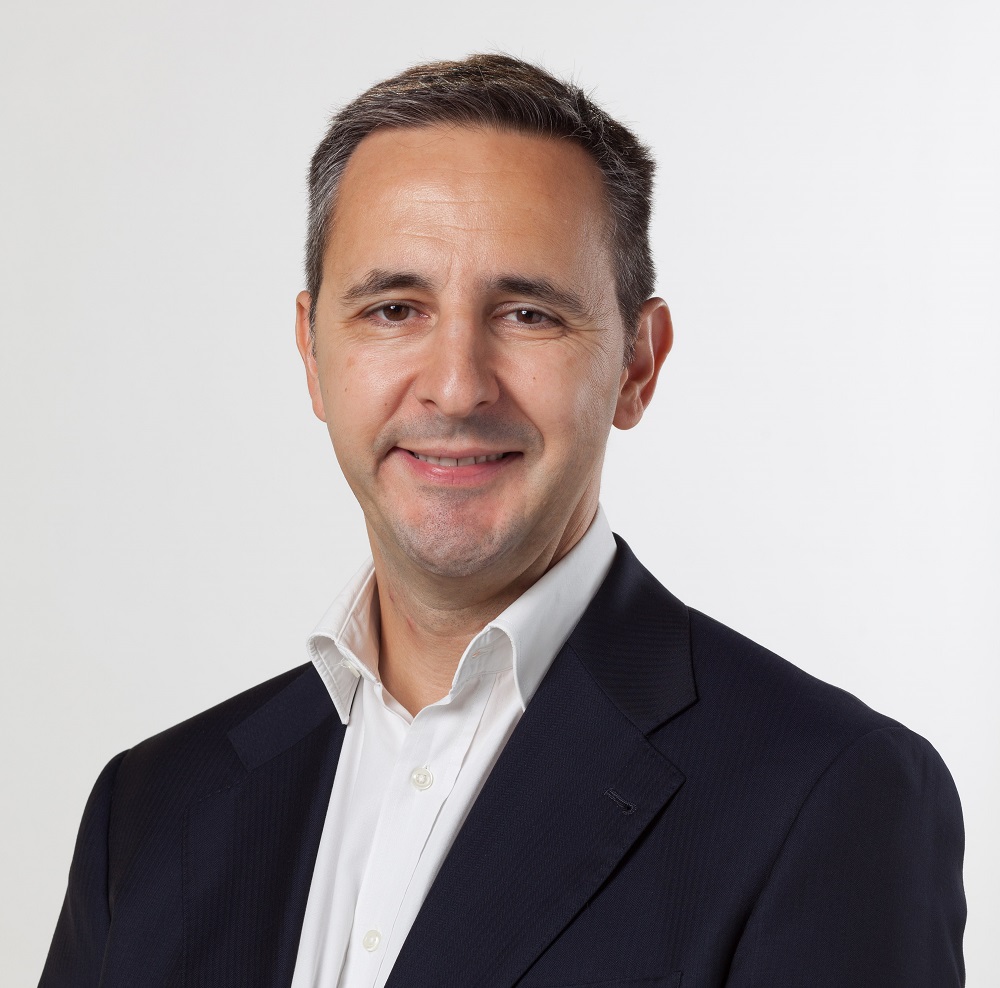 About the author
José-Luis Arias, EVP, EMEA Terminals, Solutions & Services (TSS) GBL.
Learn more about Ingenico's next-generation Android platform, AXIUM, enabling the new world of commerce.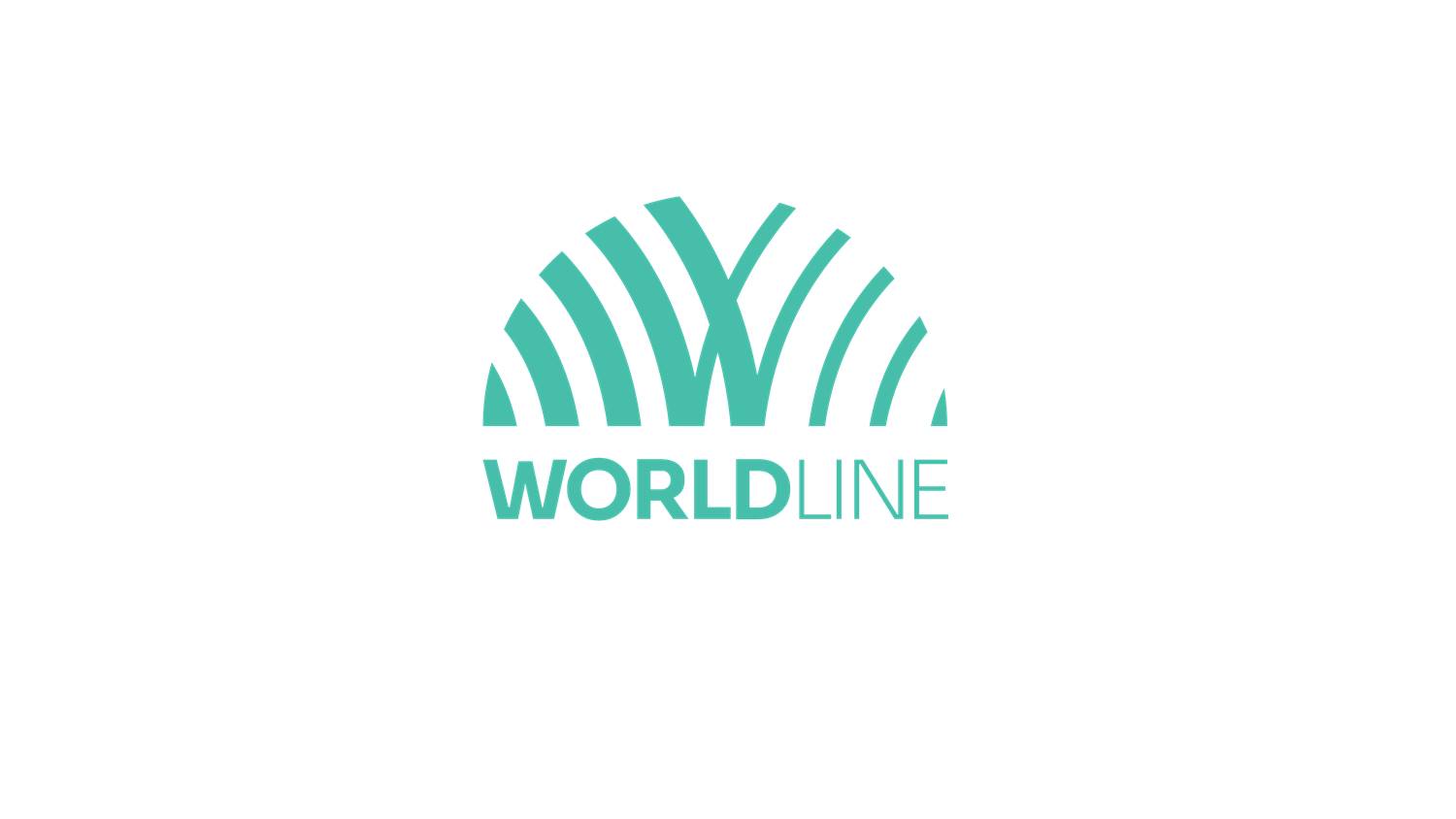 About Worldline
Worldline [Euronext: WLN] is the European leader in the payments and transactional services industry and #4 player worldwide. With its global reach and its commitment to innovation, Worldline is the technology partner of choice for merchants, banks and third-party acquirers as well as public transport operators, government agencies and industrial companies in all sectors.
Powered by over 20,000 employees in more than 50 countries, Worldline provides its clients with sustainable, trusted and secure solutions across the payment value chain, fostering their business growth wherever they are. Services offered by Worldline in the areas of Merchant Services; Terminals, Solutions & Services; Financial Services and Mobility & e-Transactional Services include domestic and cross-border commercial acquiring, both in-store and online, highly-secure payment transaction processing, a broad portfolio of payment terminals as well as e-ticketing and digital services in the industrial environment. In 2019 Worldline generated a proforma revenue of 5.3 billion euros.
Previous:
Africa's secret of turning a POS terminal into a new source of revenue
Next:
Pay on Mobile, a game changer for merchants?