Pay on Mobile, a game changer for merchants?
We all know that when it comes to business, standing still is never a good option. If the last year has taught us anything, it's that reinventing the shopping experience remains the golden ticket for small merchants as well as big retailers.
The pandemic has placed immense pressure on merchants who have had to rethink in-store sales, adapt to the high demand for contactless shopping and find solutions to reduce queues at the checkout. And consumers are ready for change, with research by Mastercard revealing that 68% of respondents were more excited to shop at retailers who can offer the latest payment methods.
Contactless has become the new 'must have' for merchants
Prior to the Covid-19 pandemic, contactless was considered a "nice-to-have". Today, this payment method has become a "must have" for retailers and is experiencing huge growth. Less than a year since contactless limits increased across Europe, Visa recently announced that it had hit one billion additional touch-free transactions, with 75% of in-store Visa payments being contactless by the end of September 2020. Some countries saw the share of contactless transactions doubling in a year.
The question now is not whether to have the "contactless" payment option, but how to get it. Even small and casual merchants are looking for suitable payment solutions to move away from cash.
So, why not use mobile phones…?
Mobile-based acceptance solutions; with or without POS hardware?
Let's look first at the "with POS hardware" solution.
Initially, the use of mobile phones in payment was implemented at large retailers looking to reinvent the checkout experience whilst leveraging open operating systems (OS). The aim was to reinvent the shopping experience, removing the traditional checkout counter payment; several US telecom carriers devised new solutions for the iPad for their stores, Apple retail went with its iPhone and others looked at Android based products.
It all started with mobile PIN pads (similar to Ingenico's iCMP). These early devices were still handling the full card and user interactions. No plug-in was needed, the payment reader could be attached or detachable and was considered as a companion to the host device (smartphone or tablet).
In the early 2010s, disposable dongle readers started emerging in the US, with this segment of readers achieving significant success. These card readers continued to evolve, introducing more security (PCI PTS SCR standard) and the integration of EMV support, followed by the addition of contactless acceptance. This full, 'add-on' solution placed the merchant's own smart phone at the centre of payment and led the way in providing a secure point of acceptance for casual and small merchants. This is where we start talking about "PIN on Mobile".
| | |
| --- | --- |
| | |
| Ingenico's RP350x was the world's first PCI certified dongle with EMV capability | Ingenico's RP457c - the first PCI PTS SCR with EMV & contactless support |
Sometimes referred to as SPOC (Software based PIN entry on COTS, or 'commercial off the shelf')
This solution consists of a secure hardware card reader (PCI PTS SCRP - Secure Card Reader for PIN) to read the card, providing Magstripe, EMV contact and EMV contactless, with PIN entry on the merchant's phone.
PIN on Mobile is delivered through a new breed of ultra-compact readers which are light, quick and benefit from long battery lives. Running with an open operating system, the solution brings a deeper integration of the card reader into the host device (smartphone, phablet or tablet). With PIN on Mobile, retailers design solutions which maximise the immersion of the customer into all kinds of business applications accessible on the host device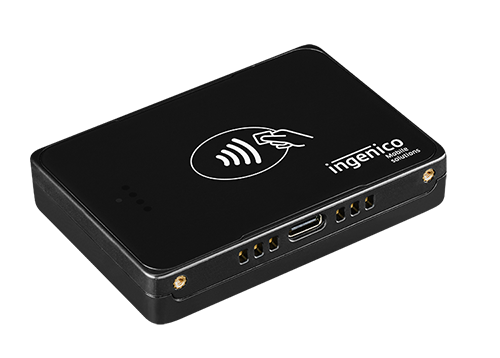 Ingenico's Moby/5500 is a SCRP for PIN on Mobile solution
Let's now consider the "without POS hardware" solution.
Turning the common smartphone into a method of payment acceptance has been an obsession for payments experts these past few years. The removal of the requirement for an extra device would also lower costs, reduce maintenance and deliver a simpler user experience. The main showstopper has been bridging security with this "common" device, concepts that often don't sit well together. This is where "Tap on Phone" appeared, partially meeting this challenge.
Also referred to as CPOC (Contactless payment on COTS)
Instead of leveraging a PCI PTS device (card reader) for the card interaction, Tap on Phone relies on the NFC capability of the merchant's phone to process a contactless transaction. The impact of the Covid-19 pandemic has meant that, in most markets, the contactless threshold has been increased significantly, making this payment method much more relevant to merchants, both large and small.
Several back-end components, such as an endpoint threat detection mechanism, provide real time monitoring of the integrity and the security of the solution. The current PCI standard for CPOC is limited to no CVM only, which is fine below the contactless threshold..
To bypass the threshold limitation, the merchant can instead perform a 'card not present' (CNP) transaction with the associated liability and chargeback risks (CNP is commonly used for orders that happen remotely, for example over the phone or by mail order)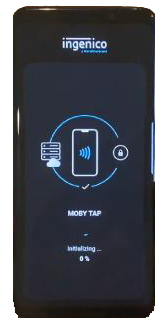 Moby-Tap on a COTS
Would adding PIN entry to Tap on Phone be the game changer?
The next evolution of CPOC, Tap on Phone with PIN, adds the capability for online PIN via PIN entry on the phone with a new PCI standard applicable from 2022. In this instance, if the transaction requests a PIN after the tap, then the PIN CVM entry will be on the merchant's smartphone. This standard is already being promoted under pilot by the major card brands.
Tap on Phone with PIN means that small merchants can be ready to accept contactless transactions with their smart phone within a minute of downloading an application. Using an existing smartphone or tablet immediately becomes a very attractive proposition. Empowering small merchants with EMV acceptance also shifts liability, ensuring the merchant will get paid for their goods and protecting them against chargebacks.
The association of Tap on Phone with PIN entry uses the merchant's smartphone as a card reader for contactless transactions. This cost saving solution for smaller and casual merchants also has a role for larger retailers, adding another point of acceptance to complement their existing payment terminals. For businesses with a fleet of associates, the introduction of Tap on Phone (with PIN) opens new opportunities to engage with customers, providing opportunities for upselling and queue busting, for example.
An immersive retail experience… for specific niches
Tap on Phone (with PIN), and Pin on Mobile certainly open more opportunities for the 'pay as you go' business segment to expand their card acceptance and move away from cash. However, none of these mobile-based solutions can properly serve all merchant types. The host device, usually a COTS, cannot process high volumes of transactions and other factors, such as battery life, robustness, reliability and risk of theft, must be considered. Despite these limitations, these mobile-based solutions are definitely a game changer … and it does offer one step further to a cashless world.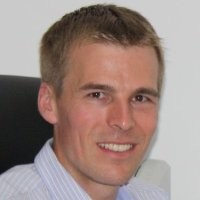 About the author
Christopher Rotsaert, VP Hardware Product and Supply Chain Management / Ingenico Inc.
Christopher Rotsaert is the Product Owner in charge of the card readers (mPOS) offering in the Worldline TSS global business line. He is responsible for the complete lifecycle of Ingenico's Mobile Solutions terminals, also known under the RP & Moby product line. With more than 20 years' experience in mobile, security and payment industries, Christopher manages a team of experts in China, France and the US to develop, deliver and support innovative products in the Mobile Payments segment.
Ingenico has been at the heart of Pay on Mobile technology innovation for over ten years, creating an immersive mobile retail experience for its customers. With a family of readers to address the full spectrum of customers, from micro-merchants to Tier 1 retailers, our solutions are perfectly placed to integrate with the most advanced technologies in a way that is scalable, secure and future proofed, ensuring value for money.
For more information on our products, please contact your local Ingenico representative or email.
Pay on mobile – a timeline of Ingenico's products and features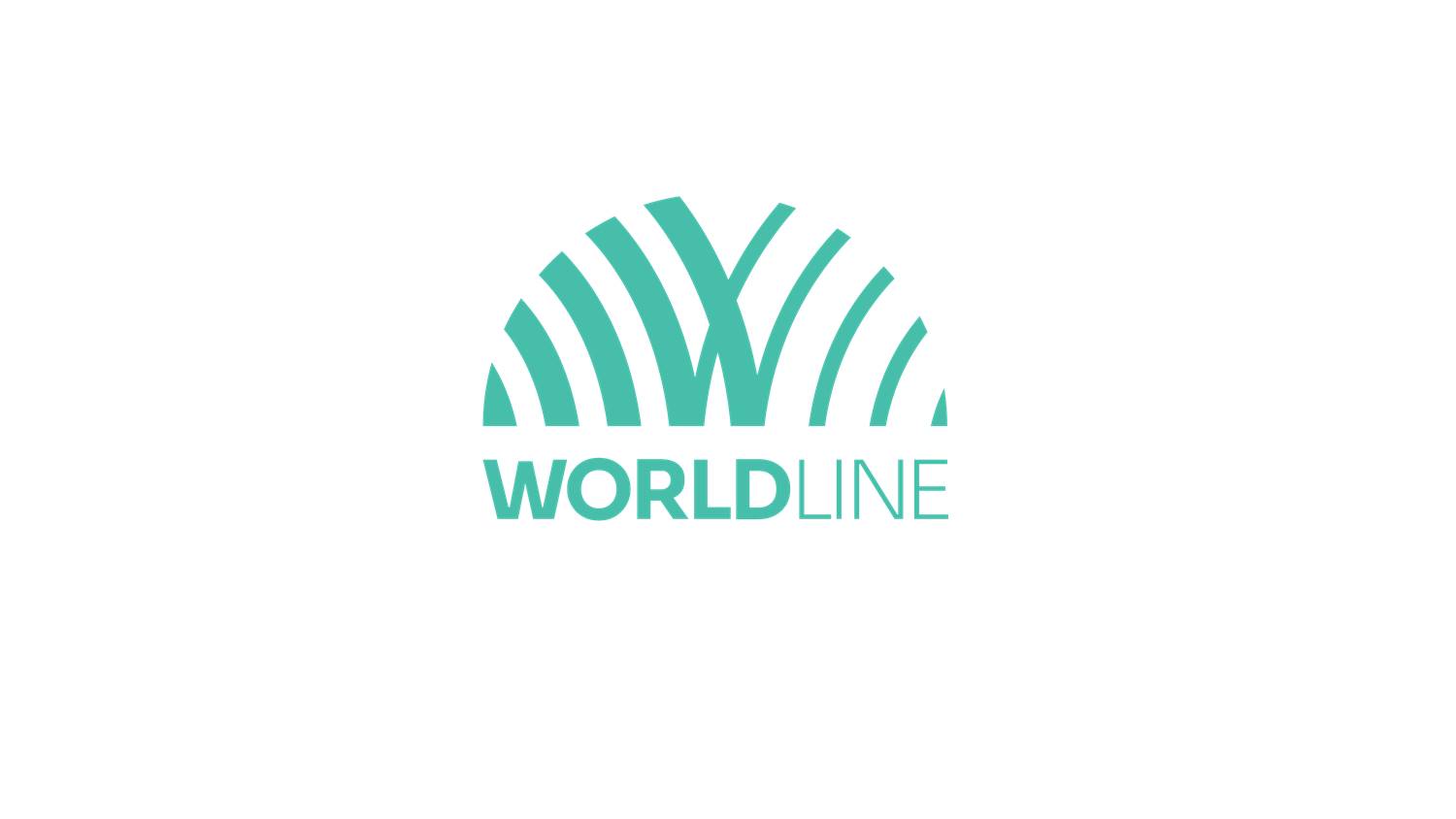 About Worldline
Worldline [Euronext: WLN] is the European leader in the payments and transactional services industry and #4 player worldwide. With its global reach and its commitment to innovation, Worldline is the technology partner of choice for merchants, banks and third-party acquirers as well as public transport operators, government agencies and industrial companies in all sectors.
Powered by over 20,000 employees in more than 50 countries, Worldline provides its clients with sustainable, trusted and secure solutions across the payment value chain, fostering their business growth wherever they are. Services offered by Worldline in the areas of Merchant Services; Terminals, Solutions & Services; Financial Services and Mobility & e-Transactional Services include domestic and cross-border commercial acquiring, both in-store and online, highly-secure payment transaction processing, a broad portfolio of payment terminals as well as e-ticketing and digital services in the industrial environment. In 2019 Worldline generated a proforma revenue of 5.3 billion euros.
Previous:
Why Android is the future of POS
Next:
Trust me, I remain a payment terminal!