Africa's secret of turning a POS terminal into a new source of revenue
Often when we talk about Financial Inclusion, we are drawn to the plight of developing countries. Africa, for example, is associated with high levels of cash use, the black economy, challenges with illiteracy and people on low incomes struggling to survive in rural areas.
However, a payments revolution is taking place, that is not only seeing Africa's payment infrastructure develop at speed, but which is also leapfrogging the pace of technology adoption in some European countries.  
The transformative effect of a business-centric approach in payment…
The doors to business centric applications were opened in Africa some ten years ago and have been running on traditional POS terminals ever since. Indeed, there are many examples that underline just how transformative this has been; from Agency banking in East Africa empowering any certified merchant to offer banking services from their own store, to lottery tickets being sold to fund charity projects in the Ivory Coast, to the slightly more sobering sight of Policemen collecting traffic fines on-the-go in Angola.
Africa was possibly the first continent to truly understand the necessity of leveraging POS terminal security for purposes other than simple payment. This led to businesses expanding and enriching their app portfolios on the POS, both to encourage more consumers to embrace the digital payment world and increase levels of trust in the technology as an alternative to cash. These innovations also created new ways for merchants to earn revenue, for example from Lottery and banking services, to compensate for the acquisition cost of the terminal and the transaction fees.
… fostered by the popularity of mobile phone usage
There is further logic to this direction of travel. The use of smart phones has already seen rapid growth in Africa driven by improved access to technology, difficulties accessing traditional financial services, and an increase in contactless payments, all of which has continued the boom in the use of mobile money. In 2019, 200 million users made 24.46 billion mobile money transactions in Sub-Saharan Africa and the Middle East and Northern Africa, accounting for 64.15 percent of all transactions made worldwide1.
The fast-growing numbers of smartphone users will be very familiar with the use of Android applications for a wide range of services. Extending the use of the payment terminal, enhancing it with business apps that not only benefit the customer but the merchant as well, is a win-win situation.
Now, thanks to the Android operating system, payment terminals offer even more opportunities to adapt business scenarios in a cost-efficient way. Whereas some areas of Europe are only just discovering the potential of Android to deliver new revenues streams, Africa is already fostering this business and expanding and positioning it as the new "normal".
Now, small merchants have become the most profitable segment
Imagine a merchant in a small shop, using his or her POS terminal for just a few transactions each day. This circumstance is fairly typical and represents the large majority of merchant categories on the continent. In this situation, the POS terminal is an opportunistic device, capturing a few eligible transactions, usually above a minimum threshold value.
But "opportunistic" does not go well with "profitable". Previously, the only way to change this was through an increase in transaction volumes; the more transactions that are achieved, the happier the merchant will be - and the more profitable the business is perceived by its acquirer.
Android solves this challenge by creating many other opportunities for the merchant to increase the number of transactions:
Firstly, it positions the merchant as a distribution point for other services. For example, you can buy airtime at a store independently of Telecom agents. For each airtime transaction, the merchant earns a commission.
Secondly, Android attracts more customers into the store to take advantage of the business apps available on the POS terminal. For example, you might enter a grocery store with a Lottery sign marked outside, purchase a ticket and then remember that you are out of rice. Instead of one purchase, now two purchases have been made by the customer.
Initially, Android technology was selected for POS terminals to speed up application development. But its impact goes much further, transforming payment terminal technology that has been seen for decades as a cost centre, into a secure and trusted profit centre for both merchants and acquirers.
Africa is often considered to be behind the curve when it comes to technology, but its strong adoption of Android offers a source of inspiration for the world of payments around the globe.
---
1 Mobile Money in Africa - Statistics & Facts, October 2020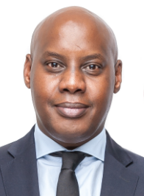 About the author
Christian Bwakira, Managing Director, Middle East & Africa / Terminals, Solutions & Services at Worldline
Christian is responsible for the strategic development and growth of Ingenico's regional business in the Middle East and Africa, comprising over 60 countries. Previously, he worked with Mastercard and Visa, leading the introduction of payments innovation across strategic markets in Africa. Christian is passionate about forging strategic partnerships whilst championing greater financial access in Middle East & Africa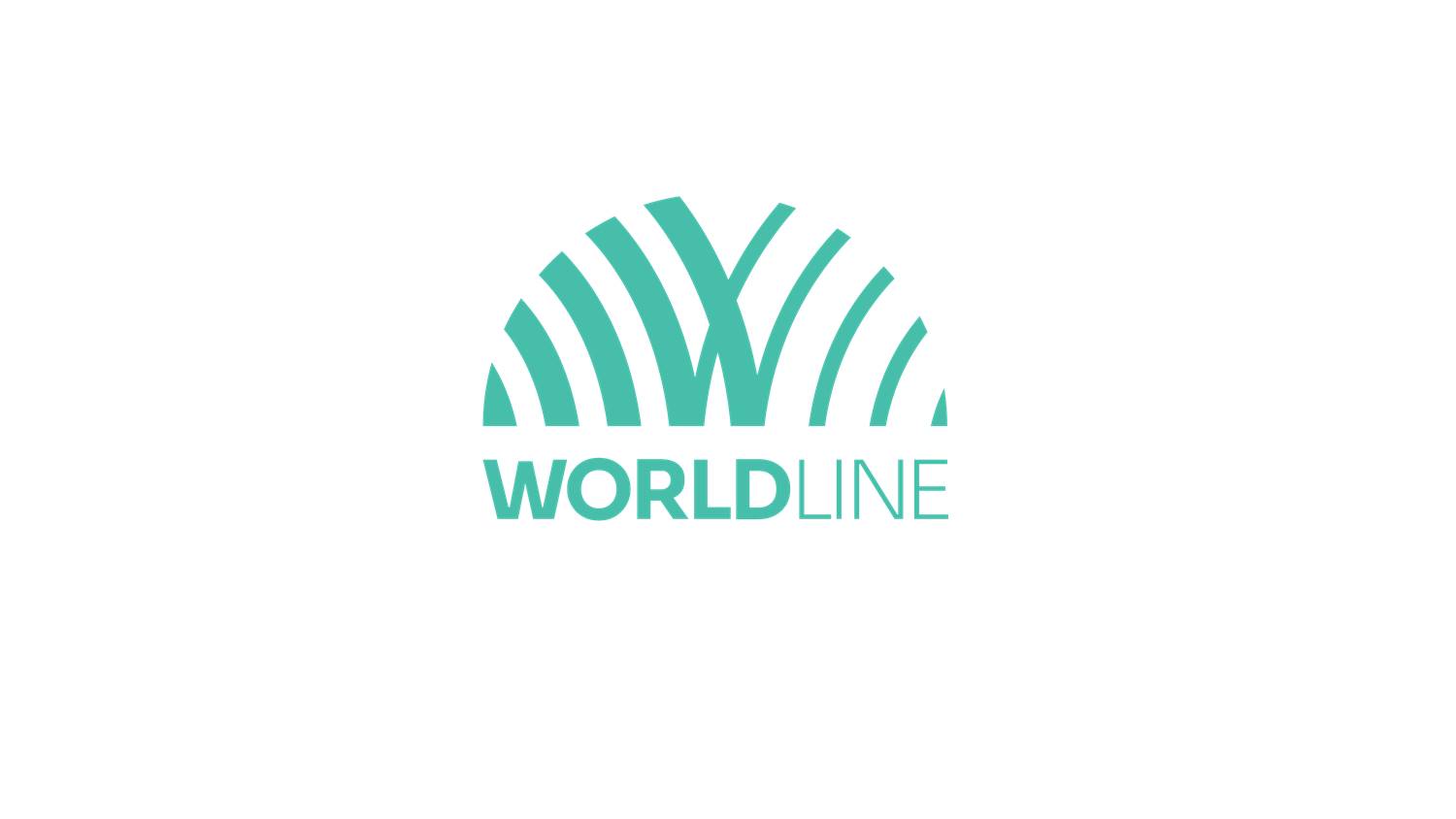 About Worldline
Worldline [Euronext: WLN] is the European leader in the payments and transactional services industry and #4 player worldwide. With its global reach and its commitment to innovation, Worldline is the technology partner of choice for merchants, banks and third-party acquirers as well as public transport operators, government agencies and industrial companies in all sectors.
Powered by over 20,000 employees in more than 50 countries, Worldline provides its clients with sustainable, trusted and secure solutions across the payment value chain, fostering their business growth wherever they are. Services offered by Worldline in the areas of Merchant Services; Terminals, Solutions & Services; Financial Services and Mobility & e-Transactional Services include domestic and cross-border commercial acquiring, both in-store and online, highly-secure payment transaction processing, a broad portfolio of payment terminals as well as e-ticketing and digital services in the industrial environment. In 2019 Worldline generated a proforma revenue of 5.3 billion euros.
Previous:
The 'Quiet' Rise of the API
Next:
Why Android is the future of POS