Contactless 2021. The top three consumer behaviours driving the move from physical to digital
In today's fast-moving world, convenience and security are essential to success in payment. This has become even more relevant in the face of unpredicted challenges posed by the post-COVID ecosystem we now find ourselves in. Many behaviours have been impacted by the crisis, compelling consumers and merchants to move away from the physical world of commerce. In this article, we will focus on the Polish market, where these changes have been clearly demonstrated through dedicated studies. 

Contactless has become an "obvious" trend
 Nearly 8 in 10 Poles now prefer to pay with a payment card in store, thanks to the convenience and security of the transaction1. As a result, the National Bank of Poland's latest report reveals that 94% of all transactions in the country were made via contactless cards in Q3 20202, showing just how important this new payment method has become.
Despite the increase of contactless payments in 2020, some merchants are still hesitating to adapt to the new trend. However, they could be missing out on some serious income. Studies suggest that the availability of paying by card increases customer spending by as much as 37%, and 86% of consumers claim they are willing to pay more for a better experience3.
Businesses need to stop thinking about contactless payments as a burden and acknowledge them as an essential route to better customer experience.

Restaurants are becoming fond of the digital world… by necessity
During the pandemic, one in four Poles started ordering food online for home delivery, with 22% paying for the service through restaurant apps4. This meant that other restaurant owners were forced to embark on a business transformation journey to save and protect their own businesses during lockdown.
Restaurants also provided the option of personal order pick-up, in many cases incentivised by a discount for willing customers. But for those preferring not to leave the comfort and safety of their own homes, contactless deliveries and in-app or touchless payments catered for their needs. According to PizzaPortal, in May 2020 the number of cash transactions had already decreased by 50%, though the overall number of orders remained roughly the same5.
The payments industry was prepared for this significant change in consumer behaviour with 100% of POS (Point of Sale) terminals in Poland already equipped to accept contactless transactions. Indeed, Poland is one of the few European countries to have achieved such results.
However, features provided by the traditional terminal are not just limited to accepting payments. For example, Android-based POS provide an intuitive interface which can be fine-tuned to the needs of the dining industry, not only enabling booking management and restaurant loyalty programmes, but also providing a new source of revenue.
When restaurants are finally able to function fully again, it is very unlikely that the adoption of these new trends will disappear. In addition to paying via contactless, we might also be encouraged to give a digital tip for great service or high-quality food, supporting a favourite waiter or waitress in a quick and convenient way.

Everyone has their own style of shopping
Today's connected consumers shop in an entirely different way, using both offline and online tools in an approach that can be surprising to sellers. Stores had been largely digital-ready even before the pandemic, but some consumer behaviours have taken an interesting direction in these unique times. Even if your store is prepared for contactless payments, you also need to take in account several other factors.
While the ROPO effect (Research Online–Purchase Offline) is a relatively common behaviour understood by merchants, (35% of Poles in 2020 researched an apparel & footwear product online before buying it in a traditional store6), some of the new ways customers are using to connect these worlds are surprising.
For example, 80% of globally surveyed customers declared that they used a mobile phone to check product reviews when they were in a store7. This changes the traditional buyer's journey and underlines the importance of high-quality customer service, both in-store and online. (Interestingly, there is also a 'Reverse-ROPO effect', in which a customer visits a bricks-and-mortar store to check the product, only then deciding to make an online purchase of the item).
What about BOPIS (Buy Online, Pick In-Store), known more commonly as "click-and-collect"? It turns out that the customers using this method believe it simply costs them less – 54% think that it's cheaper than home delivery and 40% appreciate being able to look at the shop's products in person. What's more, the customer doesn't have to pay online for their order. They simply select items they're interested in on the retailer's website and make the payment directly in-store.

So, what does this mean for the new world of payment?
New shopping behaviours and contactless payment methods offer a great opportunity to showcase physical stores and encourage repeat visits, and if you keep your mind and store layout open, it might result in extra revenue. Sometimes when we see something online, we're not exactly sure how it will look or work once it arrives in our home. But if we manage to convince the customer to buy something else, their visit to the store to pay for a particular order might result in other purchases, since they're able to check out what's on offer.
The examples described in this article are extracted from the Polish landscape, however they are true for many other countries around the world. The digital world of payment has been struggling for years to take off, but the COVID pandemic has accelerated its adoption, making "remote payment" the new way to pay. Who would have thought, that a worldwide crisis could be a catalyst for a new, modern and more convenient world of payment?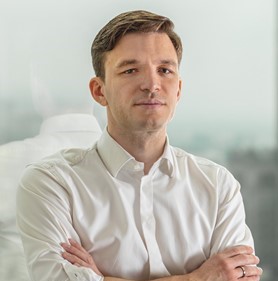 Mikołaj Bobiński
Mikołaj Bobiński, Country Manager for Poland & the Baltics / Terminals, Solutions & Services at Worldline
Mikołaj Bobiński is the Country Manager for the Poland & Baltics market at Ingenico - worldwide leader of cashless payments solutions. From an early stage of his career, Mikolaj has maintained a strong connection with the technology sector, holding previous management positions at Dell, Fujitsu and Samsung. He graduated in IMD at the University of Lausanne and also studied Management at the University of Warsaw and Software Engineering at the Polish-Japanese Academy of Information Technology.
(1) Tavex, SW Research, own survey-based data, 2021
(2) National Bank of Poland, Quarterly information about payment cards, 2021
(3) The Evolving Enterprise, Payments landscape is evolving, and it's consumer-centric, 2021
(4)  Santander Consumer Bank, Poles' own wallet – shopping during the pandemic, 2021
(5) PizzaPortal, own data, 2020
(6) YourCX, Omnichannel 2020 report, 2021
(7) Outer Box Design, Mobile eCommerce Stats in 2021 and the Future Online Shopping Trends of mCommerce, 2021
About Worldline
Worldline [Euronext: WLN] is the European leader in the payments and transactional services industry and #4 player worldwide. With its global reach and its commitment to innovation, Worldline is the technology partner of choice for merchants, banks and third-party acquirers as well as public transport operators, government agencies and industrial companies in all sectors.
Powered by over 20,000 employees in more than 50 countries, Worldline provides its clients with sustainable, trusted and secure solutions across the payment value chain, fostering their business growth wherever they are. Services offered by Worldline in the areas of Merchant Services; Terminals, Solutions & Services; Financial Services and Mobility & e-Transactional Services include domestic and cross-border commercial acquiring, both in-store and online, highly-secure payment transaction processing, a broad portfolio of payment terminals as well as e-ticketing and digital services in the industrial environment. In 2019 Worldline generated a proforma revenue of 5.3 billion euros.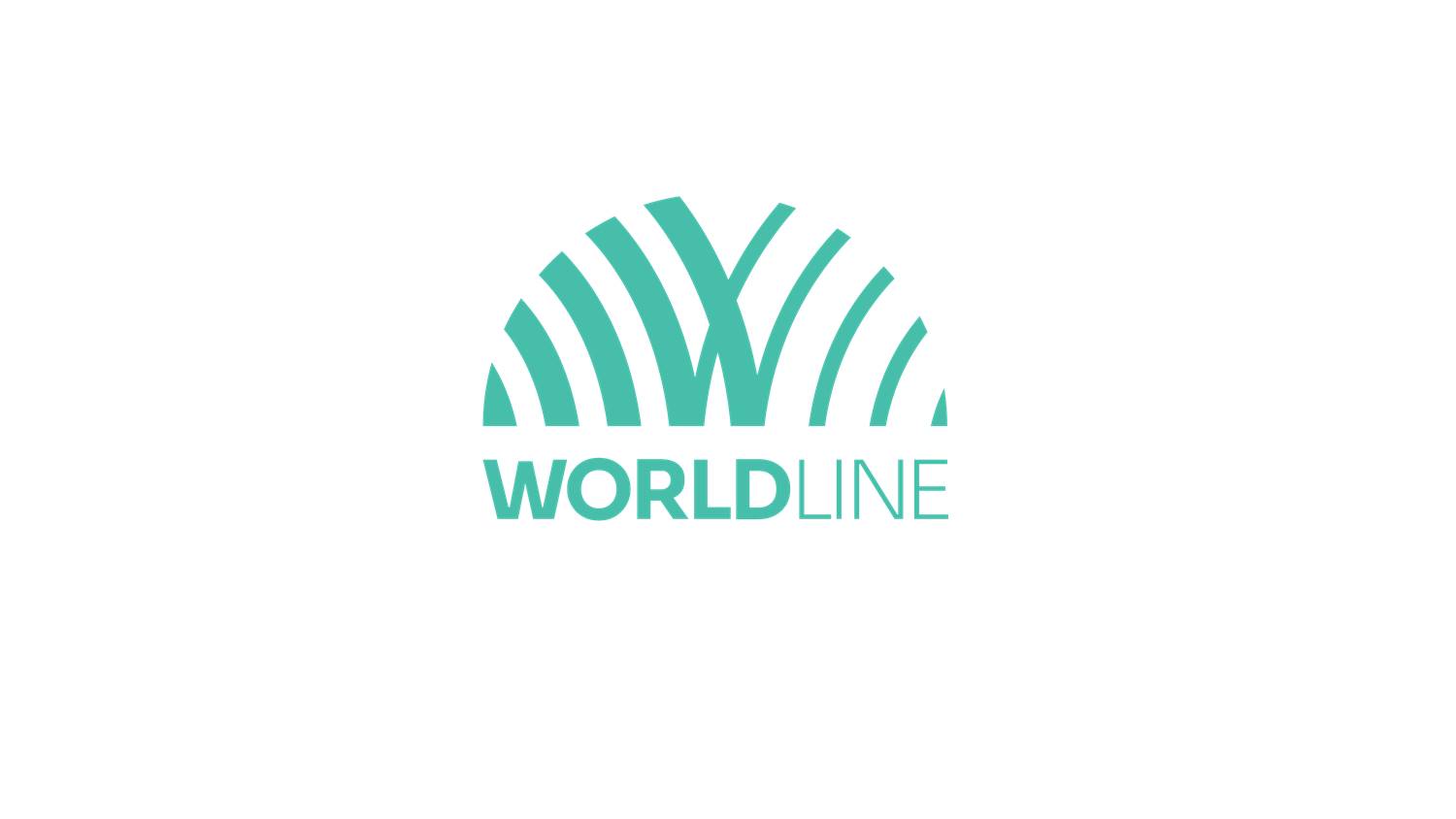 Previous:
The future of EV Charging: 5 steps to win the race!
Next:
From developing to developed countries, the winning formula for financial inclusion