Are you ready to reopen?
Checking your payment terminals for a safe and fast checkout from lockdown.
As efforts to combat the global pandemic continue, merchants, restaurants and service providers, including those who have been closed for a number of months, are preparing for a gradual reopening of the retail and hospitality sectors.
Beyond the compliance measures required to meet local safety standards, such as social distancing, the obligation to wear masks and use of hand sanitizers, merchants and restaurateurs also need to check their payment terminals, some of which will have been stationary and inactive for a considerable period of time.
Often when a store is closed, it turns off its Point of Sale (POS). As with other electronic devices, payment terminals are designed for continuous operation, so if they haven't been used for a long time, or if certain models haven't been on an active charging station, problems may arise when they are switched back on.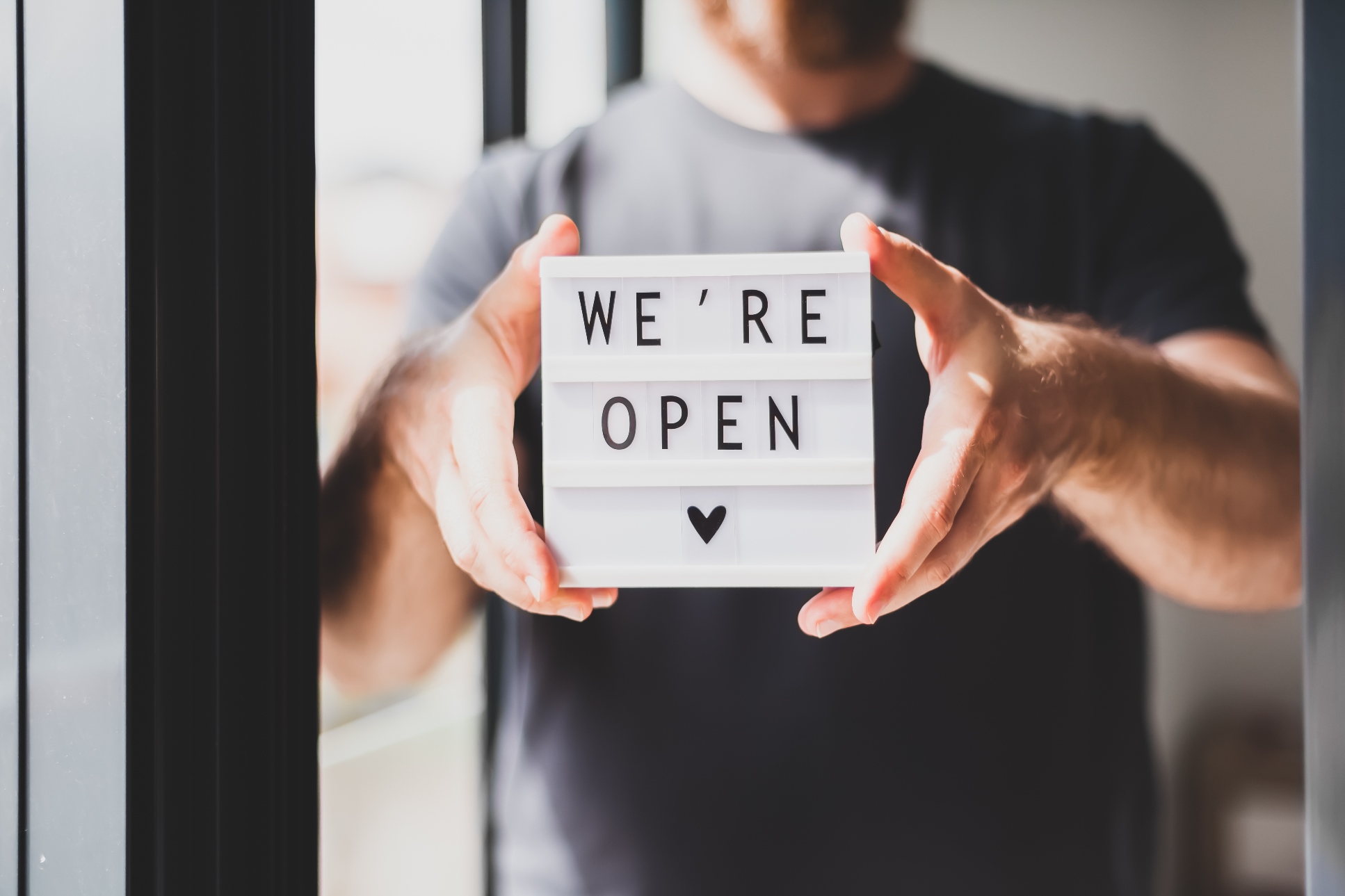 To prevent this situation, Ingenico, a Worldline brand, recommends that all retailers, merchants and service providers turn on and test the operation of their payment terminals a few days before their planned reopening, performing the following checks:
Make sure that the cable and connection are working
Check whether the device needs to perform any software updates via remote access
Check that the printer and the paper roll are ok
Perform a test transaction (0,01€ will suffice!)
If you have a portable payment terminal, inspect the battery level to see if it is still charged or needs to be changed. If the battery has no charge and the terminal does not respond:
Connect the portable payment terminal to its battery charger or charging base, leave for ten minutes, after which time the screen should display a 'powering up' message.
If you require technical assistance or support with your Ingenico payment terminal, please contact your terminal provider's local helpdesk to discuss maintenance and repair.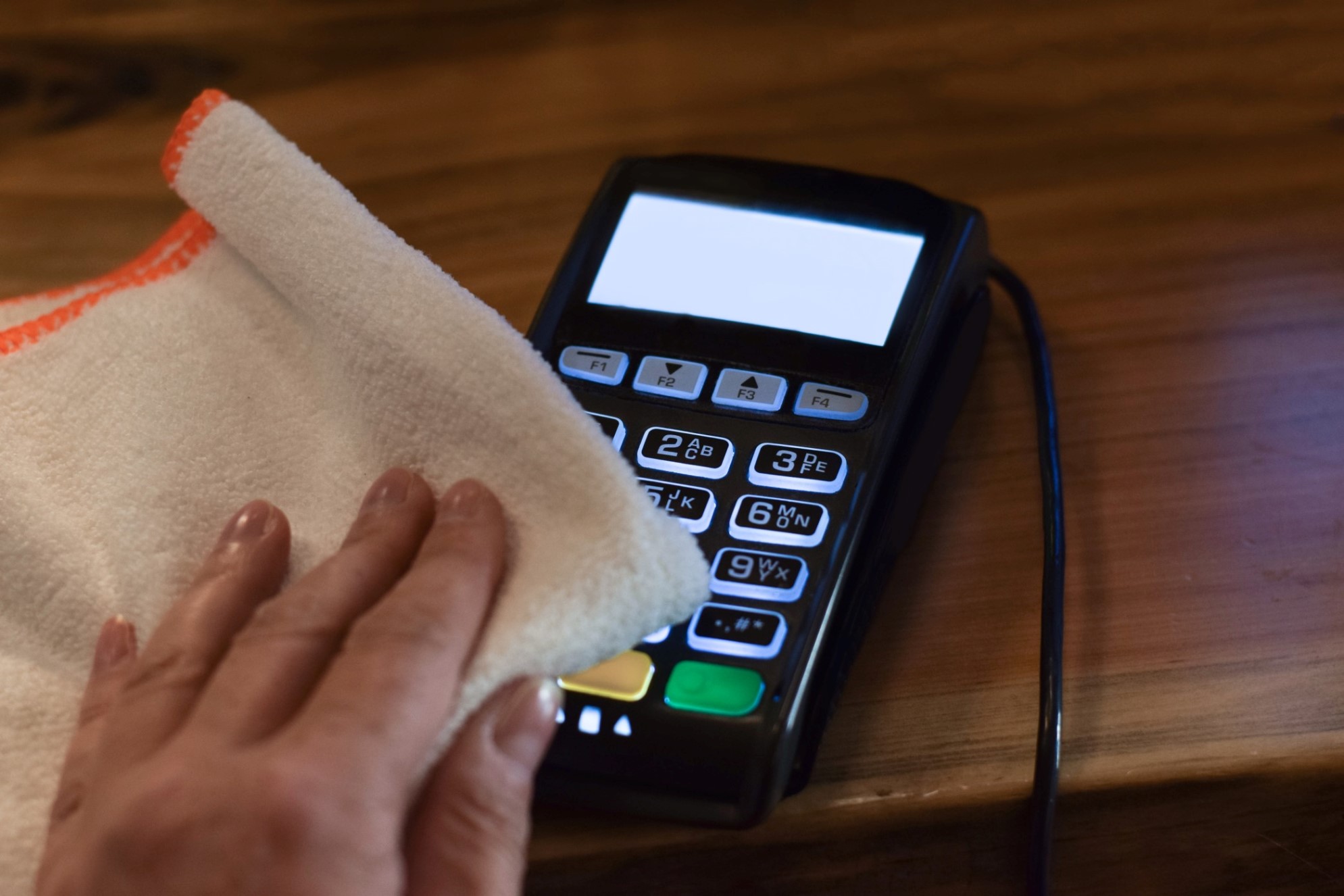 Good hygiene and cleanliness are more important than ever to protect both customers and employees. As the POS terminal is a frequent point of contact, Ingenico has issued a set of guidelines for the proper cleaning of payment terminals, to help keep them clean and safe for use without causing damage. The guidelines also take account of the PCI recommendations regarding the use of overlays during the current crisis.
In addition to these measures, Ingenico strongly encourages the promotion of Contactless as the preferred payment method, enabling customers to perform their transaction safely and quickly at the checkout, as permitted by the local Contactless limit.
Ingenico is working hard to support our customers with the continuous operation of their terminals and our teams are focused on supporting businesses as they start to reopen. We wish all our customers a safe and successful return to activity.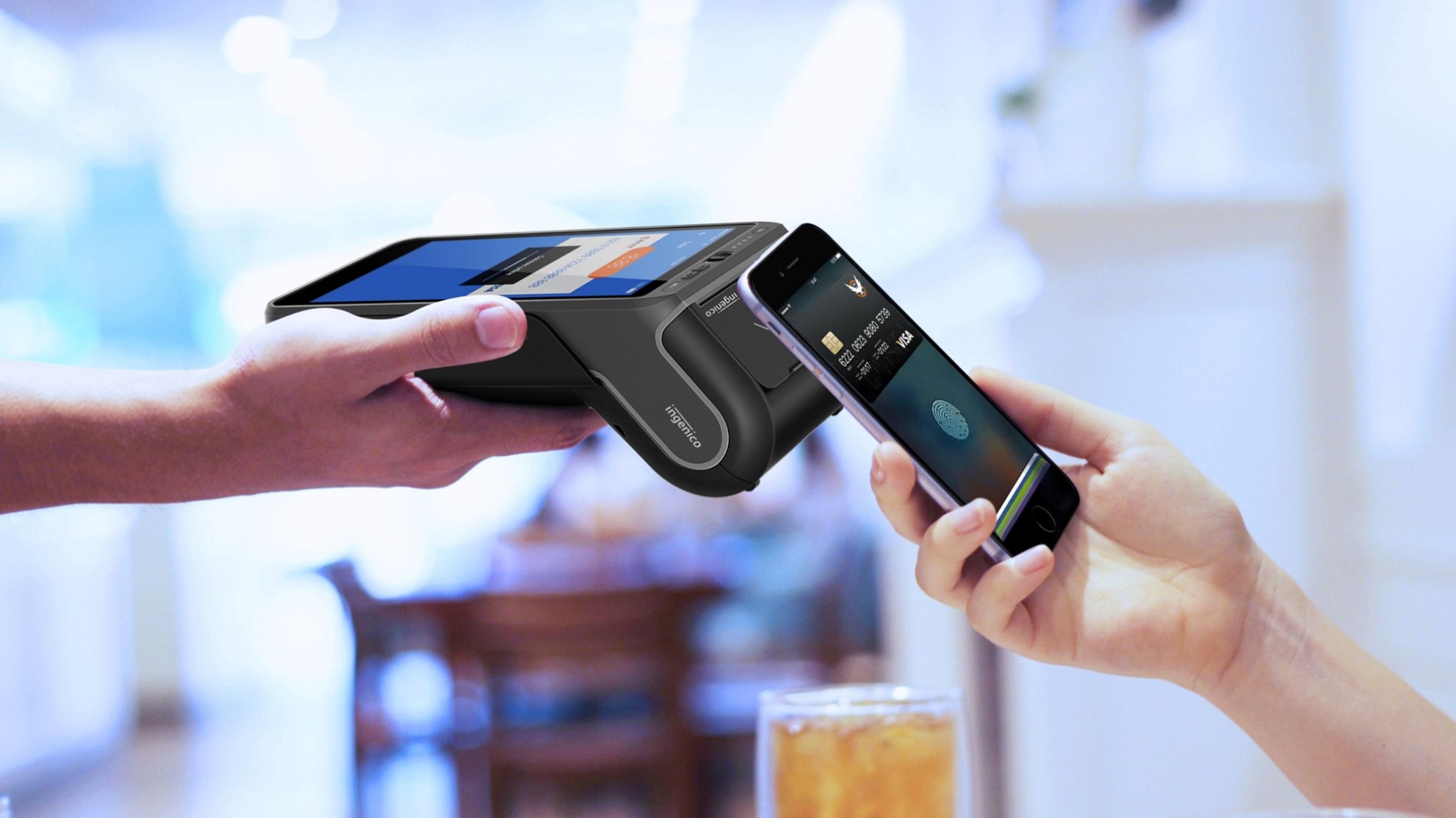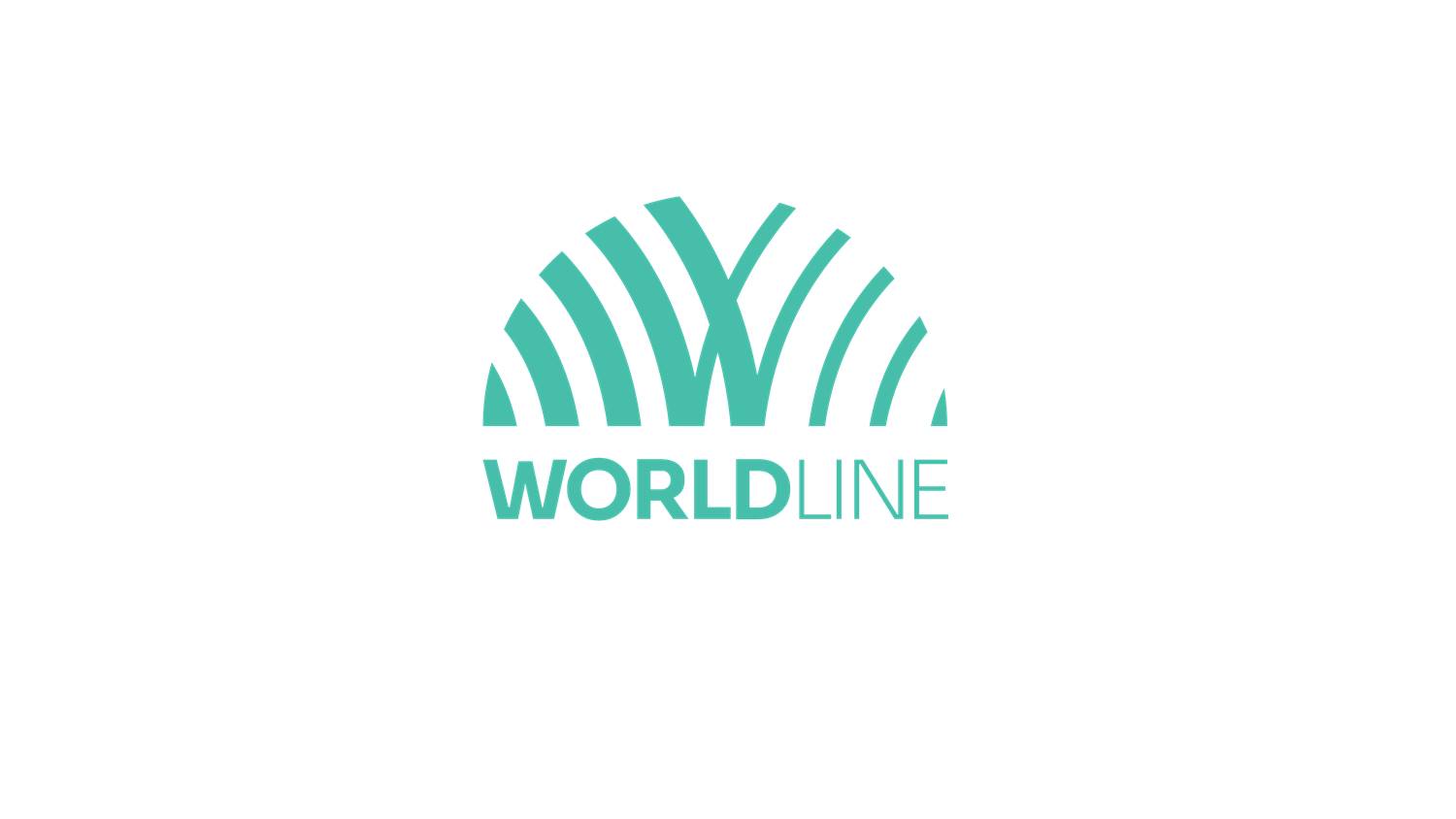 About Worldline
Worldline [Euronext: WLN] is the European leader in the payments and transactional services industry and #4 player worldwide. With its global reach and its commitment to innovation, Worldline is the technology partner of choice for merchants, banks and third-party acquirers as well as public transport operators, government agencies and industrial companies in all sectors.
Powered by over 20,000 employees in more than 50 countries, Worldline provides its clients with sustainable, trusted and secure solutions across the payment value chain, fostering their business growth wherever they are. Services offered by Worldline in the areas of Merchant Services; Terminals, Solutions & Services; Financial Services and Mobility & e-Transactional Services include domestic and cross-border commercial acquiring, both in-store and online, highly-secure payment transaction processing, a broad portfolio of payment terminals as well as e-ticketing and digital services in the industrial environment. In 2019 Worldline generated a proforma revenue of 5.3 billion euros.
Previous:
Supercharging EVs through payments
Next:
Four reasons why Android is gaining traction in payment