Turn more users into buyers for your cloud service business
Many online service businesses have seen dramatic swings in demand as a result of the COVID-19 pandemic. In contrast, providers of cloud-based services – including software-as-a-service (SaaS) and infrastructure-as-a-service (IaaS) – have experienced relative stability. In its latest subscription economy report, Ingenico's subscription partner Zuora notes that software companies have seen a 'limited impact' overall from the pandemic. Unsurprisingly, communication and collaboration services have performed well, with the former growing 1.4X.
What's more, with just under two thirds of people reporting they are more productive working from home, demand for software-based services like yours that can support businesses from virtually anywhere, looks set to continue to grow.
Two thirds of respondents say they are more productive working from home.
Online service businesses are diverse in terms of the solutions they offer, and the audiences they target. But one factor that unites them all is the payment experience. Your customers look for flexible payment solutions. This might require you to scale prices up or down quickly and offer bespoke solutions in local markets. Above all, your services need to be secure and meet strict regulatory requirements.
In this blog, we'll explore how Ingenico works with its cloud service customers to optimize their checkout experience to continue to grow customer numbers while minimizing drop off rates. Get in touch if you'd like to explore this further with one of our experts.
Secured global payments for every customer
Security should be a key focus for cloud-based service providers. One of the core requirements of the second Payment Services Directive (PSD2) is Strong Customer Authentication (SCA). To achieve this, PSD2 introduced a multi-factor identification system to verify a customer's identity when making a payment using two sets of data. This can be something a customer knows (such as a PIN or password), something they have (such as a card reader or mobile), or something they are (such as a fingerprint or facial scanner identification).
Not only does this help to improve payment security and reduce fraud, when implemented correctly, 3D Secure V2.2 , the industry standard means of meeting the PSD2 SCA requirements, brings with it great opportunities for digital goods and services companies, such as shifting liability to the issuer. Not only does this help to improve payment security and reduce fraud, when implemented correctly, 3D Secure V2.2 , the industry standard means of meeting the PSD2 SCA requirements, brings with it great opportunities for digital goods and services companies, such as shifting liability to the issuer.
3D Secure v2.2 improves security, fights fraud and brings new opportunities, such as shifting liability to the issuer.
Our payment solutions also meet your regulatory obligations under PSD2, including full payment card industry (PCI) compliance. By working with us, you'll get access to your very own payments analyst who will work with you to drive better performance. They will get to know your business and its customers inside out, enabling them to make tailored recommendations.
Want to find out more about how you can convert more users into buyers to reach peak payments conversion? Our new guide provides insights into the payment conversion funnel, and how you can increase your revenues from online payments. [Download the paper]
Flexible solutions for fluid business models
From scaling and shrinking the number of assigned users to purchasing add-ons to a regular service, your customers require a flexible approach to pricing. This may require you to offer a range of payment options to customers beyond a traditional subscription model – for example, pay-per-use or even a hybrid of the two.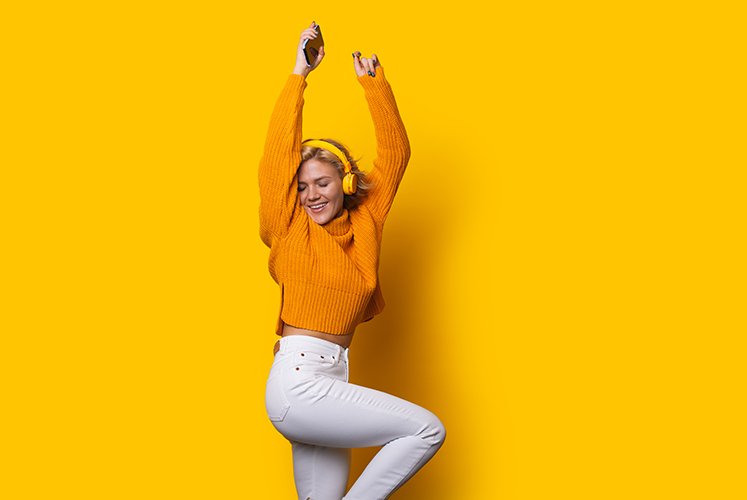 We worked with a SaaS provider to improve its authorization rates and combat fraud. We recommended a more flexible approach and tweaked the company's existing payments model. We changed the notification process for upcoming subscription payments and offered customers the option to alter their payment due date. As a result, the company saw the number of rejected transactions fall, customer satisfaction increase, and achieved higher revenues.
Through our partnership with Aria Systems, SAP, Vindicia, and Zuora, Ingenico allows you to offer a range of payment models and methods that are easy and secure, in order to meet your global ambition.

Unique solutions for local markets
You may be looking to expand your business into high growth markets where demand for cloud services such as e-commerce, customer service and engagement platforms is growing. These markets will have their own preferred payment methods and set-ups. Ingenico offers its cloud services customers access to 150 payment methods and currencies to help you scale your business globally. Through agreements with local partners, we can also offer unique routes into many high-growth markets, including Latin America, Russia and China.
Protection from fraud
As digital service customers expect your services to be available as soon as the payment process is complete, you aren't able to spend a lot of time post-transaction validating that a customer is who they say they are. As a result, when we work with cloud service companies, we focus on a number of key fraud factors:
Capturing device information – Your customer doesn't have to grant you permission to see what device they have used to sign up to your service and where it is located. If this does not align, for example, with the billing address they've provided, this could be a red flag.
Mobile vs desktop – As mobile devices typically have more security steps built in – such as fingerprint or facial recognition – they are more secure than desktop computers. Depending on the circumstances of your business, we may advise a different strategy for tackling fraud on desktop computers. Mobile-based payment methods, such as WeChat Pay, may also be more secure because they already hold a lot of data about the user.
Identifying friendly fraud – Friendly fraud, when a user signs up for a service before requesting a chargeback from their credit card provider, is notoriously difficult to spot. It relies on a deep, data-driven understanding of specific markets. Ingenico uses its pool of industry data to identify suspicious trends from day one.
Monitoring local markets – Different types of fraud will be more common in different markets. That's why Ingenico has regional fraud teams that live in, and understand, the nuances of local markets. This enables your dedicated performance adviser to highlight issues you should be aware of proactively.
Get in touch today
As you look to expand your loyal customer base and continue to improve the experience you offer, our team is on-hand to help. Get in touch today to find out how we can help you reach peak payments conversion.
Insights sourced from Ingenico and the following sources:
Dynata Global Consumer Trends, Covid-19 Edition: The New Normal, May 2020
Boston Consulting Group Report: In Media, Most Subscriptions Matter Most, Feb 2020
Interbrand, Subscriptions Report, 2020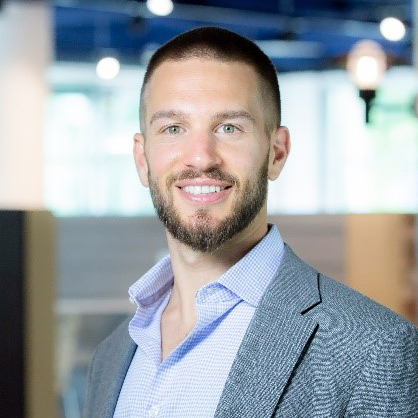 Michael Bilotta - Head of Digital Goods and Services
Michael is Head of Digital Goods and Services vertical for the Digital Commerce division of Ingenico. In this role, Michael is strategically focused on future-proofing the existing portfolio of Digital clients and increasing Ingenico's market penetration within the Digital space.
Formerly, he was Head of Account Management in North America for Ingenico and responsible for upskilling the region's collective approach to defending, retaining and increasing all revenue streams. Michael's previous position with Ingenico was as Head of FX, Americas where he focused on bringing actionable intelligence and FX industry thought leadership to all merchants and partners.
Prior to Ingenico, Michael spent his career working in the international payments world occupying roles of increasing responsibility, most recently managing a sales floor specializing in international risk management and payment strategies for mid to large size corporate clients.
Michael holds a Bachelor of Science degree in Finance from Bentley University and lives in New York City, NY, USA.
Previous:
Time to turn more virtual classmates into lifetime learners
Next:
Time to turn more virtual classmates into lifetime learners