SCA deadline for PSD2 compliance is approaching fast
The December 31st deadline for the implementation of Strong Customer Authentication (SCA) is approaching fast. The European Banking Authority (EBA) has postponed the deadline by 15 months (initially 14th September 2019), but it won't be postponed again.
It is time to act now and Ingenico strongly recommends implementing and fully supporting 3D Secure version 2 as it meets the SCA requirement. Implementation now also means you will:
Have enough time to adapt to the new processes and apply the best practices.
Be able to adjust the data that needs to be sent, in order to increase frictionless flow.
Be able to gather data to analyze and define your exemptions strategy.
3D Secure version 2 is PSD2 compliant, at the same time it is driving the next generation of card fraud risk management and user experience, offering a significant opportunity for online businesses. Not only in Europe but around the world. To this end we developed the Ingenico SCA Accelerator Suite, which provides SCA compliance with ease. It is available for enterprise level merchants who are using the connect integration. The product suite utilizes the latest versions of 3D Secure, offers authentication routing, ensures the appropriate data collection and streamlines mobile UX.
Put simply we have taken the hard work out of becoming PSD2 compliant with solutions that are built to handle your needs. Ingenico automatically implements updates, which can be tested in the sandbox and staging test environments. We also provide assessments on the quality of the data that you are required to collect under PSD2 and help you to understand how this can be used to improve approval rates.
It's time to make PSD2 work for you. Contact us to find out more.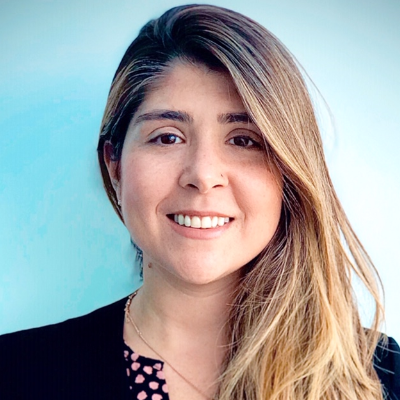 Ariana Del Rosario, Business Tribe Lead and Fraud Product Manager / Ingenico ePayments
Ariana Del Rosario joined Ingenico ePayments in February of 2020 and leads the Fraud and Authentication Product Team for the Global Online business. She is responsible for implementing new and top-of-the-line Fraud Management products as well as taking care of the compliance topics and regulations for secure ePayments.
Her main focus is helping international online business to increase the conversion rate and making payments more secure, decreasing the fraud costs. Ariana has more than 15 years of international experience in the payment industry and is passionate about building new and beautiful products to help our clients unleash their potential.
Before joining Ingenico, Ariana worked at nativa payments on the implementation of new processing services for issuing and acquiring in Latin America. Prior to nativa, Ariana worked for one of the biggest Banks in Venezuela, with an American and European presence.
Ariana holds an MBA from IESA, in Caracas Venezuela.
Previous:
The Benefits of an End to End Payment Solution
Next:
Turn more users into buyers for your cloud service business