How to reach peak payments conversion in 2020
During the COVID-19 pandemic, the demand for digital goods and services has exploded as businesses have been forced online and customers have been shopping safely from home. Most of us experienced a much higher number of video calls that replaced face to face interaction, even birthday parties and weddings ceremonies were done via video these days. The digital conference tool Zoom experienced a huge spike in use on a single day in April, with 300 million people using its services.
Consequently, digital businesses are now reaching a critical mass, with demand coming in from new demographics and geographies, while payments are playing a critical role, enabling them to open up new markets and optimize the potential from existing customers.
So, in this blog I'll explain the key areas for digital companies to consider, and how to reach what we call 'peak payments conversion'.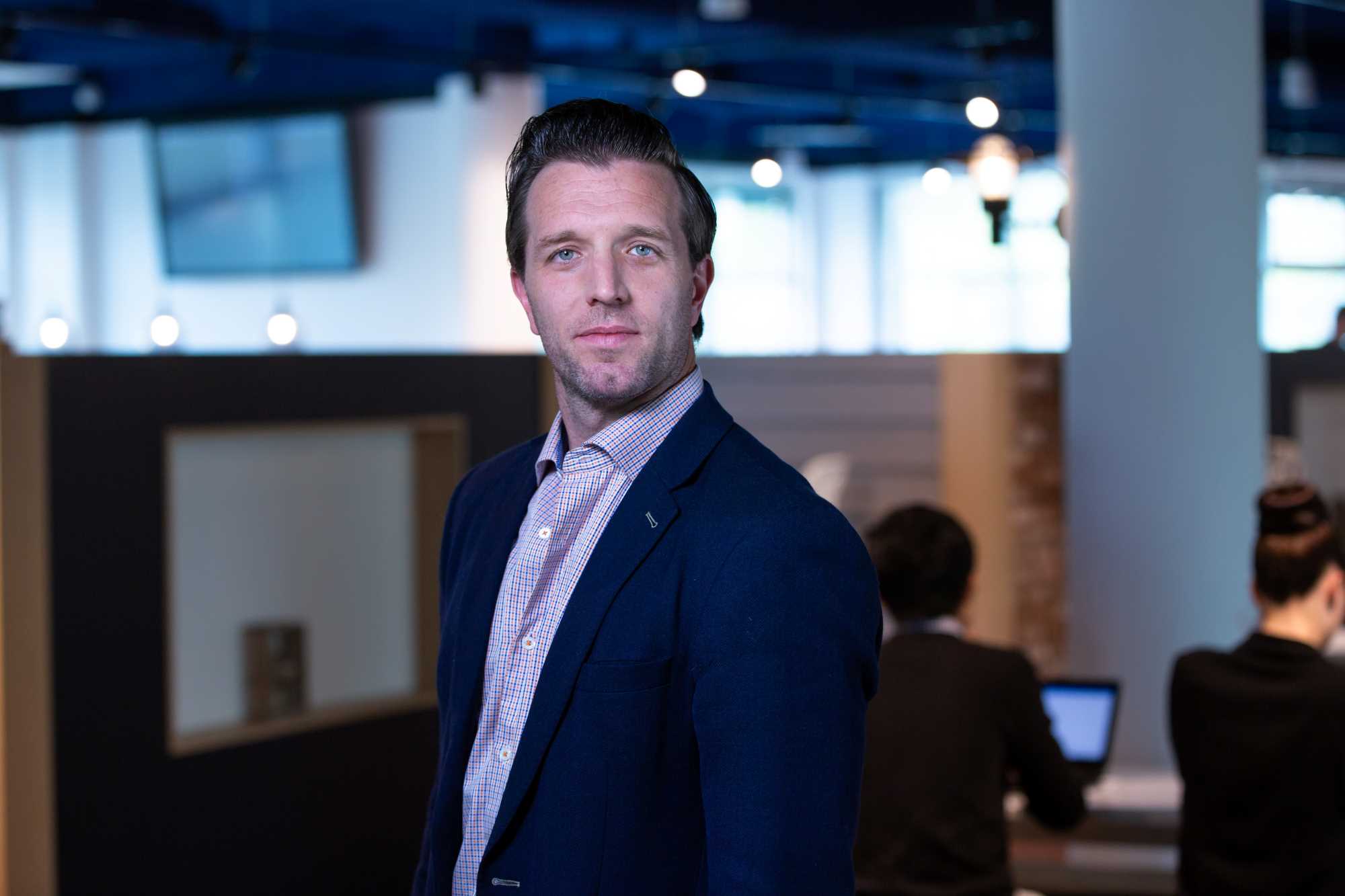 Andrew Monroe is the General Manager of North America at Ingenico ePayments, Global Online
Expanding into new territories
Thanks to the proliferation of online shopping, trade agreements and delivery networks, cross-border payments are simpler than ever. And with companies increasingly embracing their digital capacity, they're discovering the incredible possibilities and challenges cross-border payments offer.
With consumer payment preferences varying across the globe and cultural differences affecting the way they shop, how consumers choose to pay and the currencies they use must be taken into consideration when enabling cross-border payments. Businesses must also integrate with the local payment networks and financial institutions that allow these payments to take place.
Still, the current rapid digitalization of commerce means it's the perfect time for businesses to consider how they can localize for different geographies. As a result, it's more important than ever for digitally native businesses to have a payment partner, with a global acquiring network, that they can trust to handle their cross-border payments, while ensuring that the entire payment experience is familiar and easy to use.
Local payment methods are key
Ingenico research shows that "up to 42% of customers are likely to drop off and search for an alternative website if their preferred payment method is not offered at the checkout." That's a huge percentage that leave because they prefer and trust other ways to pay.
Furthermore, if customers have a bad experience and choose not to complete a payment with your business, they're unlikely to return, but when you provide the payment methods your customers prefer, catering specifically to the region they're in and the devices they use, they're more likely to convert.
Payments and the right business model
In recent years, the subscription model has grown in popularity, especially for goods that were previously purchased on a one-off basis – such as video streaming and audio – and sometimes it's not the item itself that's been digitalized, but the method of payment. An example of this is subscription boxes where goods are delivered to customers' doors rather than being procured physically.
What's more, with COVID-19 making customers increasingly comfortable with new payment methods – such as older demographics warming to online payments – this trend will likely continue and the adoption of digital payments will increase.
There are trends this year that demonstrate this change. eLearning companies have experienced a sudden increase in demand, with education app downloads rising by 90% in March. Also, Netflix hit 183 million subscribers in Q1. And so, our focus at Ingenico ePayments has shifted to enabling these merchants to digitize effectively, across eLearning, eStreaming, eContent and digital gaming, while utilising subscription models.
Performance analysis and taking control of your data
With these new business models in place, optimizing conversion rates is a must and the user experience is a key component to ensuring that customers follow through with payments. Any friction during this process can result in customers dropping off.
Fraud management that is too strict can contribute to this friction, so businesses must get the balance between security and conversions rights. What's more, if businesses don't have the relevant acquiring partners and capabilities for a given region, they're going to run into authorization and remittance issues.
Therefore, businesses must understand what's effecting their conversions and performance analysis and taking control of data is key to achieving this. At Ingenico, we break this process down into three key components:
Diagnose - Analyze data points across the payment experience and build a clear understanding of what helps and hinders conversion.
Act - Set measurable objectives and thoroughly test different potential solutions to improve the payment experience.
Monitor - Organize reviews to continuously maintain and improve KPIs.
Reaching peak payments conversion
So, by making the most of cross-border opportunities, localizing successfully, and exploring appropriate payment models, online businesses can reach the conversion rates needed for growth during this time of digital acceleration and increased competition. However, alongside all of this, they must be aware of fraud in the online space and equip their businesses with the tools needed to protect themselves.
At Ingenico ePayments, we're focused on ensuring our customers can continue to deliver the services consumers expect, while enabling them to adopt digital processes. In response to these recent changes, we've been updating our technology to allow our customers to monetize their browsers. For example, we've developed our APAC products, Alipay wallets, WeChat pay, and updated the features that allow the processing of payments via different methods.
To ensure customers remember experiences and not transactions, it's important to streamline the payment process, whatever your business model. Get it right, and you can delight customers. Miss the mark, and you risk lost revenue.
For more information on how we can help digital businesses visit ingenico.com/digital.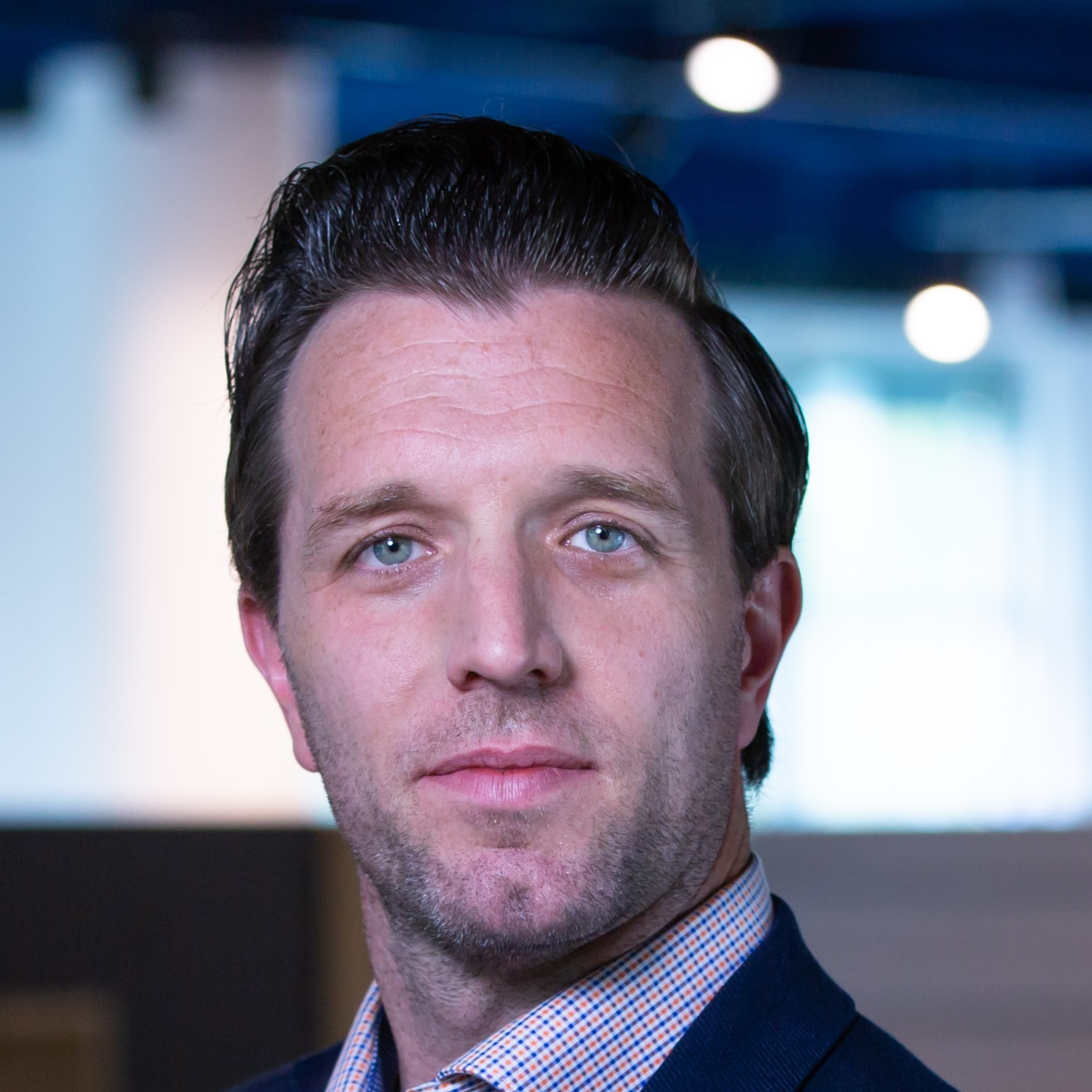 Andrew Monroe, General Manager of North America at Ingenico ePayments, Global Online.
Andrew Monroe is the General Manager of North America at Ingenico ePayments, Global Online.
With more than 15 years of experience in eCommerce and sales, Andrew has a deep understanding of the ayments industry. He has managed teams in Fintech organizations in multiple continents, delivering customized solutions across different verticals and regions.
Before being appointed as General Manager, Andrew was the Head of Business Development for North America, Head of Business Development, EMEA and Head of Account Management, EMEA for Ingenico ePayments. In each of these roles, he has increased clients' revenues and created seamless payment experiences for consumers.
Andrew is an active speaker in the payments arena, giving presentations at technology summits, leading webinars, and educating professionals around the world. He shares Ingenico's commitment to knowledge-sharing initiatives and has co-authored white papers on market analysis and strategy, and led case studies with high-profile companies, such as Levi's and Rail Europe.
He has a BS in Business Administration with concentrations in Finance and MIS from North Carolina State University and an MBA from TIAS School for Business and Society. He lives in Atlanta, GA with his wife and three kids and enjoys running and doing yoga.
Previous:
Utilising cross-channel payments experiences to increase conversion rates
Next:
Deepen your customer relationships through digital loyalty schemes