We are at a tipping point for mass digitization of payments
"We are at the brink of massive digital acceleration" says Damien Perillat, our new head of the Global Online division of Ingenico since April of this year.
Bringing fresh insight and a wealth of payments experience, we spoke with Damien to learn more about his new role and the rapid changes in the global economy and payments landscape.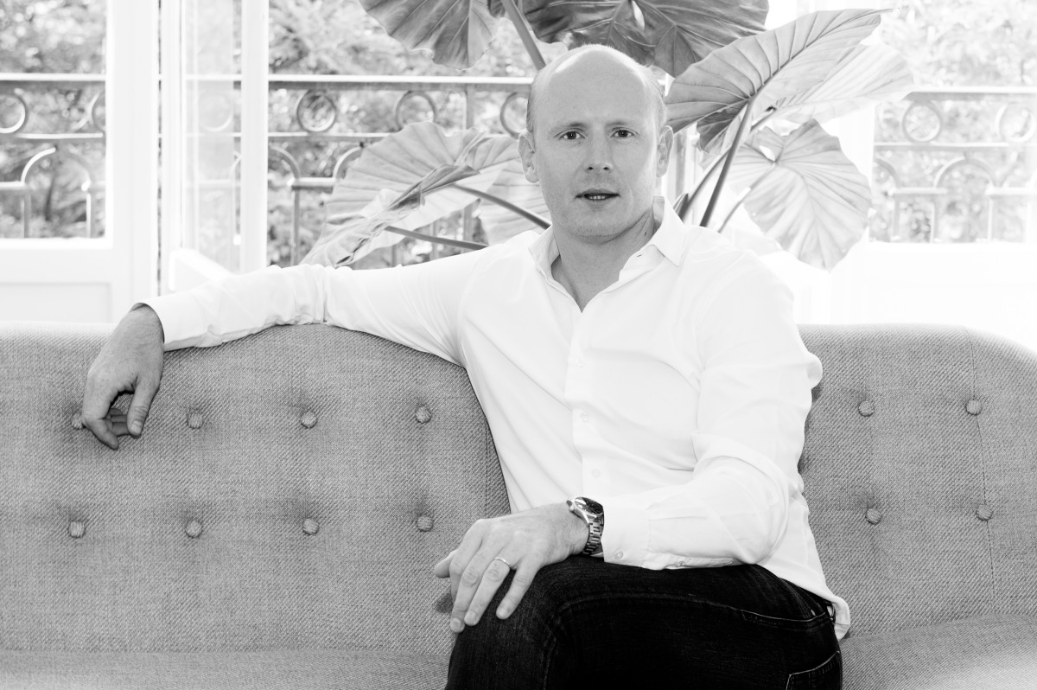 Damien Perillat - SVP Global Online Retail Business Unit of Ingenico Group
We're excited that you've joined Ingenico ePayments. Can you tell us about your background and what made you want to lead the Global Online division?
I've worked in the fintech and payments industry for over a decade but from a very different perspective. My previous roles fueled my intrigue for the dynamics of the industry and made me passionate about the role payment companies play, bringing buyers and sellers together and creating new opportunities.
What's more the payments industry has been at the forefront of a rapid shift towards the digitization of commerce. And I believe we're at a pivotal moment right now where we'll see further digital acceleration in all areas of business and society. The pandemic has shown this through increased digital uses of connectivity and rapid shift of consumer spending to the online world – and I believe this trend will further accelerate.
This is a very defining moment for our industry and I'm excited about our potential and where we're heading.
COVID-19 is disrupting the global economy and public life
As you hinted at, we're living in unprecedented times as COVID-19 is impacting the global economy and public life. What major shifts have you seen?
We've seen a shift in consumer behavior with mass adoption of digital services that were previously mainly used by early adopters. In a matter of weeks some applications became the backbone of your new 'home-based and low touch' normal.
COVID-19 is a digital wake-up call for many businesses, they either had to move operations to work digitally or moved their entire business models to the digital realm.
We're also seeing older and less tech savvy demographics turning to digital methods partly through necessity, but they are seeing the convenience as well. As an industry, we've been betting big on these changes for many years, but it seems the pandemic has acted as an accelerator for such a shift in consumer behavior.
On the back of these changes, where else do you see opportunity for Ingenico ePayments?
Our goal is to be the growth accelerator for tomorrow's connected economy. Putting recent developments into perspective - our mission remains unchanged. What's more, where we thrive is in removing complexity, barriers, and friction on a global scale and specifically in high growth markets.
Countries like Russia, China, India, Brazil and others, have a high percentage of young, tech-savvy populations that are driving the next wave of innovation and economic growth. We've already helped many businesses crack into these high growth markets through our recently launched products.
What's more, we believe innovation enables payments to be a driving force for more financial inclusion. Essentially, by creating bridges you are creating opportunities. And we're witnessing this firsthand as the ongoing pandemic accelerates already existing trends that were previously for the more tech savvy customers. I think we're crossing the digital chasm.
The young tech savvy generation is changing the game
What advice would you give to international eCommerce businesses?
I believe this consumer behavior shift over the last few months has given a digital wake-up call to many industries. I also believe that many businesses need to embrace this as going into a new normal doesn't mean going back to what it was before.
But while tech advancements are important, companies need to instill confidence in their customers and provide reassurance. This is where we can really add value at Ingenico ePayments. We can help businesses grow into new markets and increase consumer reach with our global footprint, as well as our local expertise on the ground. I'm excited to join this journey!
To find out more about Ingenico ePayments, please contact us at: ingenico.com/global-epayments.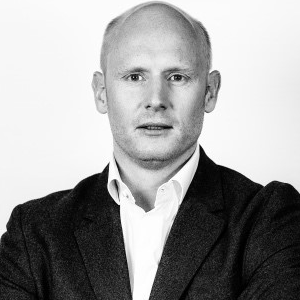 Damien Perillat, SVP, Global Online (Retail Business Unit) of Ingenico Group
Damien Perillat joined Ingenico in April of 2020 and leads the Global Online Business Line, which is the digital payment arm of Ingenico Group servicing large enterprises. He is responsible for all aspects of the business including strategy and vision, strategic initiatives, generating growth and operational excellence. His main focus is helping international online business expand into high growth markets and untapped specific verticals across the globe. Damien leads the team's vision in establishing Global Online as the growth accelerator for tomorrow's connected world. He is passionate about payments and is intrigued by the dynamics and the potential of the industry.
Damien has extensive international experience working in various countries throughout Europe and Asia. Before joining Ingenico, Damien was General Manager for Western Europe at PayPal and prior to this led Southern Europe for PayPal. At PayPal he worked on the launch and development of PayPal services in various key markets, such as in Russia and in Central and Eastern Europe. Prior to PayPal, Damien worked for GE Money in Europe and Asia, and as a management consultant in France.
Damien holds an MBA from IESE Business School, Spain and a MSc in management from ESC Toulouse, France.
Previous:
A smart solution to ensure safety in hospitality post COVID-19
Next:
Utilising cross-channel payments experiences to increase conversion rates