Time to make PSD2 work for you
The EU Second Payment Services Directive (PSD2) is more than just a piece of regulation. It's an opportunity for eCommerce companies to innovate, remove friction from the customer experience and better control the data that drives their businesses.
Let's consider the Strong Customer Authentication (SCA) requirements brought about by PSD2. If you're an eCommerce company operating in the EU, or with a significant amount of business coming from the EU, you'll be aware of it. SCA stipulates that card transactions must use two of the following three factors to provide authentication: knowledge (something the customer knows, such as a password or PIN), inherence (biometric qualities such as fingerprints), or possession (a mobile device or payment card).
Complying with PSD2 and SCA will require the use of innovative technologies that can foster greater customer loyalty and increase conversion rates. It's commonly accepted that 3D Secure version 2 (known as 3DSv2 or 3DS2) will be the best way to comply with SCA requirements. 3DSv2 is an authentication protocol that asks businesses and their payment service providers (PSPs) to share more data around every transaction with issuing banks.
This is a paradigm shift - but it has tangible benefits
Providing more information around a transaction helps assure the issuer that it is the actual cardholder making the payment, so authorizing the transaction is low risk. If enough high-quality data is provided, a transaction qualifies for what is known as the frictionless flow – meaning the transaction is authenticated without disrupting the customer experience.
Similarly, one of the great leaps forward with 3DSv2 is that it introduces mobile software development kits (SDKs) allowing online companies to integrate these checkout flows directly into the mobile experience. Customers no longer need to be redirected to a browser-based authentication portal to complete the transaction – it can all be done natively in-app or on the ecommerce site.
Ultimately, sharing more information will result in a greater number of more accurate approvals and more conversions. With that said, we have been processing EMV (Europay, MasterCard and Visa) 3DS for several months already. With over 60% of readiness throughout European Economic Area (EEA) and the major schemes, the benefits of this new version of 3D Secure are tangible and easy to reach.
The approval rates that we have seen for EMV 3DS 2.1 authorizations is above 80% and there are issuers already above 90%. In order to achieve these results, we are constantly working in close collaboration with our partners to optimize our EMV 3DS service. Importantly, because this data collection is done in the background, it is passive from the customer's perspective, thus reducing friction in the shopping experience for businesses.
Regulation is an opportunity – let's make PSD2 work for you
Instead of viewing PSD2 and SCA as obligations that must be fulfilled, let's shift the conversation to how eCommerce businesses can make these regulations work for them. Consider how gathering more data on customers allows for greater opportunities to build loyalty with personalized marketing and how working with the regulation stops customers becoming the victims of fraud. Also, take into account how implementing the solutions that achieve compliance will, if done well, ultimately reduce friction and improve authorization and conversion rates.
For more information about how Ingenico ePayments can help you maximize conversions through compliance with PSD2 and SCA, please visit: ingenico.com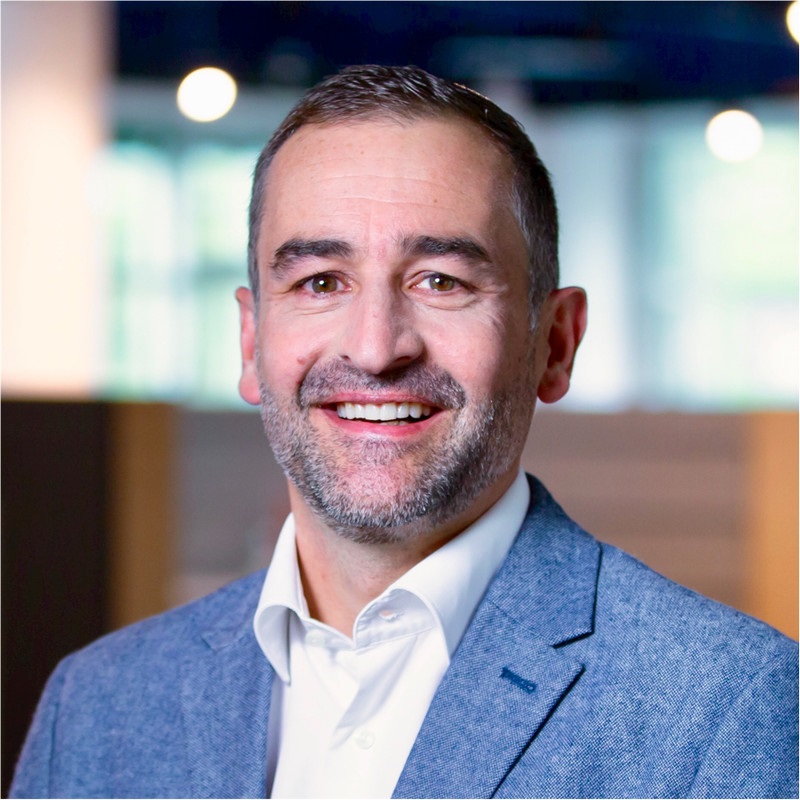 Mike Goodenough - General Manager, EMEA at Ingenico ePayments
Mike Goodenough is General Manager for EMEA, responsible for the strategy and execution of the EMEA growth plan. He has extensive experience working in payments and has held senior management roles throughout his career. Most recently, Mike headed the Global Partnerships and Alliances team for Ingenico ePayments responsible for optimizing global relationships with partners such as large acquiring banks, card schemes and global alternative payment providers.
He is involved in Ingenico's strategic growth initiatives and has more than 20 years of experience working in Global e-Commerce. Mike is a charismatic leader who enjoys working on complex projects and is well-known within the industry as a payments expert.
Previous:
Online payment strategies for French businesses to ensure business continuity in times of uncertainty
Next:
A smart solution to ensure safety in hospitality post COVID-19