Smart Payment Strategy for FX Volatility
During periods of high volatility in the FX market, businesses often feel helpless at the hands of currency fluctuations.
Unpredictability is an inherent part of the FX market and March 2020 was no exception. We witnessed a global depreciation in the currency market along with historically low oil prices, creating an air of uncertainty across global financial markets. And while there's no controlling the fact that the market will continue to see periods of high and low volatility, there are steps you can take to ensure your business is operating optimally in the realm of international sales.
As a trusted payment service provider, it is Ingenico's role to design a holistic payment strategy for our merchants that maximizes the uplift of their revenue, reduces costs and mitigates risks associated with transaction processing to the greatest degree possible.
Regardless of volatility in the market, offering localized payment options and currencies is a proven method of increasing conversion. Reduced chargebacks, increased customer satisfaction and decreased cart abandonment are some of the benefits of offering local currency pricing. However, with these in place, businesses will need to protect their multi-currency revenue streams against volatility while maintaining coverage for local capital expenditures.
For merchants selling internationally, we recommend the following:
Analyze your global capital requirements with your payment service provider so you have a better understanding of your business's currency needs. Ingenico can assist in creating a strategy for reducing your risk, including like-for-like remittances and utilizing local bank accounts.
Review your remittance setup with your payment service provider and discuss how to convert currencies in a way that makes the most sense for your business. Ingenico works closely with its merchants to look at currencies from a global perspective so merchants are primed for success.
By trusting Ingenico ePayments with your international payments and currency strategy, you'll also benefit from having:
Increased transparency on foreign exchange rates and spreads
Consistent FX spreads
Consolidated remittance streams to simplify conversion efforts and international Treasury workload
Reduced administrative costs, time and banking fees
Just because the market has high volatility doesn't mean you can't take the reins and create a proactive FX strategy that reduces your costs and protects your profits.
The recommendations above are not a substitute for a full-blown FX strategy, but are key things to consider when dealing with volatility in the market.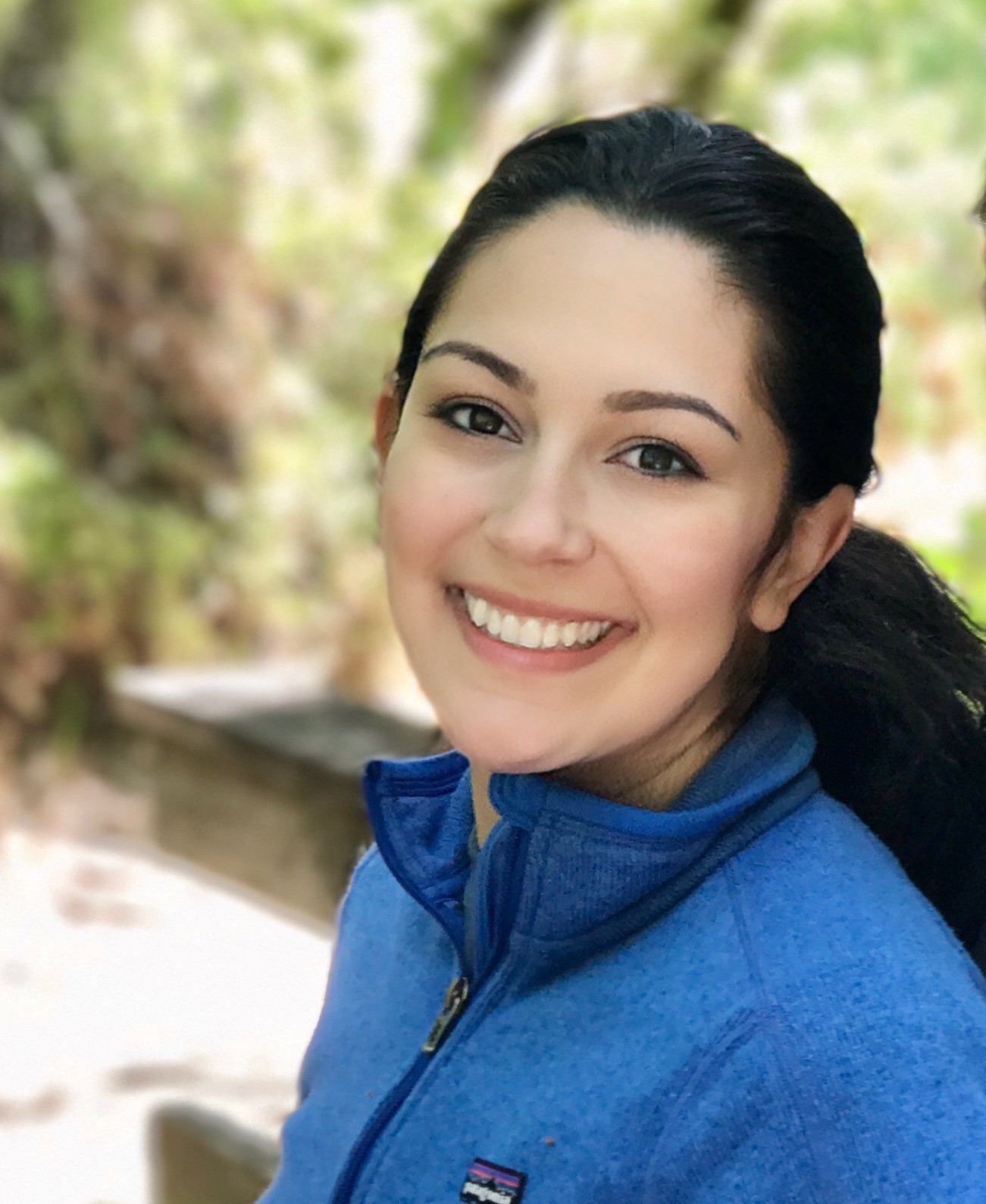 Loida Paxson, FX Manager for the Americas at Ingenico ePayments
Loida Paxson is the FX Manager for the Americas at Ingenico ePayments.
Through a combination of storytelling, mentoring, and problem solving, Loida's made it her mission to simplify multi-currency management and take the intimidation factor out of foreign exchange. Having lived in Latin America, Europe and North America, her passion for sharing cultural customs and payment preferences makes doing business in other countries less foreign.
She believes that everyone can understand FX, not just traders. While working at Bloomberg LP as a financial analyst, she provided trilingual support for the Bloomberg Terminal software. She effortlessly translated complicated graphs and derivatives to the most well-known private banks in Europe.
She has worked in fintech for more than nine years, having served as Account Manager at Ingenico ePayments and Merchant Services Manager for GlobalCollect.
Loida has a BA in Business with a concentration in Marketing from George Fox University. She also has a BA in French Language and Literature from the American University of Paris. She lives with her husband and two toddlers in Minneapolis, Minnesota. Loida is a ski and snowboarding enthusiast, and just added cross-country skiing to her repertoire.
Previous:
3 Ways for Travel Companies to Lift Authorization Rates to New Heights
Next:
Ingenico 40th Anniversary: The Early Years