Cyber Monday: an unmissable opportunity
By Andrew Monroe, General Manager, North America at Ingenico ePayments
The year was 2005. Black Friday had given retailers an annual boost for decades, however in recent years many retailers began to witness a shift in their sales from in-store to online. Subsequently retailers decided to create an event specific to the online shopper- a Black Friday for e-commerce, if you will. Thus, Cyber Monday was born.
Fast forward 14 years later to 2019: eCommerce has now become central to the retail industry and a major focus for large and small businesses alike, making Cyber Monday one of the biggest sales days of the year.
With Cyber Monday taking place a mere few days after Black Friday – and after Thanksgiving weekend – the two sales days have almost become synonymous with one another. However, it's not unusual to see retailers continuing to reduce prices over the weekend resulting in even better deals for customers on Cyber Monday.
Last year, Cyber Monday broke records, topping any other online sales day in the US by generating an estimated $7.9 billion. With this in mind, it's an opportunity that retailers can't let go to waste. It gives them the chance to massively increase profits and keep up the sales momentum started with Black Friday.
Opportunities to look out for this Cyber Monday
To take full advantage of Cyber Monday this year, you must first learn how your customers like to pay for goods. Preferred payment methods vary among different demographics and from region-to-region. You must consider this if you want to maximize the sales potential of Cyber Monday. Creating a seamless user experience by presenting consumers with the payment methods and currencies they desire in a checkout customized to their regional standards and devices are key to harnessing this potential.
For example, a new report from BounceX has found that customers will shop using mobile more than desktop this holiday season, for the first time ever. What's more, year-on-year conversion rate growth will increase on mobile, tablets and desktops. It is, therefore, essential to be prepared to cater to the needs of customers by making sure that they are able to shop using multiple platforms.
In addition to this, in North America – along with many other continents around the world – user experience (UX) is a main driver of technological advancement and shouldn't be forgotten regardless of what platform customers are using. Creating a customer experience that is consistent and easy to use across different channels is a must for businesses to be successful this Cyber Monday. Ideally, it should be as easy for a customer to pay using a mobile app or tablet as it is on desktop. If it isn't, companies run the risk of losing loyal customers.
Cyber Monday also provides businesses with the perfect opportunity to expand across borders as customers from around the world flock to the internet to take advantage of the deals available. Like within North America, these businesses must understand how customers from these different regions like to pay.
Yet, with cross-border payments continuing to play an important role in North America as companies continue to expand internationally, increasing international regulations surrounding data protection and storage are proving to be a challenge. A firm understanding of these regulations is important to ensure businesses create the right UX while operating compliantly within the given regulatory framework.
Evolving your regional strategies
Over the past two years, much of the payments innovation taking place in the North American market is the result of a massive increase in mergers and acquisitions in the payments industry.
This has given way to faster/real-time payments, and more social/conversational commerce and blockchain technology. This has forced payment companies to reevaluate their regional strategies and retailers to adopt new competitive payments solutions.
To understand how to maneuver around this complex market this Cyber Monday and take advantage of the opportunities, retailers should work with their key payments partners to bridge the gap between consumer expectations and technological development. Many of these technologies are still in infant/developing phases and not yet ready for mass consumer adoption, so knowing what to use and when to use it is key. The only way to find such information is to workshop the subject with industry with leading payment partners.
In the end, businesses need to find the right mix of payment methods, currencies and checkout experience in line with the regions they're targeting while offering the most relevant technologies and maintaining compliance with regional regulatory environments. This is easier said than done, but also not as complicated as it should be. There is no cookie-cutter solution, so it's important for businesses to proactively discuss and workshop these items with their payment providers to create a custom solution that allows these businesses to maximize the potential of Cyber Monday. Events like these only happen a few times a year, so being prepared and fully ready for executional excellence is imperative.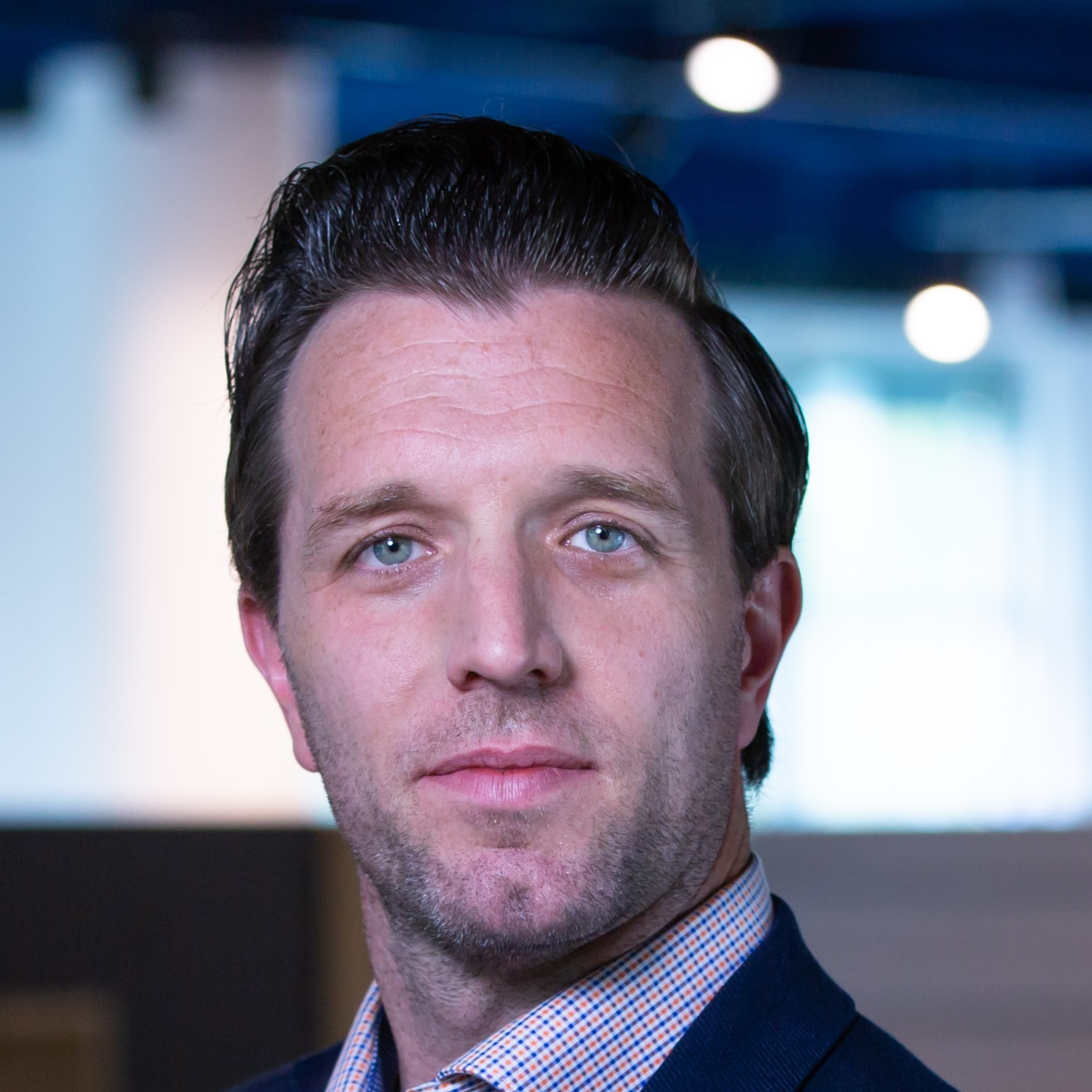 Andrew Monroe
Andrew Monroe is the General Manager of North America at Ingenico ePayments, Global Online.
With more than 15 years of experience in eCommerce and sales, Andrew has a deep understanding of the ayments industry. He has managed teams in Fintech organizations in multiple continents, delivering customized solutions across different verticals and regions.
Before being appointed as General Manager, Andrew was the Head of Business Development for North America, Head of Business Development, EMEA and Head of Account Management, EMEA for Ingenico ePayments. In each of these roles, he has increased clients' revenues and created seamless payment experiences for consumers.
Andrew is an active speaker in the payments arena, giving presentations at technology summits, leading webinars, and educating professionals around the world. He shares Ingenico's commitment to knowledge-sharing initiatives and has co-authored white papers on market analysis and strategy, and led case studies with high-profile companies, such as Levi's and Rail Europe.
He has a BS in Business Administration with concentrations in Finance and MIS from North Carolina State University and an MBA from TIAS School for Business and Society. He lives in Atlanta, GA with his wife and three kids and enjoys running and doing yoga.
Previous:
Singles Day: Believe the Hype
Next:
Preparing for the Peak Sales season