Behind the magic: how Ingenico makes peak sales a success for merchants
By Benoit Boudier, Managing Director, SMB Online, Europe
It's that time of the year again. Black Friday is just around the corner, Cyber Monday eagerly awaits, and Christmas shoppers are prepped with their presents list in one hand and a credit card* in the other.
Both merchants and consumers fervently await this season because, year after year, it's here that we see the most transactions being made – and many of our merchants rake in most of their yearly turnover at this time. Last Black Friday, for example, £1.49bn worth transactions occurred in the UK alone (up 7.3% from the previous year)!
So, whether you're selling on the high street, to consumers at home, or to those on-the-go… it's about to get busy. And we're ready.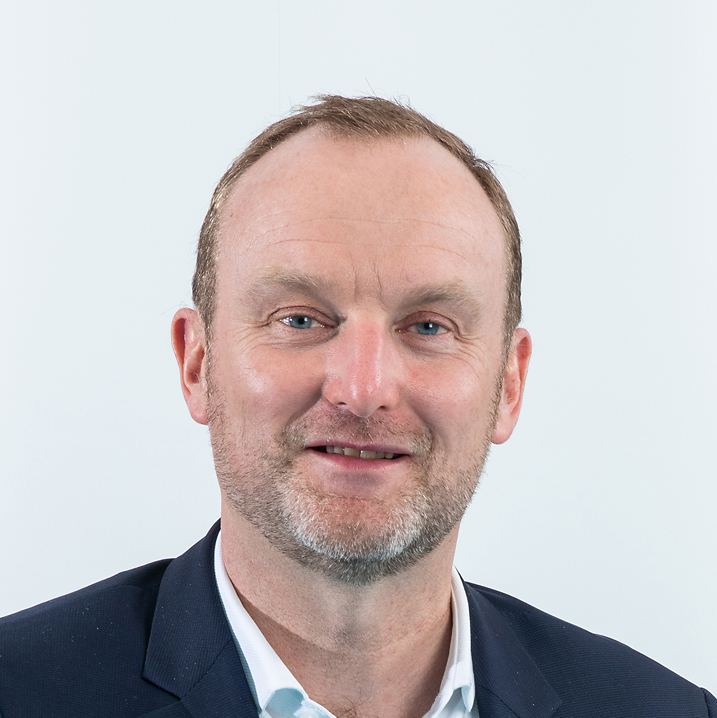 At Ingenico, it's all hands on deck when it comes to peak sales. We're a payments company so – put simply – our job is to make payments work, but fundamentally we're about making our merchants' businesses successful. That means round-the-clock support and ensuring 100% availability while transactions skyrocket.
Here's why we're so good at peak sales:
1. Because we're always there for you
Every single member of the team is dedicated to making sure we deliver the best service for our customers – and that really shines through on days like Black Friday. Client operations and support lines are extended so customers can ask any peak sales questions via phone or email. And afterwards we create an evaluation report to check that all merchant expectations were met in terms of transactions and revenue. That level of service is critical on peak sales days in particular, because merchants need someone on-hand to solve any issues and ensure they have the best performance possible.
2. Because you're different
We know that businesses don't have the same goals or the same 'peak' moments. For some it's all about Black Friday, others prefer January sales, national holidays, Mother's Day, or even days that they've created themselves. eCommerce is now riddled with niche peaks, so we offer the technical and human support that merchants need to keep on top of them.
All businesses need to do is submit the relevant details to our dedicated Platform Monitoring Centre around two or three weeks before any peak sales period that may apply to them. We then sort an outbound team to proactively identify any issues; our relationship managers send detailed reports on the status of transactions, flows, traffic and more; and fraud consultants monitor traffic.
3. Because we empower you
We want merchants to feel well equipped to thrive before, during and after peak sales. As such, we empower our merchants to upgrade configurations to perform more transactions. We can also give fraud training to merchants, allowing them to keep an eye out for fraudsters.
For that extra level of assistance, we've created a toolkit to help businesses drive impressions, engagement and conversions on their social media channels. (Download it here).
4. Because we know what's important to you
Looking purely at the numbers, days like Black Friday are categorically "the most important shopping days". However, we understand that this isn't necessarily the case. For you, the most important sale could be the very first purchase on your new online store, the 'millionth' transaction, or your first international sale. It's our job to make sure that the load is there when businesses' need performance, but understand individual traits and support during these times, too.
5. Because teamwork reaches another level
No matter which area they specialise in, every team member at Ingenico steps in to help service the customer load during these busy times. I've had members of marketing, sales and tech rush up to the customer care floor to offer their expertise to clients!
It's this level of teamwork that forms a real asset to our organisation. It's going the extra mile. And seeing my team's commitment is inspiring.
To show exactly what we do to support businesses during peak sales, we quizzed our Head of Client Operations, Nathalie Goossens, and IT Tribe Lead Platform Development and Delivery, David Debruyne. Take a look here: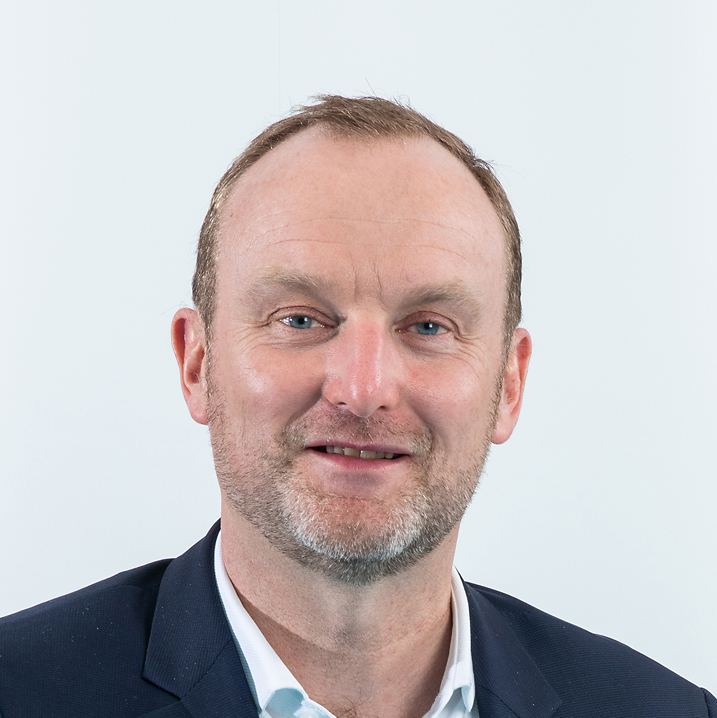 Benoit Boudier / Managing Director, SMB Online, Europe
As Managing Director of SMB Online, Benoit is focussed on helping merchants grow their business across key markets in Europe.
Benoit has over 15 years of international management and business development experience with fast growing technology driven companies in the electronic payments, eCommerce and mobile marketing sectors. At Ingenico, he has managed the global deployment of mobile payment solutions including the ROAM Mobile Commerce Platform and has led global business development, driving pan European deployment of the company's transaction services business into tier 1 retailers. Prior to his time with Ingenico, Benoit held executive positions focused on driving innovation and growth for a number start-up and established companies based in Europe.
Benoit is a graduate of the Ecole Centrale Paris with a major in Aeronautics and holds a Master's Degree from the HEC Business School
Previous:
Singles Day: Believe the Hype
Next:
Cyber Monday: an unmissable opportunity