Why great UX is the key to conversion success at checkout
The growing complexity of the consumer device ecosystem means that people interact with businesses differently now. Many customers use combinations of smartphone, laptop, desktop, tablet or wearable to go on the shopping journey.
Naturally, this presents a challenge to businesses looking to optimize the checkout page for a high conversion rate. Creating and maintaining a high-performing user experience that is seamless and consistent across multiple channels is not easy. It requires a good understanding of how people use different devices, and how evolving technologies shape (and respond to) customer shopping habits.
Fortunately, there are some key areas that online businesses can focus on to make checkout easy and frictionless for customers.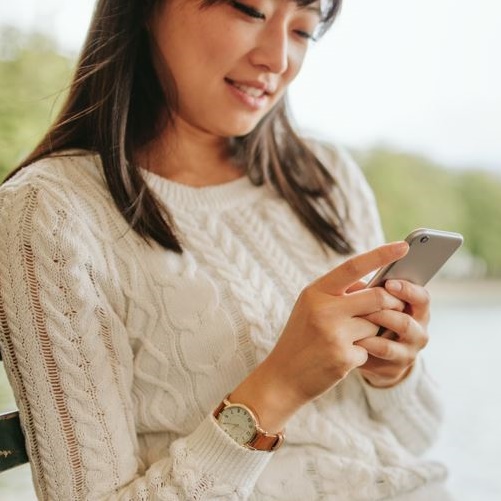 Getting the user experience (UX) basics right
UX is the key to preventing shoppers from "dropping off", and there are certain best practices that will help drive conversion. For example, a simplified checkout page, with an alternative header, will reduce distractions and keep customers focused on the payment process. Optimizing form design can also have a significant impact. Well-designed checkout pages should be easy for customers to fill in and only ask for the absolute minimum amount of information required to make the purchase.
Analyzing transaction data can help to identify areas where the checkout page UX could be improved. Look at error codes for failed transactions and you might be surprised what you find. One of our customers, for example, noticed most failed transactions had the same error code, and after investigation it transpired that customers were incorrectly entering the ZIP code. By making two simple changes – restricting the number of characters in the form field and only allowing numerical inputs – these failed transactions were eliminated.
App versus checkout page
It's clear that mobile is a fundamental part of the shopping experience. Many people browse and purchase exclusively on mobile devices. Some will visit a bricks-and-mortar store to find an item they want to buy, and then search for a better deal on their phones. And the rise of mobile payment methods – such as digital wallets like Apple Pay, Google Pay and PayPal – not to mention Alipay and WeChatPay in China - has been rapid.
In some cases, payment through a native mobile app can be much simpler and less cumbersome than on the merchant website. However, it shouldn't be like this. Whether someone is buying through an app or through the mobile site, the checkout experience should be as frictionless as possible. Merchants should ideally design checkout pages with a mobile-first methodology, testing these pages to check they work on multiple devices. Customers will no longer tolerate a checkout page that is not optimized correctly for the channel on which they are accessing it.
Tokenization will remove steps from the process
You don't want regular customers entering their details again and again when trying to make a purchase. Tokenization allows merchants to store customer credentials and streamlines the payment process by removing additional steps. The ideal is one-click purchasing, which allows customers to checkout with minimal effort. Again, consistency is key. Tokenization should be offered across every channel – offering one-click purchases on a native mobile app but not on the website will likely frustrate customers and harm conversions.
Keep an eye on new technology
It's important to understand how technology is changing the way customers shop and anticipate how to optimize the payment experience for new technologies. Take conversational commerce, for example, where consumers make purchases through an AI-powered chatbot on messaging apps like Facebook Messenger or WhatsApp. It represents a massive opportunity to make sales through channels customers use every single day. But if the checkout experience is not integrated seamlessly into this new channel, customers are unlikely to convert and will be driven away.
Nothing can put people off like an unsatisfactory payment experience. Therefore, to ensure that technological innovations like conversational commerce are not a missed opportunity, online businesses must understand how customers use these new technologies, and how that usage differs by region. This is where access to good data becomes a massive benefit – it lets you make informed, robust decisions about how to optimize the checkout experience, maximize conversions and grow revenue.
At Ingenico, it's our business to keep our finger on the pulse of evolving global UX expectations. If you want to know how we can help you implement the most cutting-edge payments innovations, download our latest guide on Conversion Rate Optimization.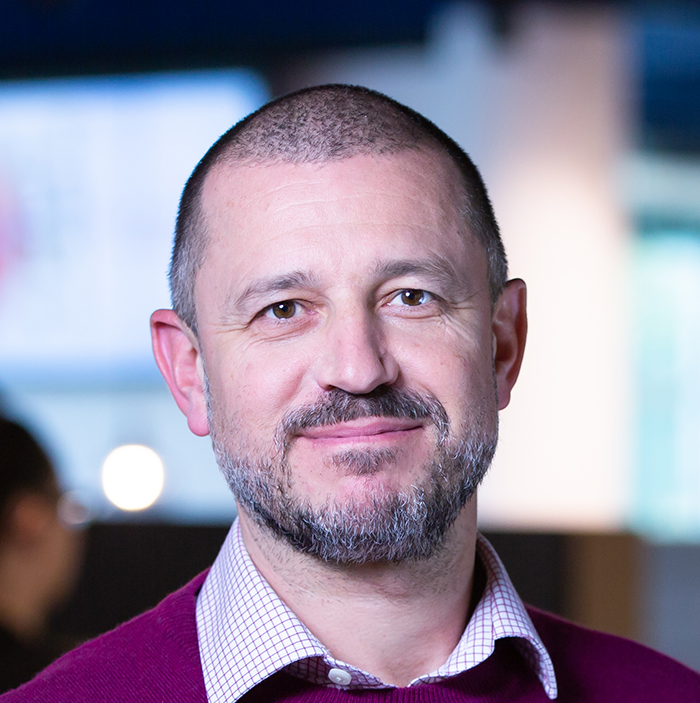 Nick Tubb / Vice President, Commercial Affairs for Ingenico ePayments
Nick Tubb is Vice President, Commercial Affairs for Ingenico ePayments, responsible for global sales and commercial strategy within our online and mobile payments division.
As an experienced veteran of the payments industry, Tubb most recently spent two years as General Manager, Asia Pacific for the company, responsible for the region's business results, and prior to that established and ran the company's Professional Services group from its Amsterdam headquarters. He joined Ingenico ePayments (formerly Global Collect) in 2012, and oversaw the creation of the technical sales and consultancy groups who provide value-add services, functional consultancy and industry expertise to the global client base. Prior to his tenure at Ingenico ePayments he enjoyed a 13-year career in non-bank foreign exchange, leading business acquisition and growth teams in Europe, the US and Australia.
Tubb holds a Bachelor of Arts, Modern Languages from Southampton Solent University.
Previous:
Micro-donation: Rewriting the fundraising rulebook
Next:
Singles Day: Believe the Hype