Singles Day: Believe the Hype
Singles Day is the largest ecommerce shopping day in the world, beating rival peak sales days Black Friday and Cyber Monday. Originally created as a sort of "anti-Valentine's Day" it was popularized by Alibaba, and is fast becoming a shopping phenomenon.
Last year alone it generated an extraordinary $31 billion worth of sales online, up 27 percent from 2017. But it's no longer just a Chinese shopping day: between 2017 and 2018 alone, Singles Day saw an increase of 89 percent in cross-border sales across Europe.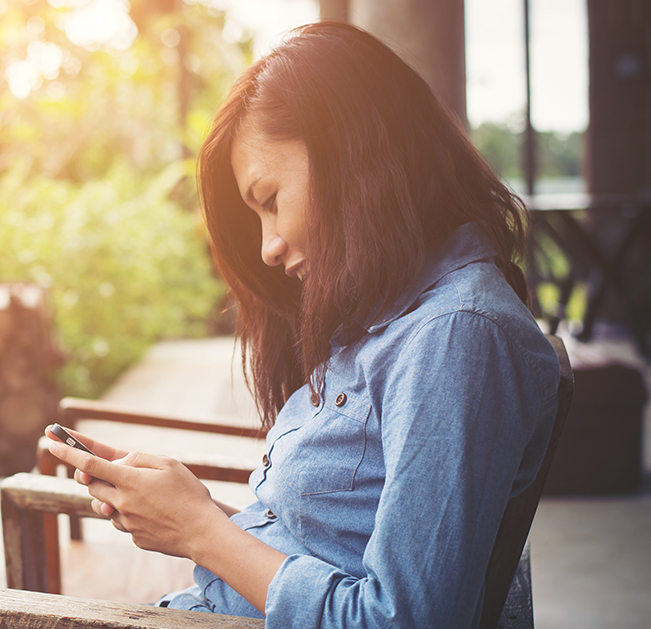 Operating in China? Here's what to consider
Businesses who are looking to go big on Singles Day in the Chinese market should start by prioritizing the drivers that shape Chinese ecommerce. It sounds simple, but many international businesses don't look after the basics first: building a truly Chinese website in the local language, optimized for Chinese search engines. It's also important to understand how your website performs locally – it's not unusual for internationally hosted websites to suffer from poor loading times within China.
China is a mobile first market. More than 70 percent of ecommerce takes place on mobile. This means any ecommerce experience that doesn't work flawlessly on mobile will suffer. When designing your online experience and checkout flow, start with mobile and then use this as the basis for the experience on all other device types.
Moreover, China has its own unique payments ecosystem, made up of highly localized platforms and technology. Unlike many other global markets, relying on global card schemes won't be enough to create an impact. There are three key payment methods you'll need to have that will allow you to access Chinese consumers: WeChat Pay, Alipay and UnionPay. Whilst each of these has a set of unique use cases, together they will give you almost complete coverage of the Chinese market.
More advanced businesses might already have a presence on WeChat – China's popular multi-purpose social media, messaging and ecommerce app. In this case, add a payments integration for WeChat Official Accounts and Mini-Programs. This will allow WeChat's 1.1 billion users to complete their purchase without leaving the WeChat environment, decreasing friction and increasing conversion rates.
One more way to increase your sales could be to partner with a Chinese influencer or KOL (Key Opinion Leader) as they're called. The key difference between KOLs and influencers is that KOLs are truly admired by their followers and have significant sales power. KOLs in China don't only give your brand awareness and influence, they are strongly expected to increase sales. Well known handbag lover Tao Liang, commonly known as Mr. Bags, once sold 3.24 million RMB (almost 460.000 USD), in just six minutes. Now that's sales power! Working with a KOL on Singles Day is a great way to boost sales.
The global opportunity
We also see huge potential for Singles Day to go truly global. We are already seeing more and more companies across Europe merging Singles Day into their end of the year sales.
German-based Media Markt now promotes Singles Day at their stores1. The biggest Dutch ecommerce site, bol.com, began participating in Singles Day in 2017 and Swedish electronics retailer Elgiganten promoted a Singles Day campaign in Norway in 2016 before implementing it in the other Nordic countries the following year. Additionally, in Switzerland, 20 different online shops participated in Singles Day last year2 .
We think there is potential for Singles Day to grow outside of China and become a key date for the peak sales season worldwide. And as we see it grow, it's becoming increasingly hard to ignore. Believe the hype and use it to your advantage.
To find out more about Chinese ecommerce visit ingenico.com/china.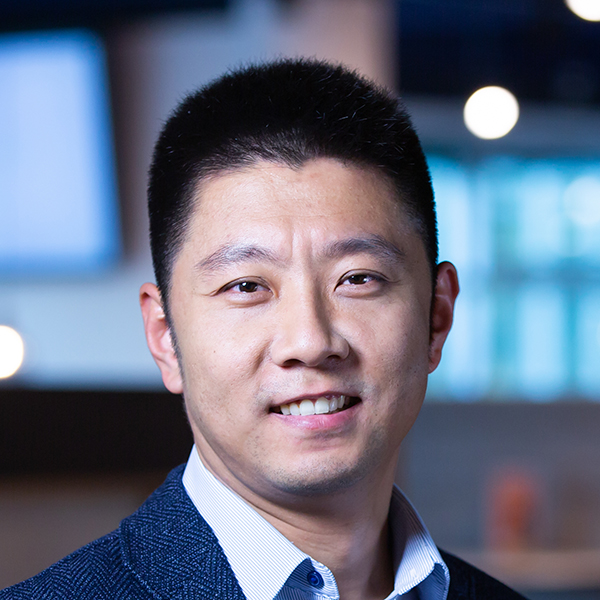 Raymond Cui Country Manager, Ingenico ePayments Greater China
Raymond Cui is Country Manager, Greater China at Ingenico ePayments, overseeing the holistic go-to-market strategies and business expansion of our online and mobile payments in the region.Raymond has a 10-year proven track record in payments, achieved during a phase of regulatory and commercial evolution. Raymond specializes not only in China domestic payments but also the burgeoning cross-border transactional landscape. He is familiar with the operational processes and regulations of cross-border payments markets, and has previously facilitated some of China's most prestigious e-commerce merchants to expand overseas market by optimizing their payment strategies.
Previous:
Why great UX is the key to conversion success at checkout
Next:
Behind the magic: how Ingenico makes peak sales a success for merchants