Want to Optimize your Conversion Rate? Look at These Three Areas
Conversion rate is defined as the proportion of successful transactions relative to the number of shoppers who make it to the payment page. A transaction is considered successful when the funds arrive safely in the merchant's account.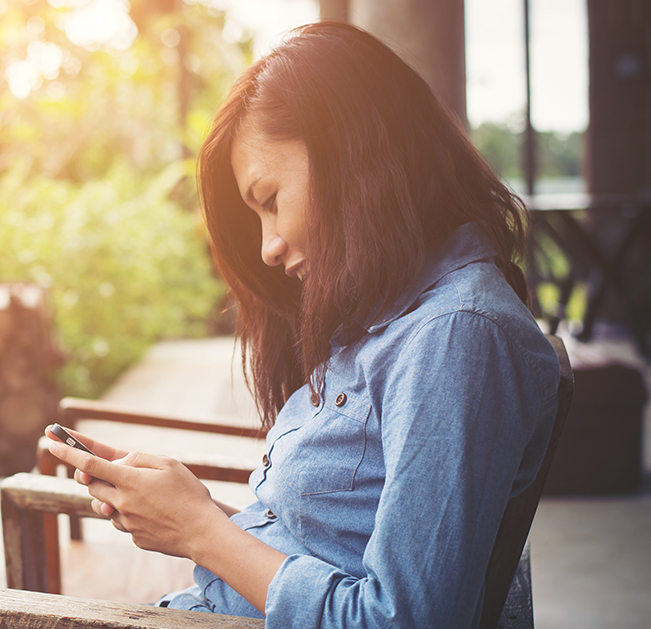 Achieving 100% conversion is probably not a realistic objective for any business. But optimizing the Payment Experience so that customers successfully complete their purchase will certainly accelerate growth for the business. Even the smallest change can have a noticeable impact on the bottom line, the trick is knowing where to make changes. Our approach to Conversion splits the Payment Experience into three key pillars.
1) Checkout & Initiation
The rise and maturity of online and mobile sales channels, alongside an increasingly sophisticated ecosystem of connected devices and apps, has made the customer checkout experience more complex than ever before. Creating and maintaining a high-performing user experience that is consistent across this constantly evolving set of channels is not easy. Success requires a sound understanding of different technologies, market trends and customer habits.
The user experience (UX) is the key to preventing shoppers dropping off. Merchants must design and optimize checkout pages so that the customers can easily input the minimum necessary amount of information. And tokenization must be employed so customers don't have to repeatedly fill in the same fields over many visits. Crucially, offering a range of tailored payment options is essential to success in every region, so that customers have the option to pay with their preferred payment method and currency.
2) Authentication & Fraud Management
Fraud has a direct impact on conversion rate, and it comes in many forms. To effectively combat fraud, it is important for merchants to find the right balance between security and conversion. Implementing the strictest controls will reduce fraud rates significantly, but could create a corresponding increase in false positives (when a fraud prevention tool mistakenly identifies a genuine customer's transaction as suspicious and blocks it). If genuine buyers are denied, this results in lost revenue and could discourage customers from making future purchases.
The key areas to focus on here are developing a clear picture of fraud analytics and optimizing fraud controls. New tools that incorporate Artificial Intelligence (AI) and machine learning can improve the accuracy of fraud decisions and lead to greater conversions.
3) Authorization & Remittance
Merchants need acquiring strategies and technical approaches for working with different parties in the payment ecosystem to approve and settle transactions. This becomes particularly challenging when expanding into international markets, which means merchants are subject to the unique domestic requirements for processing payments in these new markets.
There are numerous ways to approach this, including setting up a local legal entity to process transactions domestically and partnering with a PSP that has connections with multiple local card acquirers. Navigating the local idiosyncrasies of authorization decisions involves constant monitoring and optimization, and in some cases it may be beneficial to route failed transactions to a secondary 'backup' acquirer for a retry. With the right technology partners, automatic re-routing can increase authorization with virtually no impact on the customer experience.
Ingenico's Three-Step Process
To improve the Payment Experience and ultimately optimize your conversion rate, we recommend a three-step process:
Diagnose - Analyze data points across the Payment Experience and build a clear understanding of what helps and hinders conversion.
Act - Set measurable objectives and thoroughly test different potential solutions to improve the Payment Experience.
Monitor - Organize reviews to continuously maintain and improve KPIs.
To learn more about how Ingenico's strategy for Conversion Rate Optimization feel free to download our latest guide.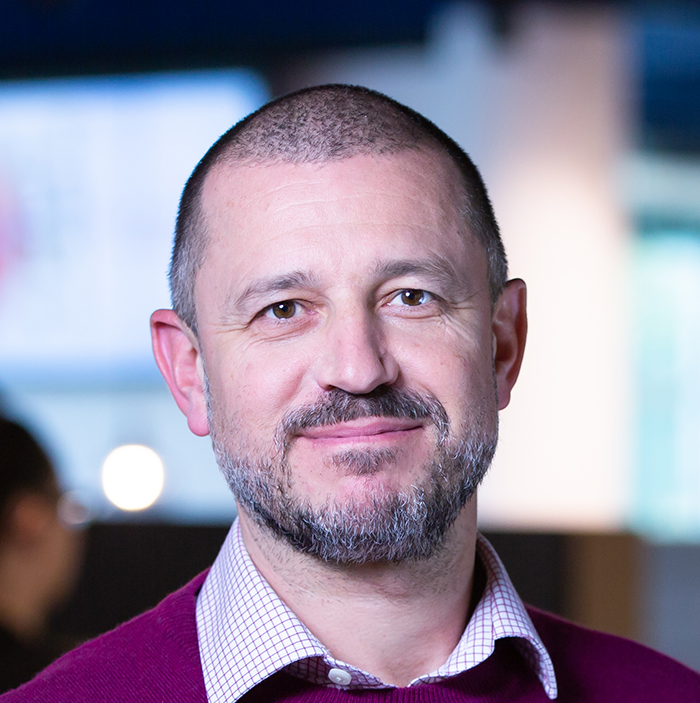 Nick Tubb / Vice President, Commercial Affairs for Ingenico ePayments
Nick Tubb is Vice President, Commercial Affairs for Ingenico ePayments, responsible for global sales and commercial strategy within our online and mobile payments division.
As an experienced veteran of the payments industry, Tubb most recently spent two years as General Manager, Asia Pacific for the company, responsible for the region's business results, and prior to that established and ran the company's Professional Services group from its Amsterdam headquarters. He joined Ingenico ePayments (formerly Global Collect) in 2012, and oversaw the creation of the technical sales and consultancy groups who provide value-add services, functional consultancy and industry expertise to the global client base. Prior to his tenure at Ingenico ePayments he enjoyed a 13-year career in non-bank foreign exchange, leading business acquisition and growth teams in Europe, the US and Australia.
Tubb holds a Bachelor of Arts, Modern Languages from Southampton Solent University.
Previous:
How did user research contribute to the creation of Ingenico new "Voice Commerce" concept?
Next:
Ingenico & Mastercard – How SCA Will Affect the Travel Industry