Ingenico launched its first Learning Week for its 8,000 employees
Last week, Ingenico has given its 8,000 employees free access to LinkediN Learning to support their continuous development.
The open online course website offers thousands of video courses taught by industry experts in software, creative, and business skills.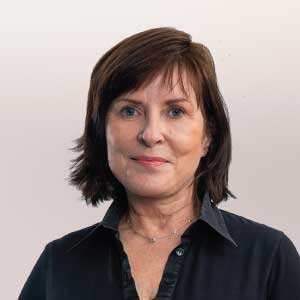 Each day was dedicated to a specific topic including: technology, customer service, communications, teams & collaboration and professional development.
"Every Ingenico employee should learn and grow to keep our Group at the leading edge of the new world of commerce", commented Agnès Bensoussan, EVP Human Resources and Communication.
The second Learning Week will be held in October!
Previous:
How to process international travel & hospitality payments effectively
Next:
Being local is key to growing Cross-Border