Being local is key to growing Cross-Border
by Ray Bak, Director of Sales for UK, Netherlands and Belgium, Ingenico Retail SMB.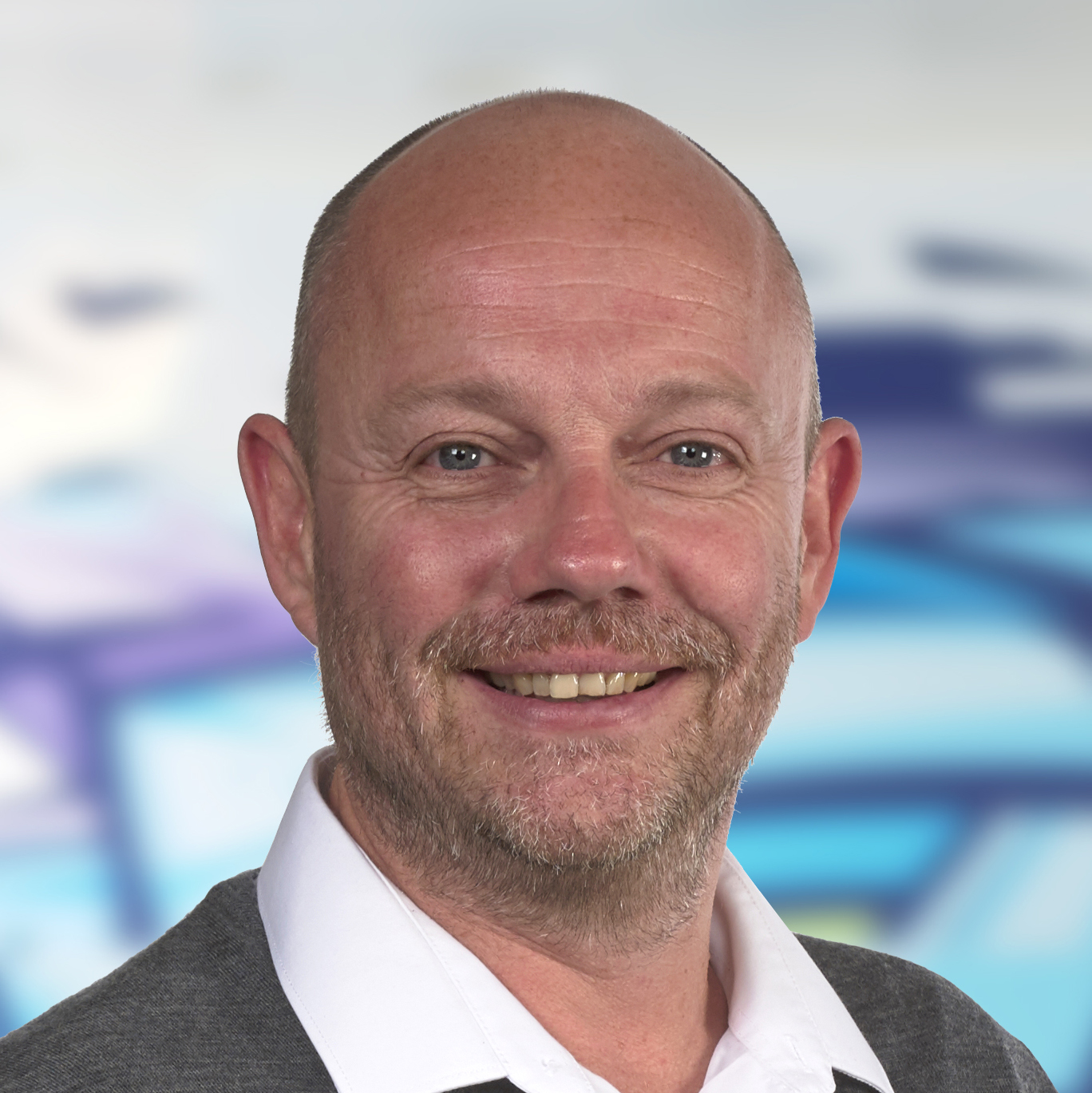 Every market has its own preferred online payment habits. These develop over time as a result of local circumstances and often find their origins in offline shopping.
Once these habits form, people cling to them. When it comes to making payments, people stick to the methods they know and trust. Which means that if browsers can pay in their own currency and use their preferred payment method then there's every chance they'll convert into shoppers.
However, meeting local payment requirements for multiple target markets can seem a challenge for small businesses seeking to expand overseas. They not only need to understand the nuances of each local payment market, they also need to find ways of accepting multiple payment options cost-effectively.
All markets are different
There is a lot of information available about the preferred payments option of each market, but it can be difficult to sort through it all. So we've collated all the best bits into an easily digestible format – our eGuide, "GROW INTERNATIONAL SALES - CROSS-BORDER ONLINE PAYMENTS IN EUROPE".
It is here that you can find useful statistics about local purchasing habits. For instance, did you know that 42% of British customers will not finalize their transaction if they don't find their preferred payments method at checkout? Similar opinions are held in Germany (37%) and France (36%).
It is how you can know that 46% of Belgian shoppers have made cross-border purchases. Or that iDEAL is the dominant payment method in the Netherlands, with 65% of purchases made using this method. Or that the United Kingdom is primarily a card market as 63% goods or services are bought this way.
This evidence gives you access into unfamiliar territories and the shopping habits of consumers you want to be targeting. Taking this data on board means you can prioritize the payments methods you offer according to the markets you want to target.
It gets easier than that
Traditional payment provider models have you sign a contract with each party, do a direct integration with multiple payment methods and, as a consequence, have multiple reporting formats to deal with, multiple payment terms to manage in your accounting cycles, and multiple contacts to reach out to when you have a problem.
However, Ingenico's full-service offer simplifies your life by offering one single solution to accommodate all your needs – with one contact person to help you grow your business. It lets you accept multiple payment options with minimal stress and cost, offering one contract to reduce your admin, quick settlement to optimize your treasury, and one reporting file to easily reconcile with your accounting.
Ingenico's solutions offers the 14 essential payment methods you need to ensure you can give shoppers their preferred local payment methods, with a range of payment capabilities across international cards, domestic cards, real-time banking and payment wallets.
Thinking of growing your business cross-border? Avoid payments pitfalls with our easy Cross-Border Payments eGuide.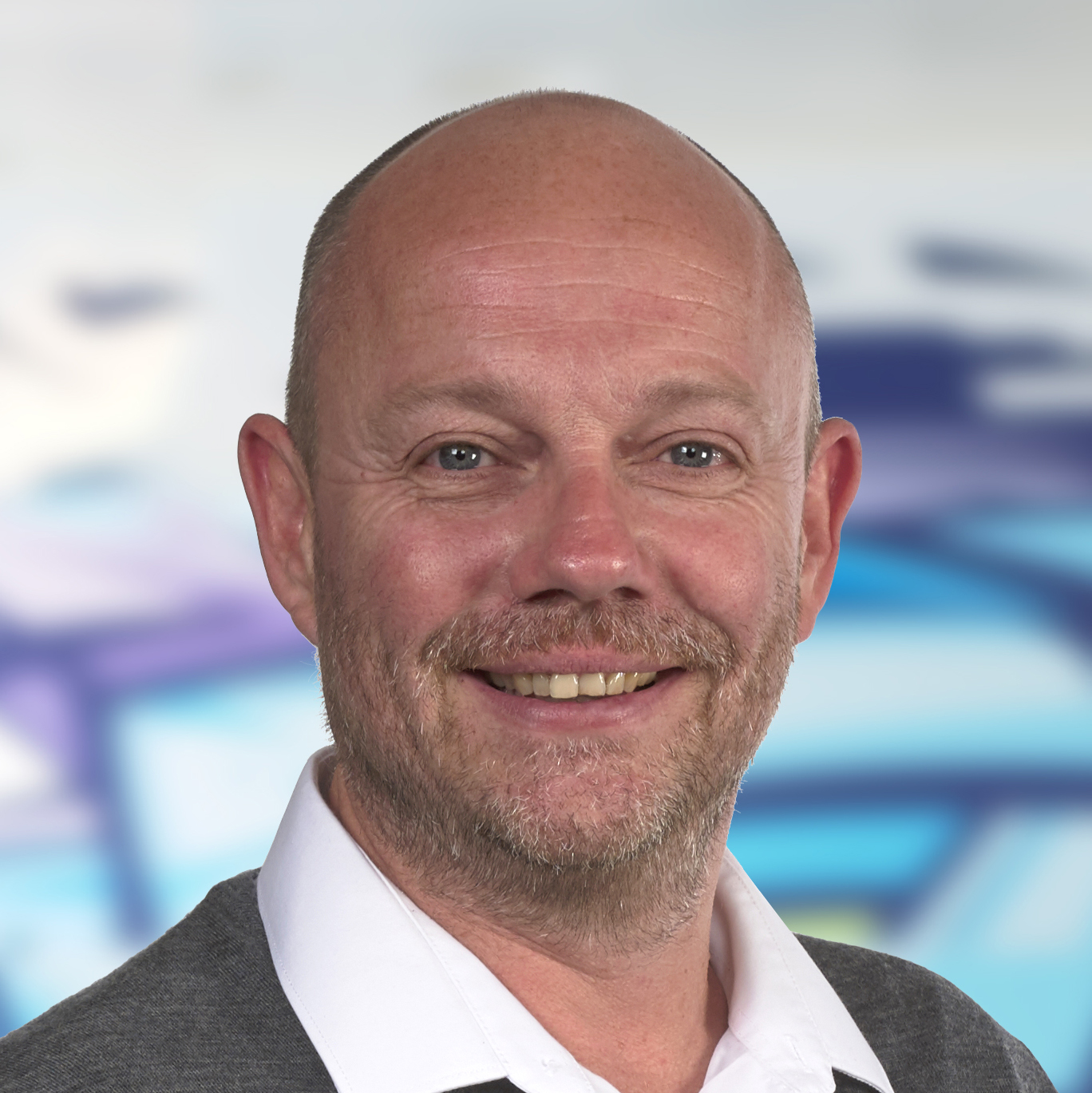 Ray Bak, Director of Sales for UK, Netherlands and Belgium (Ingenico Retail SMB)
Ray is the Director of Sales for UK, Netherlands and Belgium (Ingenico Retail SMB). Ray brings a mix of payments expertise along with eCommerce experience working with large enterprises as well as small and medium ones.
He has been working for Ingenico since 2009 in different sales roles, starting as Sales Manager and moving upto be Country Manager Netherlands, and after managing key customer accounts in Belgium and Netherlands, Ray rejoined the Dutch team as Country Manager in 2017 and has been recently promoted to Director of Sales for Northern Europe.
Ray has successfully completed his studies in " General Management" in 1998 from Hoge School Holland.
Previous:
Ingenico launched its first Learning Week for its 8,000 employees
Next:
How did user research contribute to the creation of Ingenico new "Voice Commerce" concept?