Ecommerce trends to follow in 2019 to grow your SMB
by Benoit Boudier, Managing Director at Ingenico SMB Online Europe, Ingenico ePayments.
Although it is easier than ever to start an online business, SMBs need to be relevant, implement the right systems, and offer the right products to thrive.
Benoit Boudier, Managing Director at Ingenico SMB Online Europe, Ingenico ePayments, recently shared nine trends to watch in 2019 and as many opportunities to become or stay relevant.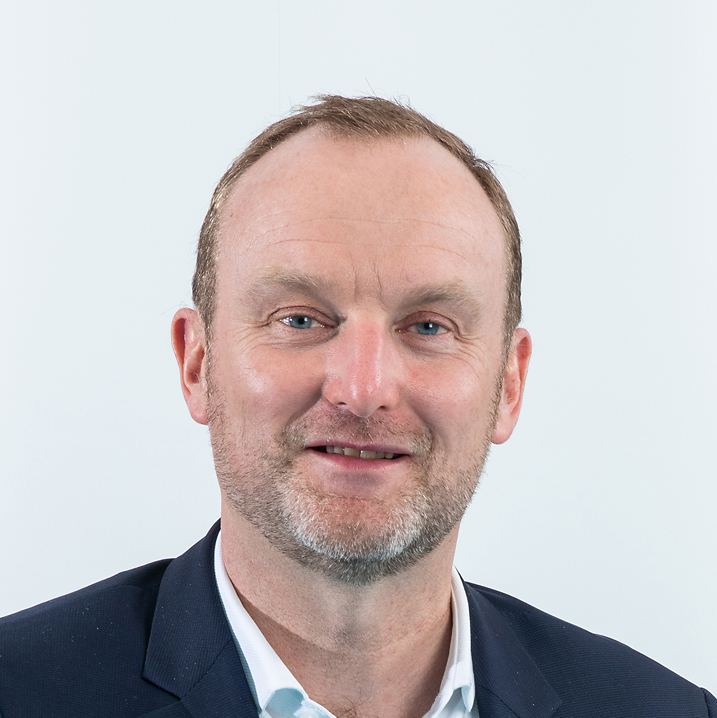 The internet is a powerful growth engine for small businesses, enabling them to increase their revenues and footprint.
Monetizing social media platforms like Twitter, Facebook or Instagram is a way for SMBs to outplay internet giants, in an ecosystem where online marketplaces prevail.
With PSD2 providing Secure Customer Authentication, compliance is a must for any organization but also an opportunity for SMBs to stand out.
Knowing how to engage 18-34-year-olds is key during peak sales in Europe.
Mobile commerce and mobile optimization are essential to curb the decline in online retail growth, expected to fall to 9% in 2019.
Payment-enabled chatbots increase conversion sixfold compared to mobile websites.
Still a nascent trend, voice commerce should not be overlooked as a component of SMBs' sales strategy for the competitive advantage it provides and positive brand image it conveys.
Focus on the basics: follow the right trends, choose the right partners and technology to grow your business and improve customer experience.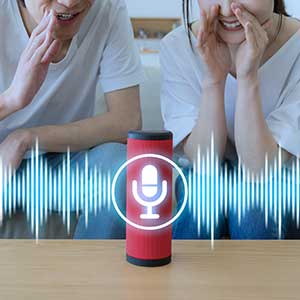 Why voice commerce is the next big thing in retail
How can merchants enhance their platforms to ensure they do not miss out on the lucrative potential of voice commerce? We spoke to Director of New Generation Offering, Arnaud Dubreuil to find out how Ingenico's latest solution is the next evolution in voice commerce.
Previous:
Why voice commerce is the next big thing in retail
Next:
What merchants outside the EU need to know about GDPR