4 Ways Travel & Hospitality Companies Can Optimize Their Checkout Experience to Drive Higher Conversion
Today's travelers have more choice than ever when it comes to browsing flights, holidays and hotels, as well as booking them. To thrive in this increasingly crowded space, travel and hospitality firms must differentiate themselves with service that stands out—which includes offering an optimized Payment Experience.  
Merchants looking to improve payments performance should start at the beginning of the payment conversion funnel, with the checkout experience. And this involves a lot more than simply providing beautifully designed checkout pages. There are a host of less obvious elements that can influence customers to drop off at the checkout stage. We'll take a closer look at four of them, exploring the steps that travel and hospitality companies can take to create a first-class checkout experience.
1. Build a sense of trust
Trust is a key element in online transactions. Consumers want to be sure that their personal information and payment details are secure before making the purchase. This is especially important in the travel and hospitality vertical, where customers are more likely to make high-value purchases (from a few hundred to several thousands of dollars) – and thus are more likely to need reassurance that their payment will be processed safely and effectively.
Let customers see for themselves that you've got security covered by displaying trust signals throughout the checkout process. These can include merchant reviews, your SSL certificate, details of partners used to secure payment information, as well as logos of available payment methods and payment certification (e.g. Verified by Visa).
Another important thing you can do to establish trust and increase conversion at the checkout is to keep consumers on your domain through the entirety of the shopping experience. If your customers get redirected to a third-party checkout provider once it's time to pay, they might get the impression that the transaction isn't secure—although this is not the case—and abandon their purchase. A dedicated SSL certificate allows you to display your store's custom domain continuously throughout the checkout process, reinforcing trust.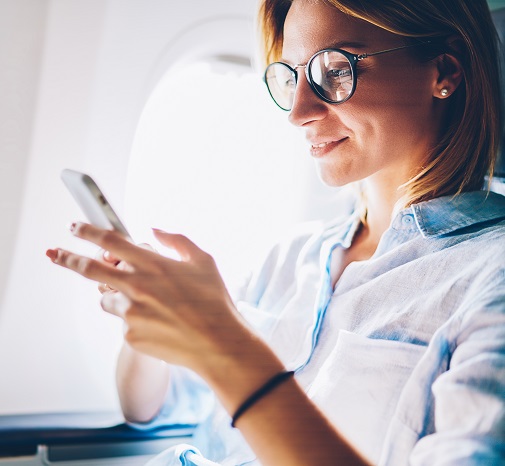 2. Local currency is king
Travelers almost always prefer to shop in their own currency because it makes a purchase relatable and more transparent. When you offer localized pricing, your customers know up front exactly how much a transaction will cost—saving them the hassle of making currency conversions themselves or the unpleasant surprise of a higher than anticipated total at checkout. 
If you sell internationally, your payments infrastructure needs to be optimized to handle multicurrency transactions—and your payments page should make it clear and straightforward for shoppers to change pricing to their local currency. While you can determine a customer's location using their IP address, don't rush to dictate shopping currency based on this information. Your customer knows best, so let them choose the currency they prefer. Country flags and well-labelled dropdown menus in conspicuous locations work extremely well.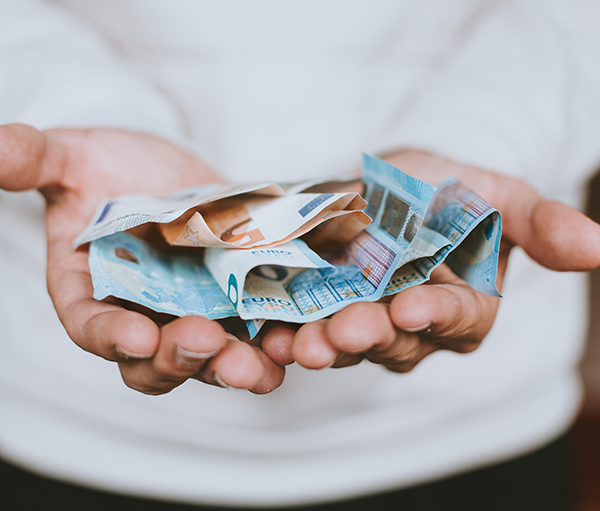 3. Customize to consumer preferences
As inherently global businesses, travel and hospitality companies are used to welcoming customers from all over the world. And if you don't let these international shoppers pay with their preferred payment method, they're not going to convert. In fact, up to 59% of users do not finalize their orders if they can't find their preferred payment method.
Traditional payment methods continue to dominate the travel and hospitality vertical, with credit cards and cash used for around 85% of all transactions. However, in many international markets, alternative payment options represent a greater share of the market. It is increasingly important for merchants to offer more ways to pay, especially if you want to appeal to a global market.
So, how can merchants determine the ideal mix of payment options? It's all about identifying where your customers are coming from and the preferred payment methods in those local markets. With this insight, you can create a truly customized and localized payment acceptance policy that will drive higher conversion rates.
4. Keep it simple
The more information you request from consumers and the more steps you include at checkout, the more likely your customers are to abandon their cart. Some checkout pages require customers to create an account before completing a purchase, or request information that is not essential to the purchase—such as asking for a phone number when there's no need to call the customer.
An optimized checkout experience requires only the minimum necessary information from customers, and makes use of smart automation to streamline form input. For instance, using a service like Google's Geolocation API allows users to fill in their entire address by typing in just a few letters. At the same time, you should leave pre-filled fields editable so that users can make changes if needed.
For return purchases, making use of tokenization can help you to free customers from the burden of entering their payment details with every new transaction. By using tokens to securely store a customer's payment information, you can enable one-click payments and speed up checkout for loyal shoppers—improving their experience and lifting your conversion rates.
When it comes to checkout, it's clear that there are many incremental improvements that travel and hospitality companies can make to enhance the consumer experience and drive higher conversion rates. If you're unsure about where to get started, then Ingenico is here to help. Our experts know the travel and hospitality vertical inside-out, and will work one-on-one with your business to determine the exact steps you can take to build a checkout experience that drives more customers to convert and drives your revenues higher.