Saying goodbye to cash in APAC
The Asia Pacific region sustains a diverse and vast payments landscape. Alternative payment methods are fast gaining traction as a standard throughout the entire expanse, leading the charge for the rest of the world. Here are my thoughts on how payments are changing across the Asia Pacific region.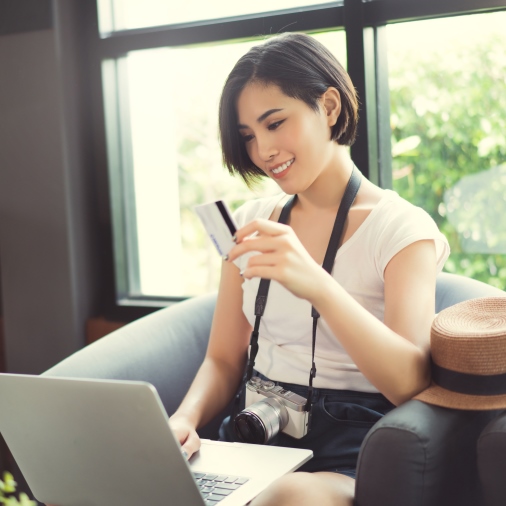 When it comes to non-cash payments growth, China and India in particular hold significant potential. Currently, almost 50% of APAC's payments revenue comes from China, which is also predicted to see the largest rise in cashless transactions between 2016 and 2020.
In India, the government has been driving a range of cash reduction initiatives forward, such as the demonetisation of high currency denominations. Even with this push requiring the re-issuance of 86% of India's currency, similar initiatives are being seen across APAC. Take South Korea, for example, which plans to have a cashless society by 2020.
Though cash is by no means dead, younger consumers are driving the demand for mobile payments across Asia. Mobile payments are most popular in big cities for the time being, where mobile network availability ensures a seamless consumer experience. It won't be long until we see rural areas adopting smartphones for digital payments as standard, contributing to the overall growth in non-cash payments.
So why the rise in mobile payments? Naturally it differs from country to country. In developing nations like the Philippines and Indonesia, mobile money services, e-wallets and stored value facilities are important for enhancing financial inclusion. We see Chinese shoppers on the other hand fast adopting alternative payment methods for ease of use, with less concern for storing sensitive data.
Online marketplace, Alibaba, has driven this trend in China. International players have struggled to penetrate local APAC markets due to the fragmentation of consumer demand throughout the region – as well as stiff local competition. Amazon, for example, has faced challenges in gaining a solid foothold within Southeast Asia where Singapore-based Lazada is favoured. Historically, customer loyalty and familiarity has played a crucial role in the growth of online marketplaces across Asia, while integration with a localised payments structure has proven essential to success.
Social payments are also becoming more desirable in the region. On average, 80% of merchants here are selling via social media platforms, with 72% accepting digital payments. Like other areas of the world, Facebook is a popular choice, but it's WeChat that is truly capitalising on the Chinese market – 90% of merchants use it to sell their products.
Since APAC shoppers are happy to use messenger apps to make payments, this region will continue to be one of the driving forces in the social commerce space, although Europe is hot on its tail.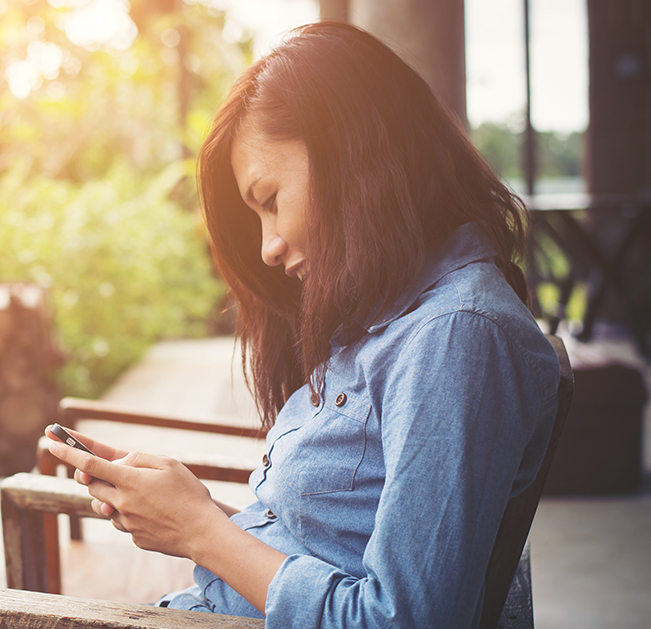 Looking ahead, it's clear that consumer demands will continue to shift towards an integrated, friction-less, mobile driven payment experience – whether that's booking a hotel or taking a taxi ride. To continue to thrive in this environment, merchants need to meet consumer expectations by offering a seamless payment experience and supporting the favourite local ways to pay in the region.
In the Ingenico Four Corners of Global Payments report you can find more detail on payment trends in the APAC region, plus we have Matias Fainbrum from the LATAM market, Nick Tubb from EMEA and Joe Leija from North America with more detail on how payments are changing not just in APAC, but across the globe.
Download the full report from our website to learn about the changes that are affecting your market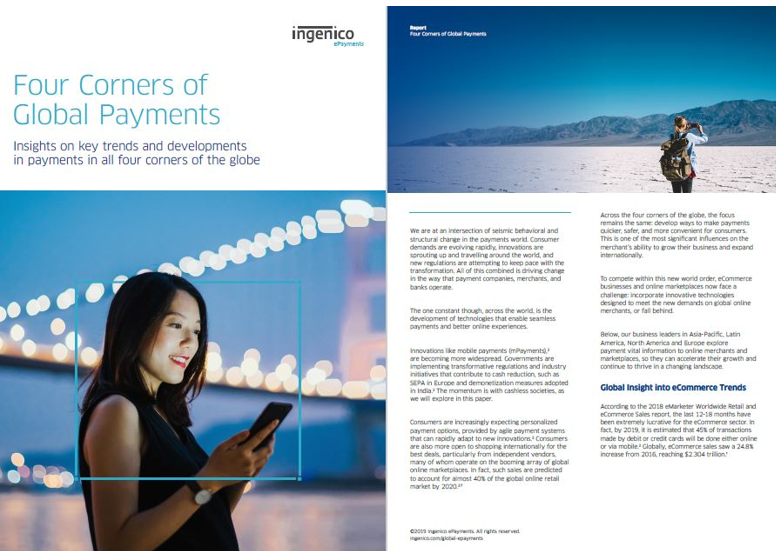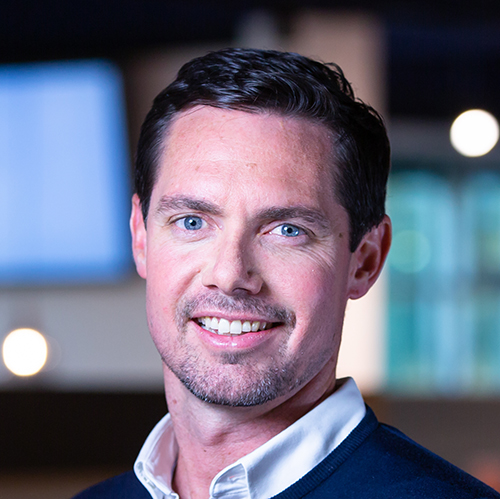 Nathan Salisbury / General Manager, Ingenico ePayments Asia Pacific
Nathan Salisbury is General Manager, Asia Pacific of Ingenico ePayments, overseeing the management, strategy and growth of the company's Asia Pacific operations. Previously, he was Regional Sales Director of Asia Pacific where he was responsible for the new business expansion, sales strategy, execution and further growth of the global online and mobile payment services for merchants in the region.
With a 10 year track record in the payments industry, Salisbury and his team have enabled hundreds of merchants across multiple vertical industries to scale up their overseas business by optimizing online payment acceptance. Before moving to Asia, he oversaw business development for large volume international e-commerce merchants in the EMEA region and is a subject matter expert in the Digital Goods and Video Gaming industry.
Prior to Ingenico, Salisbury held sales and management positions in eCommerce and Fintech, and has worked in Europe, Australia, Asia and the US.
Previous:
Embracing a new era of digital transformation in Latin America
Next:
Relive the best moments from MWC 19