How payments are changing across Europe
While it is tricky to make generalisations about such a diverse region as Europe, our research here at Ingenico shows that the payments landscape is far more fragmented than most appreciate. Here are my thoughts on how Europe is changing and what you need to bear in mind.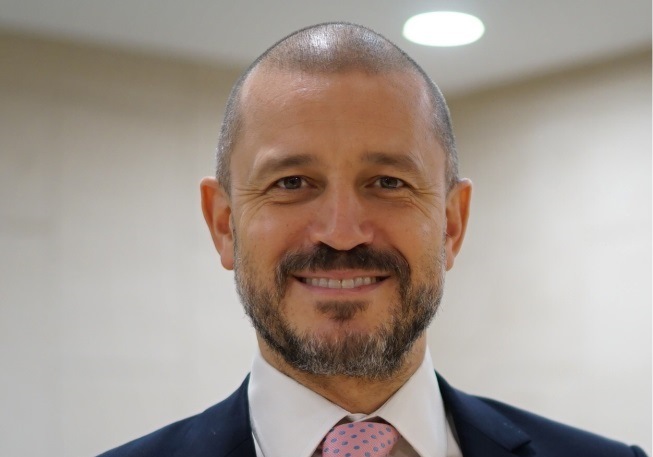 When we look at geographical differences, we see that Scandinavia is largely cashless; Western Europe is a broad mix of payments methods; whereas cash is still the norm in the Mediterranean. That said there are some general trends occurring across the continent. For example, cashless is on the rise. Debit cards are squeezing out cash in the region, with cashless payments growing by 10% in recent years. In countries like the Netherlands and Sweden, cash transactions are down to just 35% and 20% respectively. Europe is very mature when it comes to payments technology and trends.
This is likely to accelerate, driven mainly by the growth of mobile and social commerce, but also by the rise of the Internet of Things. Customers can get smart home devices like the Amazon Echo to add items to a shopping list, or order them outright, through voice commands. Which sounds great on paper, but it's going to need an invisible payments infrastructure behind it to make the shopping experience frictionless for customers. Retailers should take steps now to ensure they're prepared to deal with this emerging ecosystem.
Another general trend across Europe is the rise of eCommerce especially cross-border. Europe's B2B eCommerce value, for example, has grown to €602 billion, although the growth hasn't exactly been uniform. Western Europe has the greatest market share (53.19%), while Eastern Europe has the smallest (6.17%). This isn't surprising though considering their respective levels of internet penetration. However, the fact that Western Europe has the most mature eCommerce market in the region shouldn't overshadow the fact that the East could be primed for future growth.
There has also been a noticeable rise in online marketplaces emerge across EMEA. There are sizeable numbers of marketplaces in Germany (39), France (24) and Italy (14), but Amazon is understandably the leader due to its size. Social platforms could challenge that dominance in the future; while Facebook's marketplace has yet to take a significant foothold in European markets, we anticipate growing consumer interest in social payments.
Let's face it, consumer behaviour is becoming more digital (42% of Europeans made a greater number of purchases online in 2017, compared to 36% in 2016), so the next battlefield here will be over eWallets and mobile payments. Global players like PayPal, Apple and Samsung have already established themselves in the European payments space, but we're also seeing local competitors show up on the scene, like Lyf in France.
As consumers become more mobile-first, we will in turn see growth in conversational commerce – as in, purchases made through chatbots. The technology has improved by leaps and bounds and consumers now have trust in the concept. Once again, retailers should anticipate demand for this payment method to grow and put the technology in place to provide it.
Discover Ingenico's IBM Watson-enabled chatbot
Also on the cards this year is greater impact from the Second Payment Services Directive (PSD2). Despite a slow start in 2018, PSD2 will lead to greater speed, security and convenience within payments, and Open Banking in general will make it easier for merchants to initiate payments online and via mobile. This is going to create greater choice for customers and a deeper integration of eCommerce into consumer life.
All in all, Europe is definitely more mature compared to other regions when it comes to payments although not as advanced as Asia and Latin America when it comes to consumer adoption. Even so, there are significant shifts that can be seized to promote further progress – you need to be aware of these changing dynamics and local customs in order to operate successfully.
In the Ingenico Four Corners of Global Payments report, I and Matias Fainbrum from the Latin America, Nathan Salisbury from APAC, and Joe Leija from North America, go into a lot more detail on how payments are changing not just in Europe, but across the globe.
Download the full report from our website to learn about the changes that are affecting your market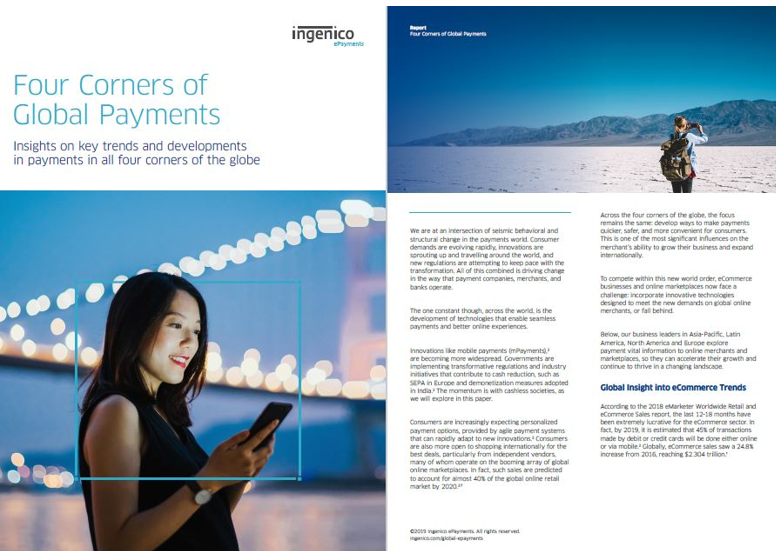 Nick Tubb / Vice President, Commercial Affairs for Ingenico ePayments
Nick Tubb is Vice President, Commercial Affairs for Ingenico ePayments, responsible for global sales and commercial strategy within our online and mobile payments division.
As an experienced veteran of the payments industry, Tubb most recently spent two years as General Manager, Asia Pacific for the company, responsible for the region's business results, and prior to that established and ran the company's Professional Services group from its Amsterdam headquarters. He joined Ingenico ePayments (formerly Global Collect) in 2012, and oversaw the creation of the technical sales and consultancy groups who provide value-add services, functional consultancy and industry expertise to the global client base. Prior to his tenure at Ingenico ePayments he enjoyed a 13-year career in non-bank foreign exchange, leading business acquisition and growth teams in Europe, the US and Australia.
Tubb holds a Bachelor of Arts, Modern Languages from Southampton Solent University.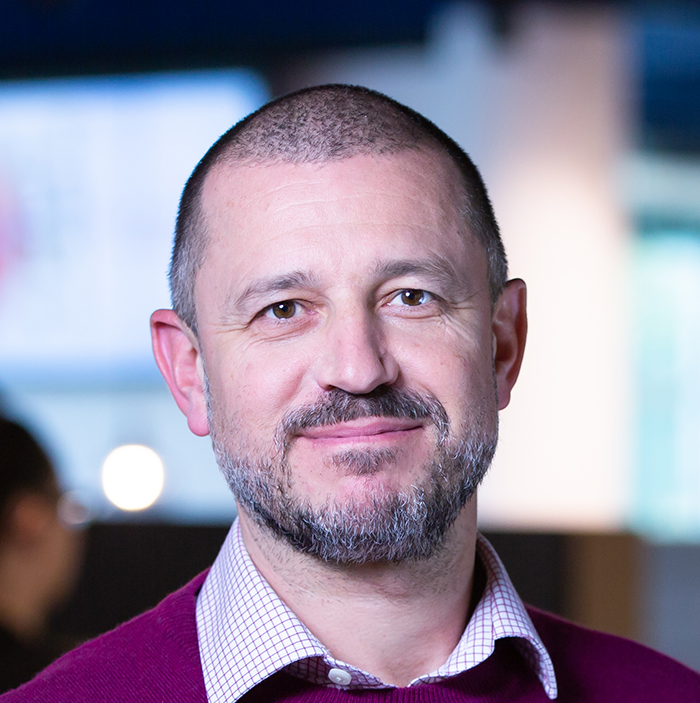 Previous:
In-store mobility: why isn't mobile checkout in every single store?
Next:
Younger consumers are shifting North American payments