Embracing a new era of digital transformation in Latin America
Thanks to the rise of innovative new technologies and changing consumer behaviour, the payments industry across Latin America is undergoing a period of rapid transformation – and it's not set to slow down anytime soon. In this blog I take a look at which trends are affecting the region and share my thoughts on how businesses can take advantage.
Non-cash transactions have been on the up in recent years and are expected to grow by 7.2% per year as we head towards 2020. The reason for it? In large part, this is due to investment from retail banks in digital technologies, including mobile apps and eWallets. Latin America's eCommerce and mCommerce markets are also gaining momentum, supported by a rising internet penetration rate and continued development of the region's payments infrastructure.
Given the vast size of Latin America, which encompasses 20 countries, growth across the region naturally varies from one market to another. In terms of eCommerce, recent figures show that six key markets account for 95% of Latin America's turnover: Brazil, Argentina, Chile, Colombia, Mexico and Peru. Almost half of all eCommerce transactions came from the largest of these – Brazil.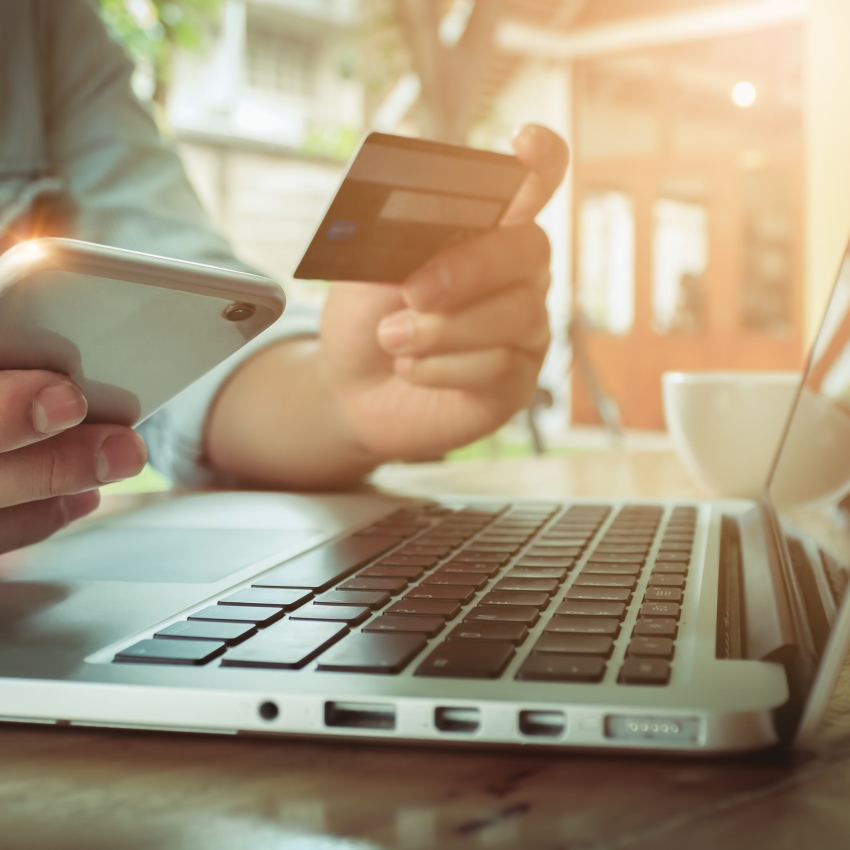 This fragmentation is also reflected in the competitiveness of online marketplaces across the region. Argentina's MercadoLibre, for example, is successfully competing with Amazon. OLX, TiendaMia and Linio are also performing well, thanks in part to their locally-relevant payment options – a crucial factor in the Latin American eCommerce space.
Bank transfers, local credit cards and voucher systems are preferred here, making integration with local cash payment services a must for merchants targeting this market. If we take a closer look at specific payment preferences, we can see that shoppers here favour paying in instalments. For example, instalment payments accounted for half of all online transactions during Argentina's Hot Sale last year.
These differences tell us that to succeed in this market, it is essential for merchants to be aware of the local differences across the region to ensure that they're meeting the specific needs of all of their customers.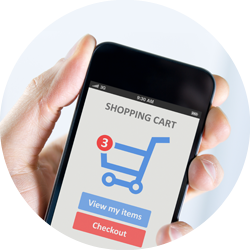 With South America's high mobile penetration rate (115% compared to the U.S.'s 103%) and the popularity of mobile phones as a shopping platform across the region, we also expect more from mCommerce this year. In fact, this sector is growing at an even faster pace than eCommerce. Many Latin America countries are bypassing desktop transactions entirely to skip straight to mobile payments.
When it comes to in-app purchases, the region is behind the rest of the world (accounting for just 2.4% of global users). However, those who turn to their app are spending over 48 times more than the international average. This, combined with the expected increase in smartphone users (30% over the next year or so), means now is a good time for app developers to tap into the enormous potential of this market before their competitors.
An important driver in the growth of payments revenue across all regions is financial inclusion, which will remain a hot topic in 2019. The push from Latin American governments for financial service companies to offer low-fee bank (or even free) accounts has already had a considerable impact in enhancing financial inclusion – incredibly, we saw the number of Latin Americans with bank accounts grow from 39% in 2011 to 51% in 2016, and hope to see this trend to continue.
All in all Latin America is a dynamic region, with plenty of opportunities for merchants to grow and thrive. In order to succeed they need to be aware of the local differences across the region, and ensure they are meeting the specific needs of all of their customers.
In the Ingenico Four Corners of Global Payments report, myself and Nick Tubb from the EMEA market, Nathan Salisbury from APAC and Joe Leija from North America, talk more about how payments are changing not just in Latin America, but across the globe.
Download the full report from our website to learn about the changes that are affecting your market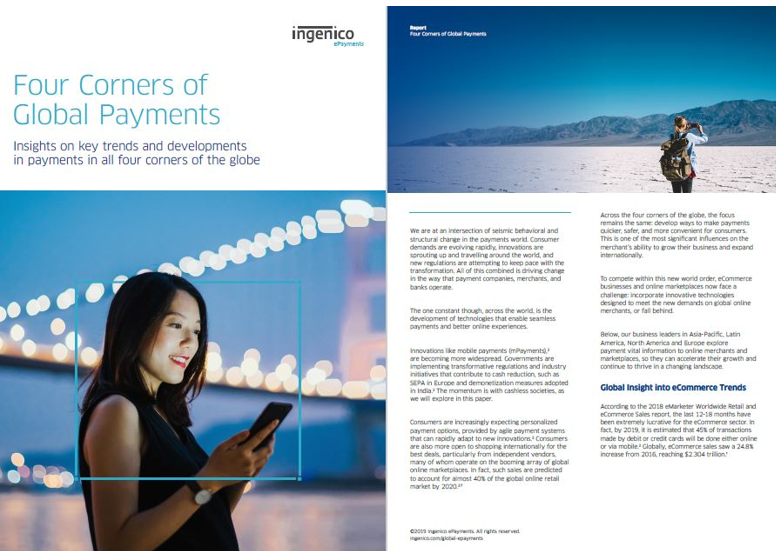 Matias Fainbrum / General Manager, Latin America at Ingenico ePayments
Matias is the General Manager of Ingenico ePayments' operations in Latin America, responsible for the company's rapidly growing footprint in LATAM, including Brazil, Argentina, Mexico and other key markets in the region. Matias joined Ingenico ePayments (formerly GlobalCollect) as Head of Business Development for LATAM in 2010 and under his leadership, the company grew its customer base in the region by 300%.
Prior to joining GlobalCollect, Fainbrum was Managing Director, Latin America for management consulting firm Business Minds. Earlier in his career, Mr. Fainbrum held various sales and marketing management positions at Oracle and Telecom Argentina. He holds a MBA from the Universidad Torcuato di Tella, and he currently lives in Buenos Ares with his wife and children.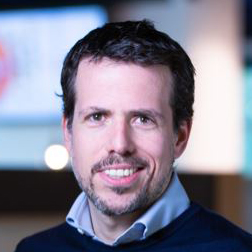 Previous:
Younger consumers are shifting North American payments
Next:
Saying goodbye to cash in APAC