How Smaller Retailers can compete with Bigger Brands in 2019
The start of a new year is a time for many to reflect and look forward. For retailers, it's a time of opportunity. With peak sales firmly established through the year as key opportunity for retailers where shoppers are actively looking to spend, the challenge lies in making sure smaller retailers stand out effectively to compete with the bigger brands.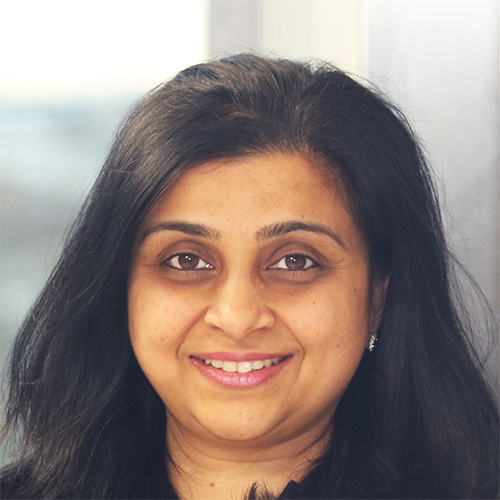 From our peak sales insights across Europe, it's clear that smaller retailers are not just hidden in the shadows of retail's biggest international names during sales events. Up to a quarter of online shoppers across Europe's biggest markets will choose to shop with smaller independent retailers in January and beyond, and not just those based in their own country.
From our insights, we've developed a series of tips that will help smaller retailers to not only compete, but achieve peak online sales results throughout the year's busiest sales day, through employing the right strategy.
Retail Promotion Ideas: What European Customers Really Want
The biggest of challenges during peaks sales periods is the level of competition. On the day of a key shopping event and often the weeks beforehand, online retailers will slash prices (or at least claim to) to the level that they hope their customers will find irresistible. But with an air of scepticism across Europe that surrounds these sudden and highly generous price drops, and a feeling that retailers are simply doing what their competitors are, a significant price reduction is neither the most profitable, or effective option for smaller ecommerce merchants.
The most important part of any small business' online promotion during this time is to remember that customers are looking for more. Less than half of the European consumers we've surveyed felt that discounts were the most important factor in choosing who to shop with during a seasonal sales period. Instead, more unique incentives are in demand – not only do they increase the likelihood of repeat sales after peak, but offset the doubt in customers' minds that the offers are genuine.
Sales promotion ideas for retailers to truly stand out include:
Loyalty and referral bonuses – longer term promotion that isn't so time sensitive.
Extended returns – most European customers use peak sales events such as Valentine's Day to buy gifts for others, increasing likelihood of returns should they have not chosen wisely.
Free shipping – particularly important to entice international customers.
Discounts limited to an exclusive range – there are many different types of discount in retail which will stand out against a price slash. Exclusive offers connected to certain product types, such as tailored discounts on engagement rings or seasonal products, will segment and target customers more effectively than a blanket discount across your store.
Focus on Returns Management: Peak Sales Days Result in Peak Returns
Research also suggests that those customers who do get caught up in the wave of a sale are also more likely to return their purchases. Due to fear of missing out and buying for the sake of a save, impulse reigns and is often then regretted: 31% of shoppers across Europe have returned a sale driven purchase in the past.
It's no secret that inefficient returns practices erode the profits of small businesses and this is felt even harder during peak return time. So, during peak sales, it's important that returns management is a top priority. Whether more staff are needed, updates are required to your refund policy or online payments system to handle refund process, small retailers must step up capacity in this area.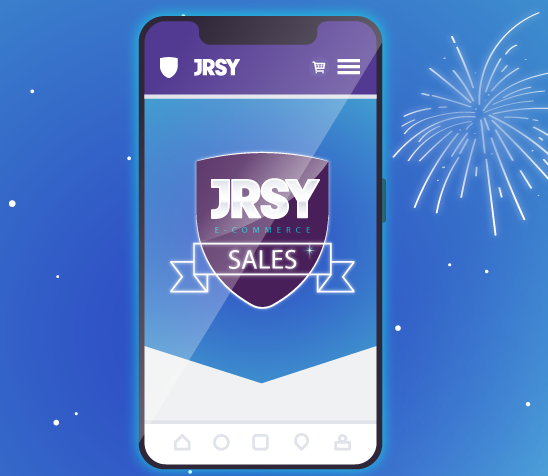 From Staff Numbers to Servers: Prepare For Volume
The 6 P's are more than just business theory buzz words. Proper Preparation and Planning really does Prevent Poor Performance. And this is especially the case when preparing for peak sales events.
With an increase in transactions comes increased pressure on your systems and team. The best way to limit the impact of this is to make preparation in advance.
Make sure your server can cope with additional traffic – Europe wide, online accounts for the biggest percentage of sales during sales events. Work with a payment service provider that can offer a stable platform, such as Ingenico's hosted payment gateway. Test in advance and monitor throughout the sale period.
Inventory management – make sure you can offer the products that form part of your promotions. Provide live stock updates for shoppers to increase urgency and prevent frustration. Tailored promotions on specific lines will help you to manage stock levels more effectively.
Customer service – stand out on service as well as products and offers, make sure staff are trained for an increase in queries and other digital correspondence during January and beyond.
Warehouse and packaging – make sure you have the staff numbers to process the increase in orders.
Start Preparing for Peak Sale Success NOW!
Across the year's peak sales days, the Europe wide opportunities are there for small retailers, make sure you take them. Find more retail marketing tips, and insights that can shape your peak sales strategy in our eBook: Reach Peak Performance During Peak Sales Periods. Start your climb to peak sales success today.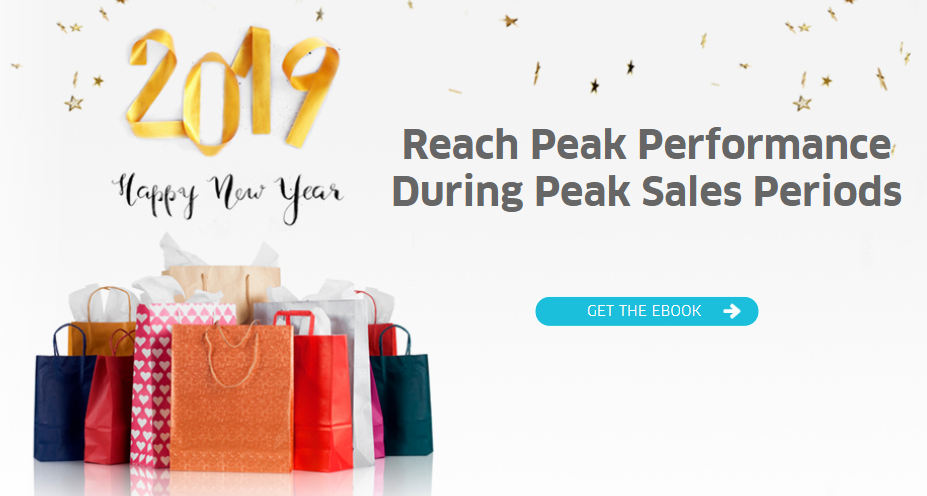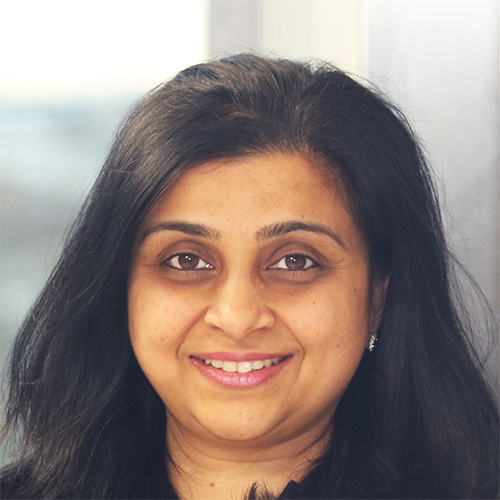 Sangeetha Narasimhan / Regional Marketing Director, EMEA / Ingenico Retail SMB
Sangeetha leads the marketing function at Ingenico across Europe for the small and medium businesses division. Sangeetha brings a combination of marketing, payments and eCommerce expertise to Ingenico. She focusses extensively on helping build thought leadership and expert guidance to online businesses on International expansion, mobile payment experience, checkout conversion, fraud prevention and other aspects of payments that can help businesses grow further. In her current role, she is passionate about using data and customer insights to help small and medium retailers grow their business.
Sangeetha holds a Bachelor of Science degree in Visual Communication from Loyola College, India and a Masters in International Business & Management from Sheffield Hallam University in the UK. She can be found on twitter @sangeethacn and on Linkedin here where you can find her discussing best practices in marketing, payments, ecommerce as well as cricket, football, books, gender diversity and inclusiveness .
Previous:
Consumer demand spurs travel sector to innovate in payments
Next:
How technology is transforming urban transit