Let's play: How to win big in the gaming industry
Here's how to optimize microtransactions, multi-currencies and recurring payments in the gaming industry.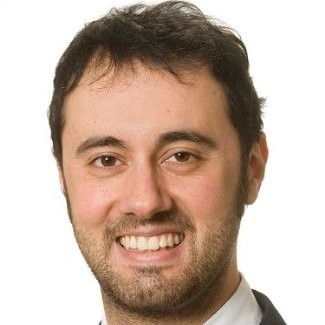 China is by far one of the leaders, producing 25% of global games revenues, ahead of the United States and Japan where most major video game companies are headquartered. We caught up with Mario Crea, Commercial Manager – North Asia at Ingenico ePayments, to find out just how vital it is for game producers to effectively capture transactions in every country.
What makes a successful gaming checkout experience?
Companies need to make sure that the set-up is right. At Ingenico, we understand the demographics of gaming customers and can give our clients all the tools that they need in order to sell in an extremely competitive environment. Video gaming is highly profitable, often with a margin of 25-30%, but there is a lot of competition. Dozens of new games come out every day but most people don't play more than 10 games a year. You don't want to lose the hype behind your game by offering the wrong payment methods or having transactions fail.
Game producers need to be able to accept multiple currencies, manage high-volume-low-value transactions and offer a localized range of payment options. No matter what scale your business is, the best practices are the same for every player in the industry.
How common are microtransactions in the gaming industry?
Video game companies earn initial revenue from one-off transactions as customers buying the game, or even give out their games for free (known as Freewares, such as Candy Crush and Fortnite), then typically begin to deliver extra content in-game after a few months to keep customer attention. That might be downloadable content such as extra levels – which can cost several dollars – or lower value products such as skins to customize the player experience. For example, in the FPS (first person shooters) environment, i.e. games like Call of Duty, players enjoy customizing their rifle or pistol.
As a result, microtransactions have become really popular in the last 6-8 years. Those transactions range from a few cents to a little above one dollar. In order to address those properly, big companies cannot rely on small PSPs because they do not have the power to create multiple accounts. Without multiple accounts, the transaction cost for processing micropayments via Visa or Mastercard is higher, perhaps 3.5% in Europe, compared to 1% for larger sums. The lower the transaction value, the higher the final cost.
Ingenico helps companies create multiple accounts in order to handle low volume but high value transactions, and vice versa.
Of course, a steady stream of in-game product releases means that companies need the ability to accept a burst of transactions. At Ingenico, we can tune our systems in order to process a large amount of transactions over a short period of time. That means when game producers release new skins and customizations, they are able to address the spike in transactions seamlessly.
Why are multicurrency checkout experiences so important?
When it comes to digital content, global restrictions are very thin. I can be in Germany and sell my product in Sri Lanka easily. Companies want to ensure they minimize any potential issues with transactions regardless of where they originate from.
That's why it is vital that companies offer purchases in the local currency. You don't want your customer to leave the checkout page, go on an FX portal and check the rate: that can lead to further price comparisons on other sites which can impact the overall authorization rate. Non-native currency transactions also run the risk of being perceived as fraudulent by PSPs and are therefore more inclined to fail. We tailor each localization strategy to each gaming company differently.
Video gaming is also not a particularly loyal market. Some people only play one or two games a year so you want to make sure that when consumers come to the website, they buy. Transactions are more likely to fail if the purchase is in a different country to the card issuer.
How do you optimize recurring payments?
Some video game publishers have games that operate on a subscription basis. We make sure the payment doesn't fail by helping companies to tokenize the card, and by making it easy to retry any failed transactions. We also support clients by holding sensitive card data on their behalf to mitigate the risk of data breaches. We always recommend that we host the payment page for our merchants.
What are the challenges the gaming market faces?
The two biggest challenges are fraud and consumer retention. Ingenico works in partnership with a specialist fraud company to check for obvious red flags, such as when the card was created and how fast the typing was: if it only takes a microsecond to type a full name, we know it's a bot.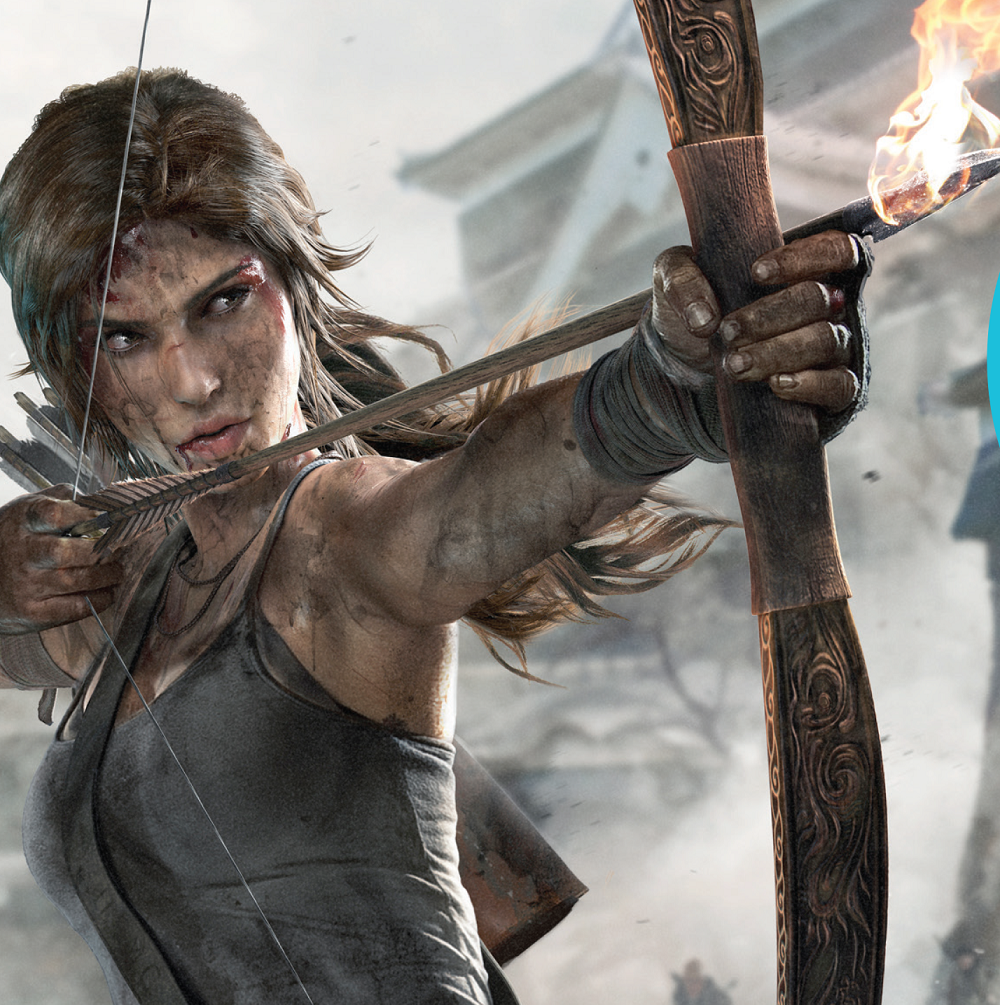 Using Data Analytics to Grow Online Revenue and Reduce Fraud Effective Business Intelligence
CASE STUDY / Square Enix
Some of Square Enix' key games (Lara Croft, Final Fantasy...) have successfully made the transition from boxed product to multiplayer online game. Instead of selling a game once, the company now makes the games available to play for free, and makes money selling virtual credits that players can use within the games. These direct interactions with players produce enormous amounts of data about their behavior and preferences that the company can use to steer and improve performance. But how to organize this raw data in such a way that it allows for analysis and interpretation? And how to avoid the trap of confirmation bias, or looking only for data that supports a preferred conclusion?
Mario Crea / Commercial Manager – North Asia at Ingenico ePayments
I am Currently covering the Asian development for Ingenico ePayments from Tokyo. I have moved around a lot: Japan, Italy, Ireland, Spain, The Netherlands and Singapore. I have an MBA from Erasmus University - RSM, I love basketball and video games, and lately I have been trying to convince my wife that we need the limited edition Spider-Man PS4 Pro.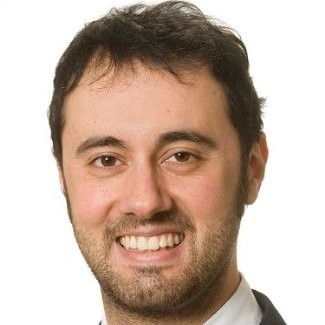 Previous:
Consumer demand spurs travel sector to innovate in payments
Next:
Cashless ramps up in Russia