Consumer demand spurs travel sector to innovate in payments
Traditionally, travel operators have been slow to invest in payment innovation, but consumer demand is finally pushing companies to provide new payment capabilities.
Over the past three years, only 15% of travel firms have introduced payment innovations, according to a study by Amadeus. Respondents said they had been deterred by cost, complexity of payment processes, and difficulty in handling new payment methods.
Yet companies are receptive to change, with 81% saying they would do "some" innovation regarding payments and 14% vowing to do "a lot". Why? Because consumers expect it and firms are afraid of losing customers to their rivals.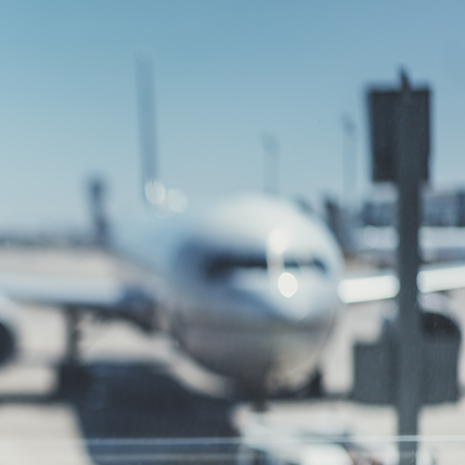 Payments take up a sizeable chunk of travel industry income, with retail travel agencies spending 7.5% of revenue on payments. That compares with 4.5% for hotels and 4.2% for airlines.
Unsurprisingly, all online travel agents (OTAs) said they are planning payment innovations. OTAs on average offer six payment options and are twice as likely as their conventional counterparts to allow payment via chat platforms.
Among OTAs, 77% said credit card data security inhibited payment innovation, with 78% citing consumer data security, 64% fraud losses and 49% system complexity.
Overall, however, companies are convinced of the benefits – 36% believe it will reduce their costs and 24% say the extra revenue gained will outweigh the additional costs.
CLIENT STORY / Booking.com Teams Up with Ingenico ePayments to Boost Global Payments Acceptance
Previous:
Preparing for Xmas in July
Next:
How Smaller Retailers can compete with Bigger Brands in 2019